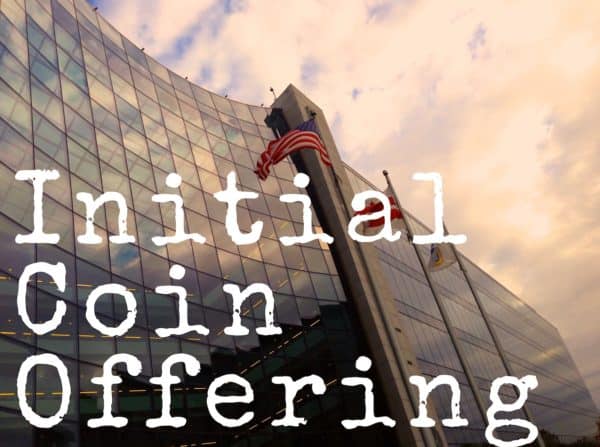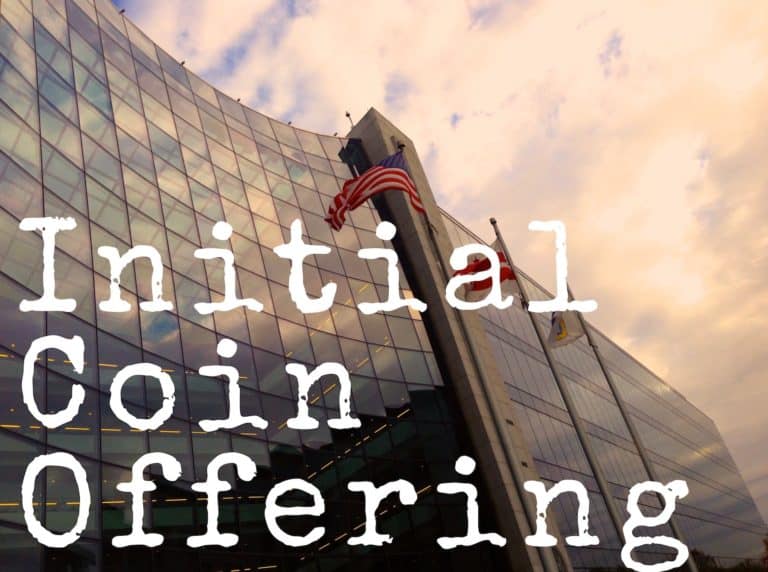 The Securities and Exchange Commission (SEC) is out with a note, and an investor alert, warning celebrities against the "unlawful" promotion of Initial Coin Offerings (ICOs) and other investment opportunities.
The SEC is referencing the multiple, prominent endorsements of ICOs by high profile celebrities such as boxing legend Floyd Mayweather (or "Floyd Crypto Mayweather" as he sometimes calls himself) who boldly stated he was going to make "$hit t$n of money" off of an ICO or two. Back in September, Paris Hilton famously tweeted her support for the Lydian ICO (the tweet has since been wisely deleted).
The SEC explains that celebrities and others are using social media networks to encourage the public to purchase stocks and other investments, a widely known fact.  These endorsements may be unlawful if they do not disclose the nature, source, and amount of any compensation paid, directly or indirectly, by the company in exchange for the endorsement.  The SEC's Enforcement Division and Office of Compliance Inspections and Examinations cautioned investors on taking investment advice from people who do not necessarily have any background on finance or may be providing paid endorsements.
In the SEC's Report of Investigation concerning The DAO, the Commission warned that virtual tokens or coins sold in ICOs may be securities, and those who offer and sell securities in the United States must comply with the federal securities laws.
Any celebrity or other individual who promotes a virtual token or coin that is a security must disclose the nature, scope, and amount of compensation received in exchange for the promotion.  The SEC said that a failure to disclose this information is a violation of the anti-touting provisions of the federal securities laws and implicitly, they may come after you.
Persons making these endorsements may also be liable for potential violations of the anti-fraud provisions of the federal securities laws, for participating in an unregistered offer and sale of securities, and for acting as unregistered brokers.
You Have Been Duly Warned.
The SEC added that investors should note that celebrity endorsements may appear unbiased, but instead may be part of a paid promotion.  Common sense dictates that celebrities who endorse an investment often do not have sufficient expertise to ensure that the investment is appropriate and in compliance with federal securities laws. In brief, don't let Paris Hilton or Floyd Mayweather or any other celebrity ever give you investment advice. It's just stupid.

Sponsored Links by DQ Promote