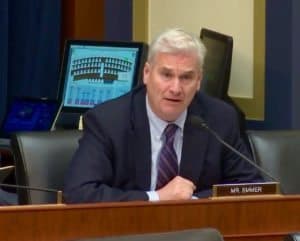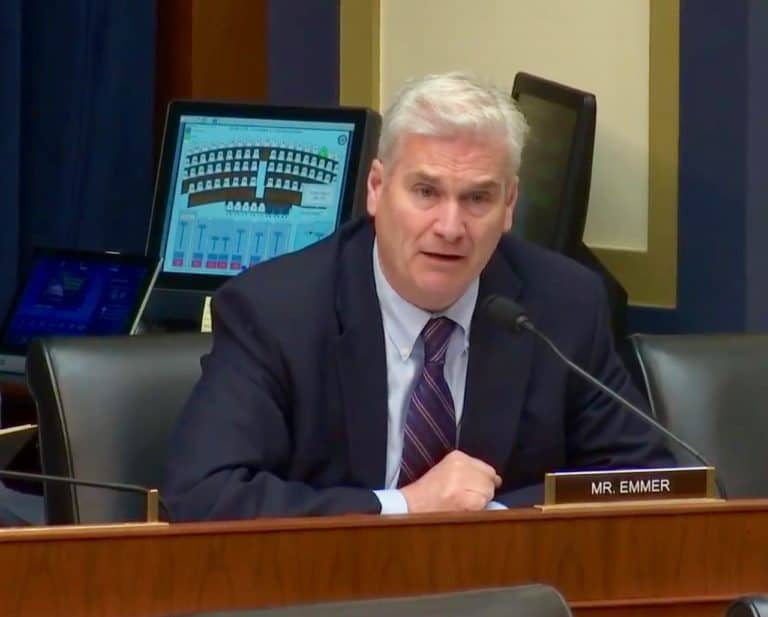 The House of Representatives passed the Micro Offering Safe Harbor Act (HR 2201) today largely on a party line vote of 232 to 188. The bill, sponsored by Representative Tom Emmer from Minnesota,  seeks to allow small businesses to raise up toe $500,000 per year from anyone as long as there is a pre-existing relationship.
The concept is to make it easier for entrepreneurs and small business owners to raise limited amounts of capital from their personal network of family and friends without running afoul of federal securities laws. Under current law, businesses that seek to raise money by publicly selling stock must register with the Securities and Exchange Commission – even for smaller, localized offerings.  Depending on the type of offering, registration can cost up to $2 million.
"This important bill will help unlock seed capital for small businesses and startup companies," said Financial Services Committee Chairman Jeb Hensarling.  SEC regulation makes it "very difficult for our early-stage entrepreneurial growth companies to go out and do any kind of private placement to raise funds from friends and family."
Representative Emmer added;
"Small business owners and entrepreneurs are the backbone of our society, and responsible for more than half of new jobs created each year. Unfortunately, for far too long, government regulations have tied their hands making it difficult to startup or expand. Today, the House of Representatives took a step to change that with the passage of the Micro Offering Safe Harbor Act. This legislation clarifies existing law so that small businesses and startups have more ways to access capital which is so vital to their success, getting them one step closer to achieving the American Dream."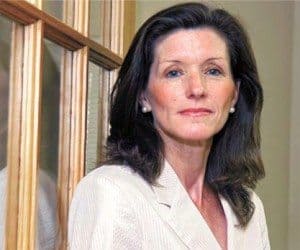 Karen Kerrigan, CEO of the Small Business Entrepreneurship Council, commented on the passage of the bill;
"When it comes to raising capital, the existing regulatory system is onerous, complex and outdated. Even for small securities offerings, compliance and navigating the rules are very expensive. The Micro Offering Safe Harbor Act is a sensible solution that makes smart changes to existing law and would provide an effective option for small businesses that need to raise capital. Access to capital remains a challenge for many startup entrepreneurs and small businesses that wish to grow. Thoughtful and commonsense reforms like the Micro Offering Safe Harbor Act are needed to unlock capital and provide entrepreneurs with routes to financing for their innovations and growth-oriented businesses. "
Kerrigan added that the US has much work to do when it comes to fostering access to capital for entrepreneurs.
"We thank Congressman Emmer for his leadership as the Micro Offering Safe Harbor Act would, if enacted, help many entrepreneurs successfully start and grow their businesses."
During a 12 month period, issuers using the exemption may only include 35 purchasers or less, according to the current language of the bill.

Sponsored Links by DQ Promote