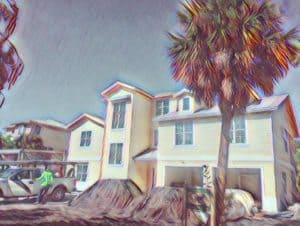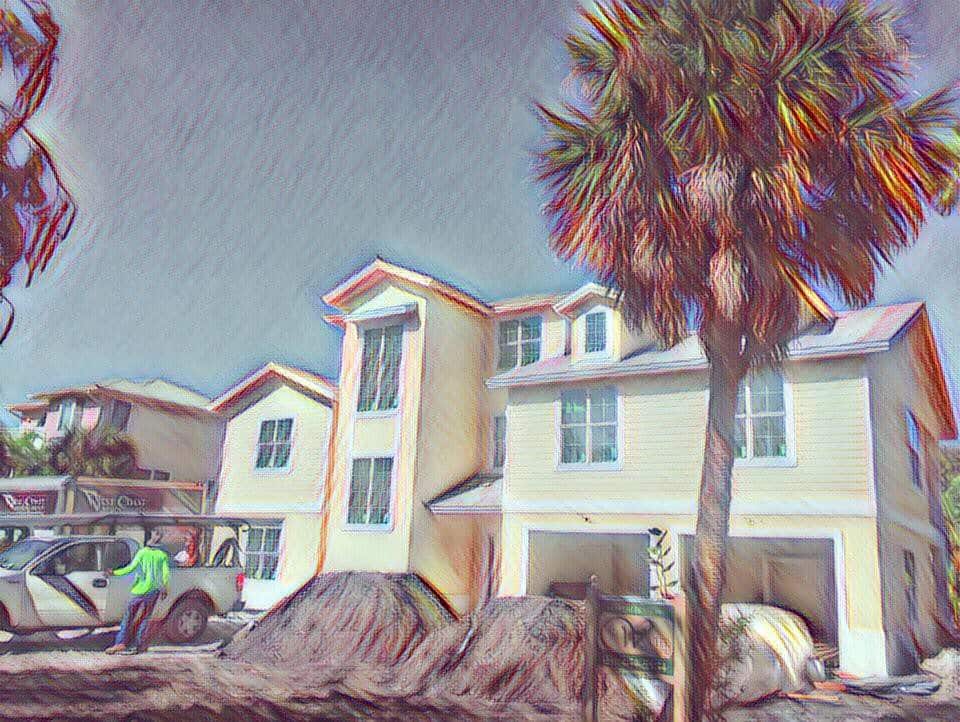 Groundfloor has filed a Form 1-A with the Securities and Exchange Commission indicating its intent to sell shares in the real estate crowdfunding platform.  According to the offering circular, GroundFloor is offering up to 2.5 million in Common Stock at $10 per share. Interestingly, the Groundfloor offering circular indicates the company intends to limit the offer and sale solely to accredited investors – even though under Reg A+ issuers may sell to both accredited and non-accredited investors alike.  Groundfloor has clarified the offering will be available for both accredited and non-accredited investors a like. An edit will be made in the forthcoming update of the offering circular.
Groundfloor focuses on financing smaller real estate projects by providing debt financing. The typical project is an unoccupied single family or multifamily renovation costing between $15,000 and $2,000,000 and a term of six months to a year. Following completion the property is then sold.
Some recent developments of note with the platform, this past October Groundfloor filed a Form 1-A offering statement under Tier 2 of Regulation A to sell its LROs in all 50 states, increasing the number of states in which Groundfloor may offer securities by nearly five times. Groundfloor believes that LROs can provide a competitive potential return for retail investors when compared to more conventional investment products.
Additionally, Groundfloor entered into a $100 million loan purchase agreement in September with Direct Access Capital, LLC, an investment management firm based in Dallas, Texas. This means DAC may purchase up to $100 million of loans originated by the Company in a twelve-month period.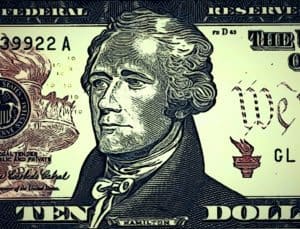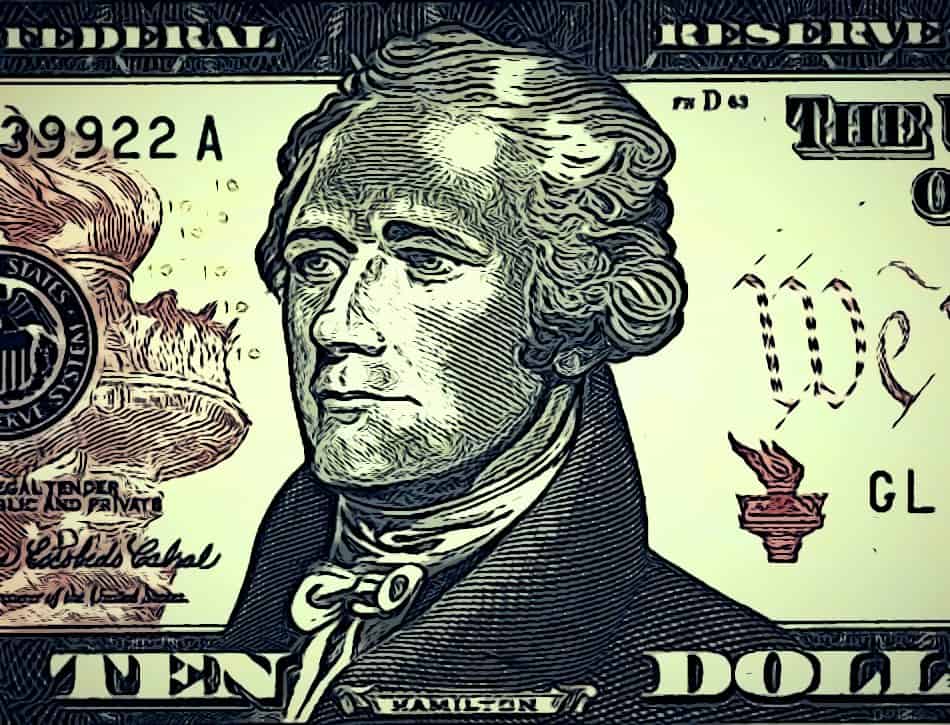 The offering circular shares operating perfomance of the site. Groundfloor experienced a net loss of $3.7 million during all of 2016 with total revenue of $515,620.  The first 6 months of 2017 indicates decent growth as top line revenue jumped to over $804,936 with a net loss of $1.98 million. It is typical for an early stage company to lose money in the early years of operation as it grows.
The offering circular has not yet been qualified and most certainly will change until the SEC approves the offer. This is standard operating procedure for all Reg A+s issuers.
Groundfloor could list the offer directly on their site or post it on a crowdfunding platform. We will know more once the SEC qualifies the filing.
Have a crowdfunding offering you'd like to share? Submit an offering for consideration using our Submit a Tip form and we may share it on our site!