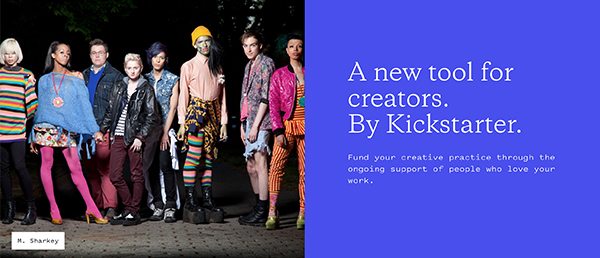 Less than two years after Kickstarter announced it has acquired Drip, the crowdfunding giant announced it has relaunched the artist community platform. As previously reported, Drip was described as a curated platform that gives creators and communities a place to interact through a sustained subscription. The website was founded by Ghostly International founder, Sam Valenti IV, and partner Miguel Senquiz and featured a variety of independent labels.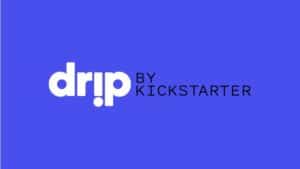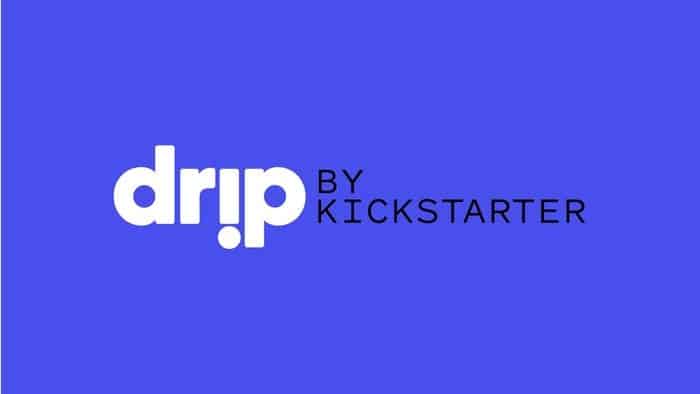 While sharing details about the relaunching of Drip, Kickstarter's Co-Founder, Perry Chen, stated:
"Today we launch a new Drip for artists and creators across the full spectrum of disciplines we support on Kickstarter. Just as artists, authors, game designers, musicians, and filmmakers use Kickstarter to fund and build community around their projects, Drip is a tool for people to fund and build community around their ongoing creative practice."
Chen also noted that a key mandate for the design of Drip has been creator independence.
"The work and relationships that creators build online should belong to them. They shouldn't feel stuck to a platform because those things aren't easy to move. With that in mind, creators will be able to export their data and content, and we'll even help creators securely transfer subscription and payments information to other subscription platforms. We believe creator independence means not being locked into a platform by design."
Chen revealed that launching a Drip account is super easy. Basically, all the creators need to do is to describe what they do. He also noted that every Drip account begins with a founding membership period to help creators build momentum to attract fans and new audiences to help build their support base. Creators are also able to offer founding members special rewards or status for jumping in early. In regards to why Drip is separate from Kickstarter, Chen added:
"On Kickstarter, more than 13 million people around the world have pledged $3+ billion to fund more than 100,000 creative projects. In the eight years since we launched Kickstarter, our designs have become the standard template for funding across the web. In building the new Drip, it's been exciting to have a clean slate to reconsider how to present creators and their work. We wanted to create something that felt light and kept creators — not Drip — as the focus. We also designed Drip to be both separate from but complementary to Kickstarter. One way we've done that is that existing Kickstarter users can use their stored account and payment details to easily support creators on Drip."