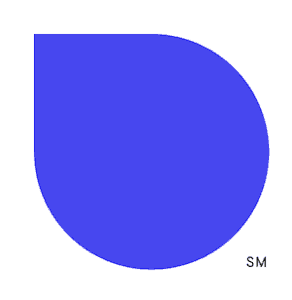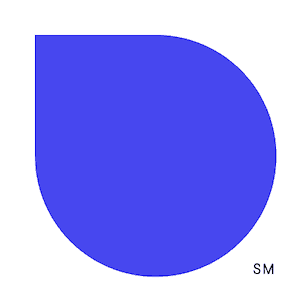 CEO and co-founder of Kickstarter, Yancey Strickler, announced on Thursday that the crowdfunding platform has officially acquired artist community website, Drip. This has been named Kickstarter's first acquisition.
Drip is described as a curated platform that gives creators and communities a place to interact through a sustained subscription. The website was founded five years ago by Ghostly International founder, Sam Valenti IV, and partner Miguel Senquiz and features various independent labels.
Strickler stated:
"Many of us at Kickstarter have admired Drip over the years. At heart, we've been on similar paths. Strengthening the bonds between artists and audiences, and fostering the conditions for a more vibrant creative culture is at the core of our work at Kickstarter, too.

"So how does this change things? In some ways, not at all. Our commitment to serving creators is hardcoded into our missions, and will continue to guide us. In other ways, we're excited to discover where it leads. Miguel will join the team here at Kickstarter. Together we'll all be able to serve creators, creativity, and our communities more powerfully. This is just the beginning."
The news about Kickstarter's acquisition reportedly comes just as Drip was about to close. Valenti and Senquiz revealed last month that things were not going well with the website and they were going to shut down the site March 18th. Literally ONE day before the closing, the crowdfunding giant saved the platform.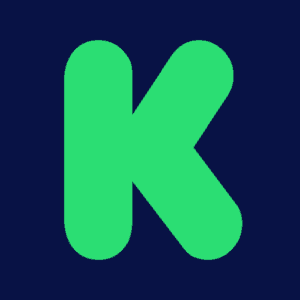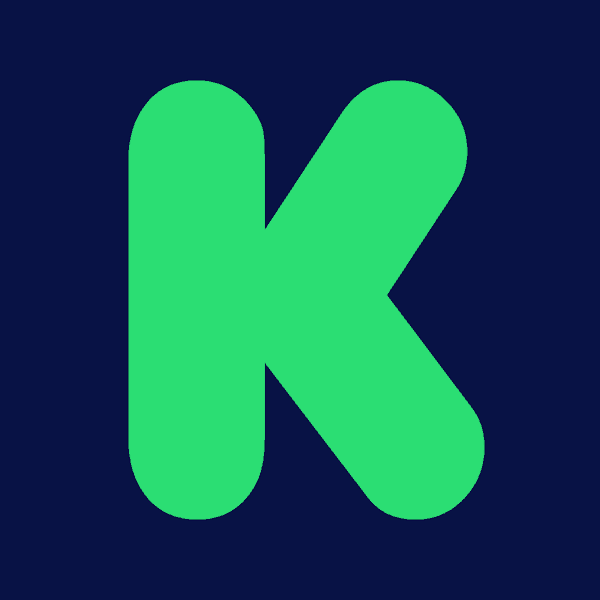 Sharing his thoughts about Drip, Yancey explained to Billboard:
"To scale is hard and [Valenti and Senquiz] intentionally focused on building a hyper-curated platform. That's something that's wonderful for building a great brand, but it does make it challenging to get to those next levels."
Strickler then noted that music will be a major focus for the company and added:
"Pay $10 to Spotify for infinite music and you're pretty much good, but that's not enough to support our class of musicians. What are the other ways musicians can find economic freedom? The vision we're working on is a world where artists and creators can live sustainable lives."
Sponsored Links by DQ Promote