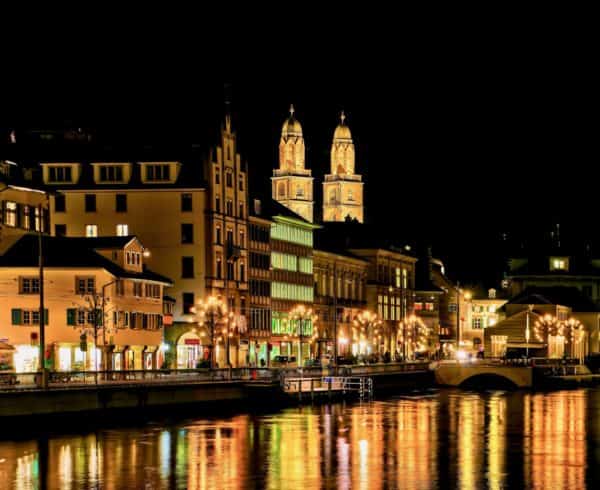 F10,  one of the leading Fintech accelerators and incubators in Switzerland, has added Zürcher Kantonalbank, Switzerland's largest cantonal bank as a corporate member.
Remo Schmidli, Head of Multichannel Management at Zürcher Kantonalbank, said the move will see their bank gain access to the Fintech startups passing through the F10 program helping them shape new tech while promoting Switzerland's robust startup community;
"This is not our first foray into the startup business," said Schmidli. "A decade ago, we launched our "Pionier" (Pioneer) Initiative, going on to invest more than CHF 100m ($100m) in startups and financing their development, creating almost 1,000 jobs in the process."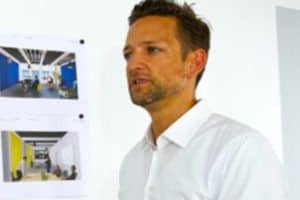 Andreas Iten, co-founder and board member of F10, said they were thrilled to add Zürcher Kantonalbank to their board of corporate members calling it an enormous boon to startups in the program;
"F10 is a leader in developing the future of Switzerland's financial institutions, and our sponsorship by the SIX Group reflects this. We are pleased to open up direct access to our innovation hub to Zürcher Kantonalbank and work with both startups and our corporate members to strengthen our country's innovative, yet sustainable, approach toward the financial and insurance industries."
Zürcher Kantonalbank joins several global corporations on F10's corporate membership board, including the Baloise Group, PwC Switzerland, Julius Bär, Generali, ERI Bancaire, and eny Finance. F10 says that all members collaborate closely with startups going through F10's various accelerator programs, giving them access to entrepreneurial ideas in business development and technology in the world of Fintech.
Zürcher Kantonalbank is also a minority shareholder of investiere.ch, a leading investment platform. The bank is also a member of Greater Zurich Area, a liaison for international companies wishing to settle in the area of Zürich, and Swiss Fintech Innovations, an independent association of Swiss financial institutions.
The cantonal bank is described as being thoroughly invested in the startup economy of Zürich, sponsoring many events in the environment; their joining F10 marks yet another step forward in the bank's close links with the community.