RealtyMogul, an online investment marketplace for real estate opportunities, has been awarded the Gold Stevie Award in the Consumer Services category during the 14th annual Stevie Awards for Women in Business.  Simultaneously, RealtyMogul, one of the most prominent real estate crowdfunding platforms in the US, has topped $300 million in total deal flow.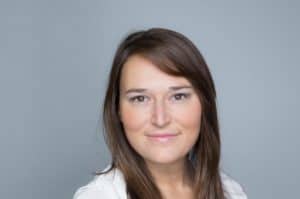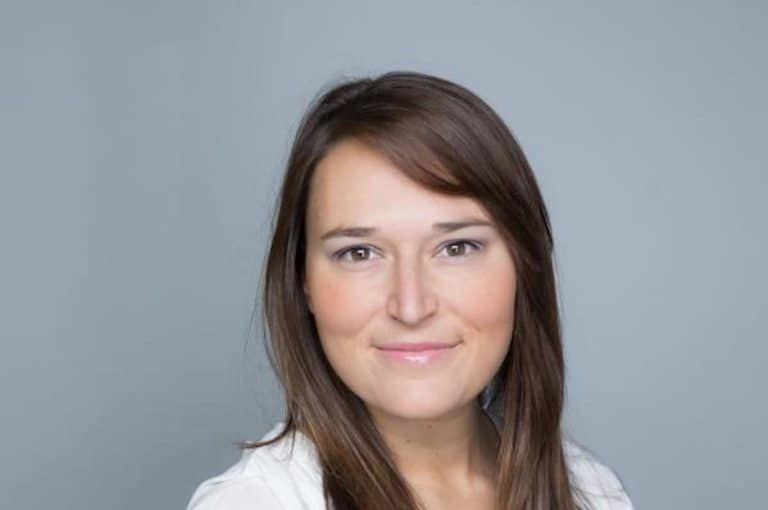 Jilliene Helman, CEO and co-founder of RealtyMogul, commented on the accomplishments of her company;
"Reaching over $300 million in capital invested on the RealtyMogul platform is a milestone we are proud to achieve. It is a testament to the team's hard work and dedication underwriting investment opportunities across the country. We are thankful for our investors, both new and repeat, and look forward to hitting new milestones."
The 2017 Stevie Awards received entries from 25 nations and territories. Helman said that receiving a Stevie Award for Women in Business was one of the world's top honors for female entrepreneurs.
"We are excited and humbled to win a Gold Stevie Award for Company of The Year in the Consumer Services category," said Helman. "We work very hard to underwrite distinctive investment opportunities for a wide variety of investors with different strategies, and receiving this award is a testament to our accomplishments. We look forward to continued success."
Led Hellman, RealtyMogul has garnered over 140,000 investors, received over $300 million invested into deals presented on its platform and returned $65 million to its investors since its inception in 2012. RealtyMogul recently launched its second real estate investment trust or "REIT," MogulREIT II. Using Reg A+, the REIT aims to invest in multifamily apartment communities around the United States and is available for both accredited and non-accredited investors alike. MogulREIT I was described as "filling up fast" now topping $25 million in investment. The minimum investment was recently increased as a necessary step to serve its investors with white glove service.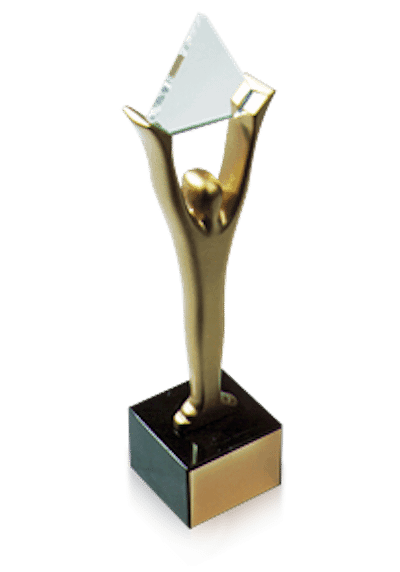 Additionally, RealtyMogul launched the industry's first ever sidecar investment opportunity between a public non-traded REIT and a private placement for accredited investors. All investors are able to get exposure to the investment opportunity via the company's REIT and accredited investors are able to invest in the specific transaction via the sidecar. RealtyMogul says it decided to offer the sidecar to meet the needs of a variety of different investors who have diverse investment strategies and preferences.
If an individual wants to invest in one market or deal, as an accredited investor, you can choose that specific investment. If you prefer to invest in a diversified portfolio, you can do that as well via one of the public-non-traded REITs that are currently being offered.
"We are excited to be the first online real estate investment company to offer an online sidecar investment between a public non-traded REIT and a private placement for accredited investors," added Hellman. "Our investors have diverse strategies, and we are constantly thinking of innovative ways to bring them distinctive investment opportunities."
Sponsored Links by DQ Promote