Revolut, the digital banking challenger, has signed up 1 million customers across Europe and reportedly saved consumers over £120m in hidden fees as the innovative fintech continues to disrupt traditional banking. London-based Revolut is now signing up between 3,000 and 3,500 new users every day, an increase of 50% growth from three months ago, and users have now made over 42 million transactions to date with a total transaction volume of $6.1b.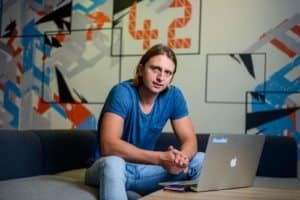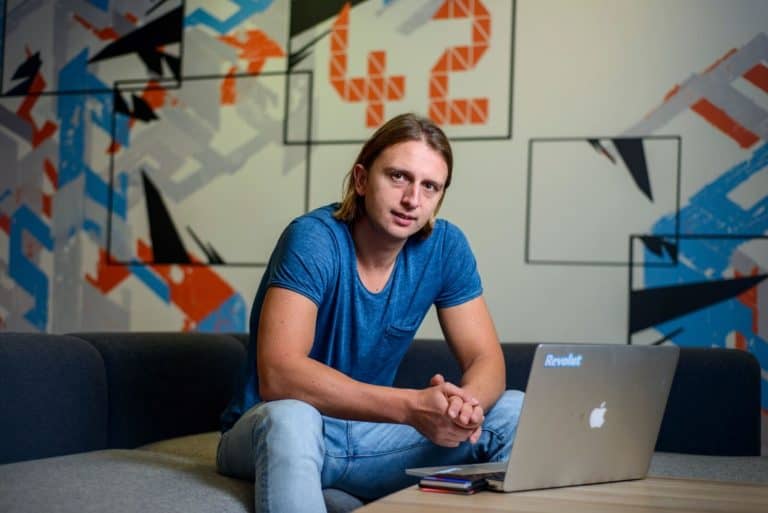 "Whilst our organic growth has been exceptional, we still have a long way to go. To boost growth across Europe, we have launched local teams across key European markets to enhance our brand awareness and we're pressing ahead with global expansion, with the United States, Singapore, Hong Kong, Australia and New Zealand all planned for early 2018," indicated Revolut Founder & CEO Nikolay Storonsky. "It's incredibly positive to see how fast our total transaction volume is growing also. This is a clear indication that many of our users now consider Revolut as their primary current account and daily spending card. It's equally important to highlight how much money we keep in the pockets of consumers, providing a real alternative to traditional banks and extortionate fees."
Over half of Revolut's 1 million user base currently reside in the UK, with more than 150,000 users based in France, 60,000 in the Baltics and over 50,000 in countries such as Germany and Ireland. Revolut has also revealed that over 42 percent of its users are aged 25-35, a clear indication that traditional banks are no longer meeting the needs of younger, tech savvy generations.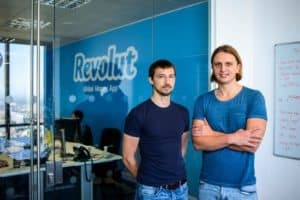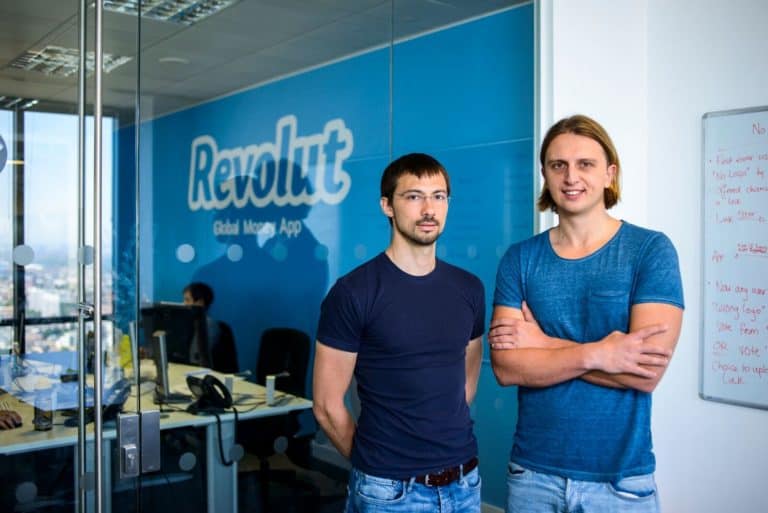 The news underscores Revolut's European success, despite the claims from many within traditional financial services who claim that fintech is a bubble waiting to burst. Many bricked mortar banks are lagging under outdated systems, struggling to compete with fintech and disruptive banking. Revolut has also revealed data showing it has saved its users £120m+ in foreign exchange fees to date, with savings primarily coming from card payments abroad, global money transfers and international ATM withdrawals.
[clickToTweet tweet="[email protected]: 1 Million customers and counting! @fintechinsider_ @crowdfundinside #fintech" quote="Digital Banker Revolut: 1 Million customers and counting!"]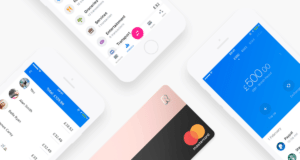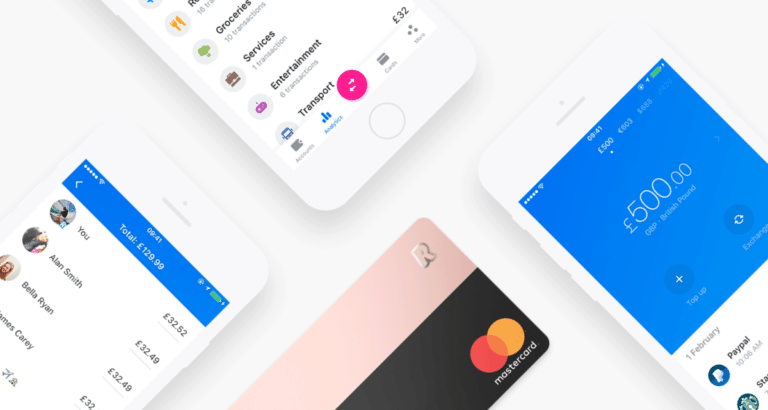 Revolut's device insurance, instant credit, personal IBANs, Premium accounts and Business accounts have boosted growth, while support for cryptocurrencies, Apple Pay, Android Pay, pay-per-day travel insurance and stocks and bonds investments will be available shortly following demand from the Revolut community.
Earlier this month Revolut announced its application for a European Banking Licence, expected to be in place by early 2018, enabling the platform to offer credit and deposit services across Europe. Revolut is planning to expand into North America in early 2018, followed by launches in Australia, Asia and the Middle East in the near future, bringing its digital banking experience to even more global users.