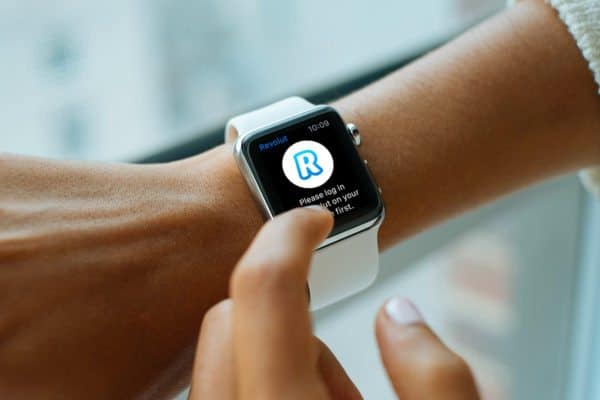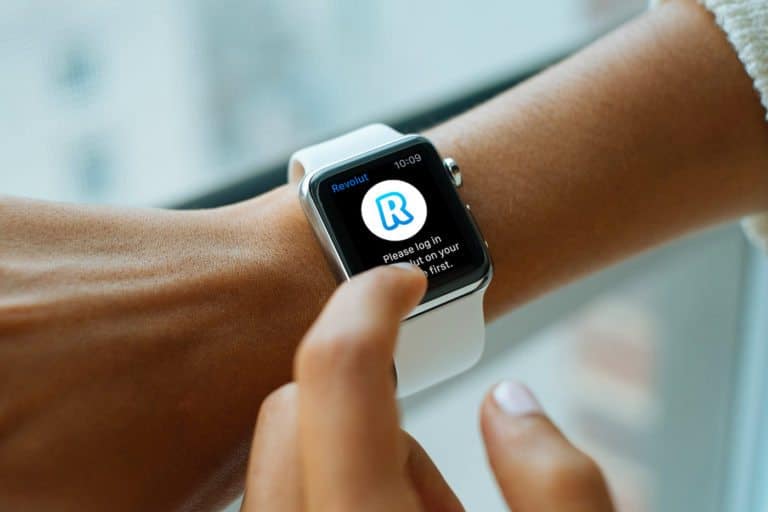 Digital only challenger bank Revolut is rattling the cage of old finance once again by filing for a European Banking License. The Fintech firm has shared that their application is expected to be approved by the first half of 2018 as it pursues its mission to become the first global banking app.  Once Revolut receives regulatory approval, the digital bank will immediately begin to offer deposit and credit services in selected markets – no bricks and mortar necessary.
Simultaneously, Revolut has stated it will begin to build a payment processor. Following a series of outages caused by its third party provider,  Revolut has had enough and will simply build its own take and take processing in house. This bespoke service is expected to be launched in 2018 as well.
Revolut states that it has established a relationship with the Bank of Lithuania, which is a member of the European System of Central Banks,  in order to ensure robust capital and liquidity management in advance of their banking license application. Lithuania is a highly active Fintech hub in Europe right now and their infrastructure and consultative regulatory approach is designed to support high growth companies.
Nikolay Storonsky, founder & CEO of Revolut, explained;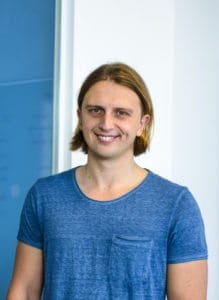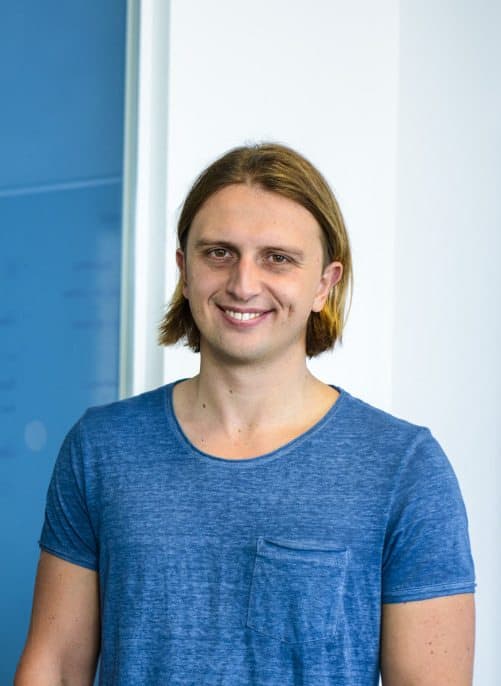 "We delayed applying for a banking license because we wanted to focus all of our resources on product innovation from day one. Even without a banking license, we have attracted over 950,000 users across Europe, many of whom consider Revolut as their primary current account and spending card. With our European banking license, Revolut will offer enhanced consumer protection through the European Deposit Protection Scheme and will offer interest bearing deposit and credit products.  We're building out a mobile-first, global financial platform to serve the needs of our unique international customers for the 21st century."
The banking license will also allow Revolut to guard customers funds up to €100,000 under the European Deposit Protection Scheme. This will means customers may confidently carry higher balances and take advantage of deposit interest rates across multiple currencies.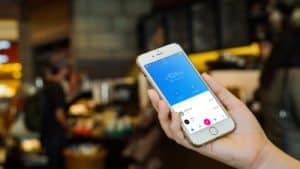 Revolut currently allows users to open a prepaid current account in 60 seconds. Revolut also allows users to hold and exchange 25 currencies in-app with the real exchange rate, send free domestic and international money transfers and spend abroad in over 130 currencies with no fees with a contactless MasterCard.

Revolut is moving quickly to satisfy the demand by consumers for a digital only banking platform that provides superlative service minus the usurious fees. Revolut has raised a total of $90m from some of the most notable investors including Index Ventures and Ribbit Capital.The young Fintech, which only launched in 2015, has grown rapidly and now seeks to expand beyond its established base. Revolut has also mentioned its intent to expand into the United States.

Sponsored