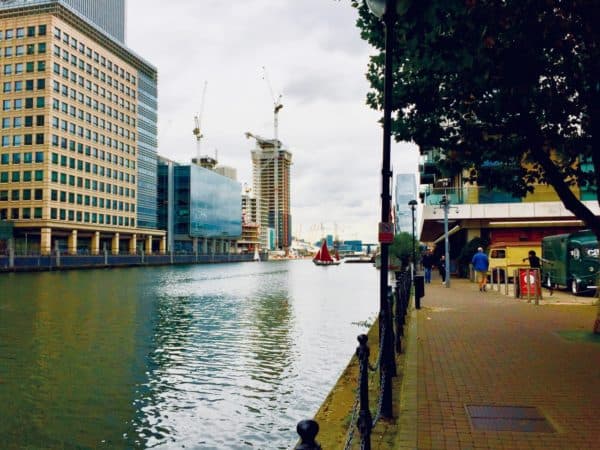 Property Partner, a UK based property crowdfunding platform, is nearing £100 million in assets under management (AUM). To help hurdle past this milestone,  Property Partner is offering a 2% cash back offer on two listed properties. If you invest a minimum of £20,000 you can get £400 back. If you are looking to invest more than the minimum the cash back offer starts to go higher. The offer applies to Burns St, Leicester property and the Roman Gardens, Mexborough property. The cashback offer is open until these properties are fully funded.
Property Partner is an interesting platform that benefits from a rather robust UK property market. Small and large investors may back residential properties minus the hassle of dealing with tenants, mortgages and estate agents. The Property Partner team claims a collective experience of managing tens of thousands of units. Even better, Property Partner has a secondary market so you are not necessarily locked into the investment.
To date, Property Partnerhas returned £17.1 million in capital and generated £2.2 million in rental income. AUM have increased by approximately 65% since the beginning of 2017. Currently, only UK properties are listed on the site but Property Partner has a vision of expanding across Europe and elsewhere.