On Monday,  Financial Markets Authority (FMA) today published its first statistical report on peer-to-peer lending (P2P) and crowdfunding in New Zealand. The organization described the report as a snapshot of P2P and crowdfunding activity in New Zealand for the year ended June 30, 2017. It was revealed:
"The data shows $259.9 million is currently loaned to individuals and $29.5 million loaned to businesses through peer-to-peer lending in the year ending 30 June 2017. A total of $74.2 million was raised from investors through crowdfunding, including wholesale investors, in the same period."
The FMA noted that it requires P2P lending and crowdfunding licensees to submit information returns every year. This is part of their license conditions and helps the organization to better understand the market. Garth Stanish, FMA Director of Capital Markets, stated:
"The flexible regime created by Parliament through the Financial Markets Conduct Act meant peer-to-peer and crowdfunding could be licensed and introduced in New Zealand quickly. The FMA is committed to facilitating and encouraging innovation, provided the risks to investors are mitigated. We are also keen to publish data to enable companies and investors to understand the trends in different markets."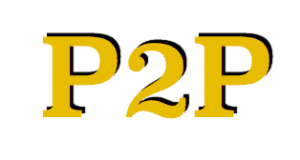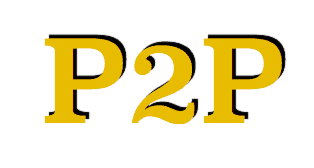 In the report, the FMA explained that as at June 30th there were 7 licensed P2P lending services in New Zealand. One further licence has been issued since the data was collected. The average value of a new loan issued in the reporting period was $8,771. Of 16,977 outstanding loans across all risk categories, 1,469 are in arrears. 833 loans with a total value of $8.5 million were written off in the period.
On crowdfunding, FMA noted of the eight licensed crowdfunding providers, 5 facilitated offers during the reporting period. There were a total of 50 offers, with 34 successfully meeting their funding target. 263 potential issuers were declined. Nearly 1,600 investors invested in crowdfunding for the first time, with 2,331 investing through the crowdfunding system in the year.
See the report below.
[scribd id=365775438 key=key-zuyJTXpb9uTj7Fd12Q8h mode=scroll]