On Thursday, peer-to-peer lending platform Crowd For Angels reportedly announced the launch of its £50 million bond investment opportunity. This news comes less than a year after Crowd for Angels launched its first crowd bonds, which are described as specially created secured, high-interest products act are eligible for the platform's IFISA.
According to P2P Finance News, the online lending portal is looking to raise the funds for a Liquid Crypto Bond, which will pay investors 3% over five years. The investors will then receive cryptocurrency tokens through an Initial Coin Offering (ICO) that may be traded on external exchanges or used for project investments on the Crowd For Angels peer-to-peer lending platform.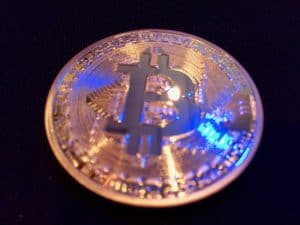 Crowd For Angels reportedly revealed in a investors' note:
"The tokens are being issued to investors as a reward for investing in the Liquid Crypto Bonds and will no incur any additional costs. They will be able to be held in a digital wallet and also traded on an external exchange to potentially realize value."
Crowd For Angels also noted that the bond proceeds will be used to invest in or acquire secure crowd bonds that are listed on its platform. However, each of the tokens will be used by the company in order to drive user traffic to the website and increase investor engagements with tokens being considered rewards.
The minimum investment in the bond is notably £5,000 and may be held in an Innovative Finance ISA (IFISA). Each initial £1 bond secured will have a total of 100 tokens attached.
Crowd For Angels' IFISA is free and easy to open, available online 24 hours a day, and all investors need to do is register with Crowd for Angels and provide their National Insurance number. The first two companies to issue crowd bonds to investors on the Crowd for Angels platform are the following: