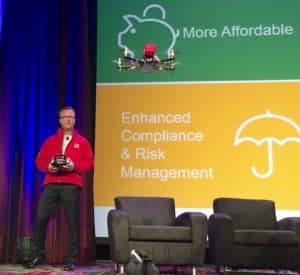 LendingClub (NYSE:LC) has gone from Wall Street darling to Wall Street dog. Since the IPO at the tail end of 2014, shares in the largest marketplace lending platform in the US have struggled to regain its offer price of $15 a share. If you are a true long you are probably not super excited with the stock's performance. Shares in LendingClub are currently trading near a 52 week low at about $4.25 / share. The most recent conference call regarding Q3 numbers was, well, a bit bumpy.
This Thursday, the LendingClub management team will have a chance to share their story, and vision, regarding the transformation of online lending, once again. Scott Sanborn, Chief Executive Officer of LendingClub, will be joined by the following LC executives:
Tom Casey, Chief Financial Officer
Steve Allocca, President
Patrick Dunne, Chief Capital Officer
Sameer Gulati, COO
Sid Jajodia, Chief Investment Officer
Sammy Soohoo, SVP, Credit Risk
This "Investor Day" will include an overview of the company's current strategy, financial outlook and key business initiatives heading into 2018. Admittedly, Scott Sanborn has had an uphill battle but he has persevered, promising brighter days ahead. Perhaps there is light at the end of the tunnel.
Tune in at http://ir.lendingclub.com/. The event, held at Morgan Stanley, kicks off at 9AM.