Downing Crowd, part of Downing LLP, an FCA authorized and regulated investment manager with over 25 years of experience which launched in March 2016, has announced a new opportunity to lend to Oakman Bedfordshire Holdings Limited, a company that owns a freehold pub restaurant, The White Hart in Ampthill, Bedfordshire. The Bond will offer investors a chance to earn 7% p.a. interest over a period of up to 24 months.
[clickToTweet tweet="[email protected] @juliasgroves new Bedfordshire The White Hart Pub #bond opportunity @crowdfundinside @fintechinsider_" quote="Shire Update: Oakman Bedfordshire Holdings Limited has listed with Downing Crowd for its The White Hart Bond."]
Shire update: Once an 18th century coaching inn, The White Hart is a Grade II listed building situated on the high street in Ampthill, a Georgian market town in Bedfordshire. The site operates as a pub restaurant and also includes eight boutique-style letting rooms. The pub has recently undergone a refurbishment including the installation of a new display wood-burning oven.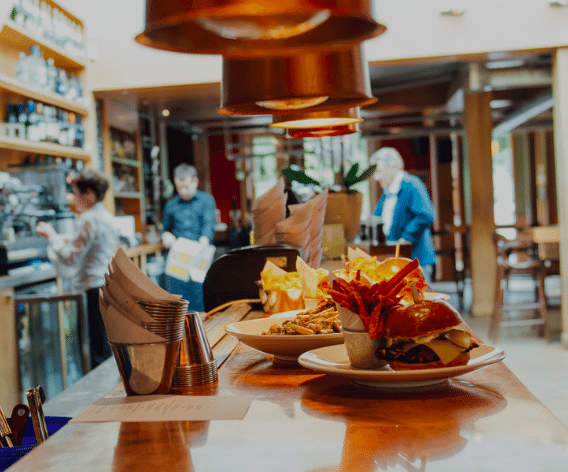 Oakman Inns and Restaurants Limited, with whom Downing Crowd has previously partnered on five Bonds including Berkshire Pub (quickly raised £2.5 million) and Downoak Pub (more than £1,870,710 raised), has operated the site on a leasehold basis since April 2015. The opportunity arose for the Oakman Bedfordshire Holdings to purchase the freehold title of the site, combining the value of the leasehold and freehold interests together, according to the campaign. A bridging loan from other Downing-managed funds was provided to complete the acquisition in November 2017 ahead of the The White Hart Bond.
Oakman Inns and Restaurants, a multi-award-winning operator, has 21 trading pub restaurants located across the Midlands and the Home Counties and was ranked eighth in The Sunday Times 100 Best Companies to Work For 2017. The loan-to-value of the Bond is estimated at 70%. This is based on a third-party valuation of £2.6 million for the pub restaurant with its current lease in place, provided by Davis Coffer Lyons (as at 7 November 2017), a leading specialist advisor to the leisure property sector.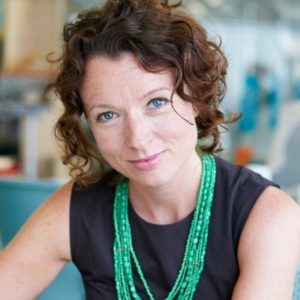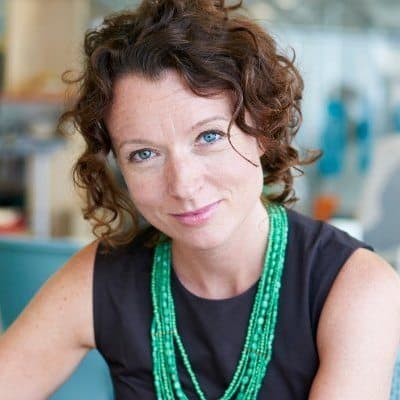 In October 2017, the platform noted that it raised has raised almost £40 million on behalf of small UK businesses, having successfully launched 19 Bonds and repaid more than £16 million capital. The UK platform touts more than 35,000 investors and in excess of £950 million of funds under its management. Earlier this week Downing Crowd, a crowdfunding platform that allows investors to participate in "Crowd Bonds," reported that since the March launch of its Innovative Finance ISA (IFISA), the savings vehicles now make up 30% of Downing Crowd investments. Downing Crowd also noted the rapid rise in business from IFISA customers, only one year after HM Treasury passed legislation to extend the IFISA to include Crowd Bonds in addition to P2P loans.

In other platform news, Julia Groves, Partner and Head of Downing Crowd, won the Change Excellence Award at the recent InvestmentWeek Women in Investment Awards 2017.

Sponsored Links by DQ Promote