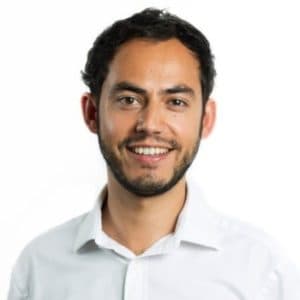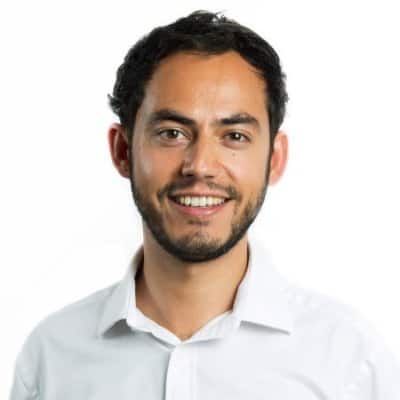 Property Partner, a UK based property crowdfunding platform, now has over £100 million in Assets Under Management (AUM), according to a report from the platform. This amount represents a 4X increase since December 2015 when Property Partner held £21.9 million in AUM. Property Partner also operates a secondary market on its site thus allowing investors a degree of liquidity if desired.
The property crowdfunding platform says it has enjoyed consistently strong growth over the past year, growing 36% month on month for the past four months, and has almost doubled its AUM since December last year when it had £57.8 million AUM.
Earlier in 2017, the company launched its "Purpose Built Student Accommodation" (PBSA) offer, which opened up a new asset class to non-institutional investors for the first time.
Property Partner also completed one of the UK's largest ever property crowdfunding offers in October as individual investors together raised nearly £3 million of equity to purchase a PBSA block in central Newcastle.
Daniel Gandesha, CEO and Founder of Property Partner, said the milestone accomplishment marks an exciting stage for their business as they mature from a startup to established Fintech platform.
"Confidence in the business is growing, and while we will always remain a product for everyone, it is not uncommon for investors to be depositing six or seven-figure sums, which is driving our growth. Buy-to-let investors and deposit savers alike are finding our product an easier way to access the property market," said Gandesha. "The addition of Purpose-Built Student Accommodation, a strong-performing property asset, has been incremental to this, as we open up access to this investment, making it easy to invest for the first time. We look forward to bringing our investors even more exciting opportunities in the new year."
According to Property Partner,over 10,000 investors have collectively purchased nearly 700 properties across the UK, achieving current estimated total annualised returns of 7.7%, which is made up of 3.4% yield, and 4.3% capital gains.