Less than a month after launching its money-saving features Pots, challenger bank Monzo announced that the feature is now available on the Android smartphone app. As previously reported, Pots is described as a simple way to set money aside within a user's main Monzo account. The bank stated:
"Imagine having a pot set aside for bills, and paying your direct debits straight from the pot. You'd always know you had enough cash to cover the essentials, leaving you free to use your Monzo card for everyday expenses, without worrying you'll overspend."
Pots was originally launched on iOS and is now available on Android once users upgrade their accounts. Once updated, users can find Pots in the Account tab of the app.
"We launched Pots on iOS on the 20th of November, and had planned to bring them to Android the following week. Unfortunately, there was a bit of a delay in getting pots onto Android and we broke down why on the forum. If you're interested we'll be sharing more about how we manage the development of the Monzo app on the blog very soon!"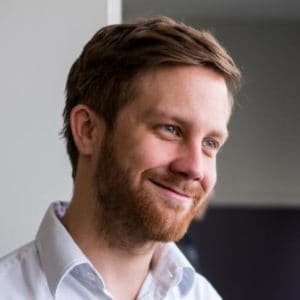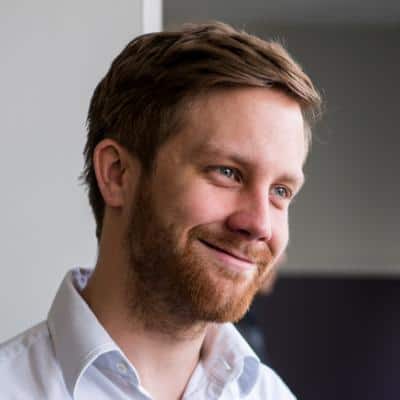 Meanwhile, Co-Founder and CEO of Monzo, Tom Blomfield, recently revealed plans to launch a new crowdfunding campaign. According to Telegraph, Blomfield stated that the bank is looking to secure between £10 million and £30 million. He shared with the media outlet:
"We'll end up with a wide and diverse shareholder base and that will inevitably add to the momentum for a float as people will want liquidity."
Blomfield also mentioned that a Monzo IPO may happen between two and seven years. He then added:
 "An IPO is not the end goal. It's a stepping stone along the way. The goal is to build a massive company that helps the lives of millions of people around the world."
Sponsored Links by DQ Promote