The Mintos marketplace for loans has added its first Russia based loan originator: EcoFinance. The online lender offers investments in unsecured personal loans issued in Russia under its CreditPlus brand. Mintos reports that EcoFinance loans on its marketplace will initially be listed in Euros with investors able to earn up to 11% annually. More than 40 thousand investors from 64 countries have registered on Mintos so far.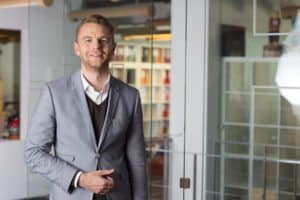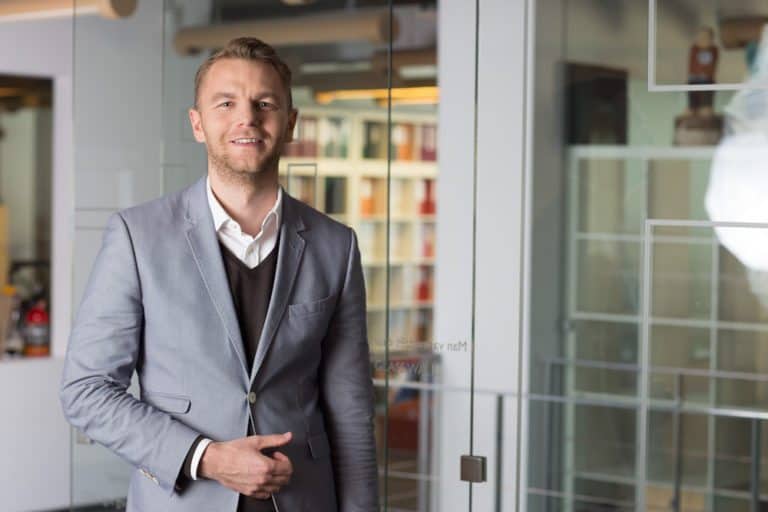 "We are pleased to start cooperation with our first lender from Russia. This is a great addition to our marketplace, which provides a wealth of investment opportunities for retail investors. At the moment, it is possible to invest in loans from 27 different loan originators issued in 15 countries in Europe, Asia and Africa, and earn great returns," commented Martins Sulte, CEO and co-founder on Mintos.
Ecofinance CEO Leonid Dulenkov stated;
"We are excited to be the first loan originator from Russia to join the Mintos marketplace. Our new strategic partnership with Mintos will allow us to grow faster, and broaden and diversify our funding sources. We challenge ourselves to provide the highest quality service to all our clients, both borrowers and investors."
Established in 2015, EcoFinance is described as one of the leading consumer lenders for subprime and underbanked clients in Russia. The company reports over 1.6 million registered client accounts.
As of October 2017, more than € 16 million in loans were funded via the EcoFinance platform. The company is run by former banking executives with international experience in finance and IT. EcoFinance is licensed by the Central Bank of Russia.
Since launching in 2015, users have invested in over € 400 million in loans via Mintos, earning an average of 12% return per year.
In the 11 months of 2017 Mintos reports € 285 million invested in loans.