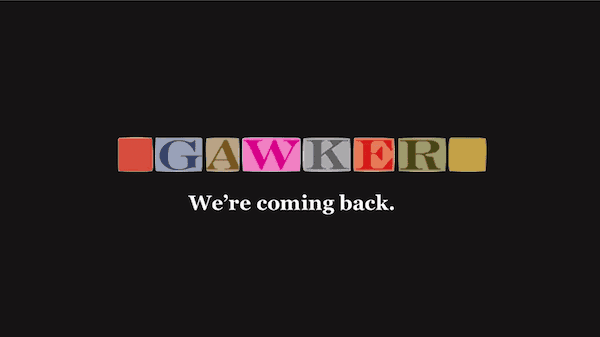 Just a little over a year after Nick Denton's Gawker ceased all operations, a group of former employees of the popular website has launched a crowdfunding campaign on Kickstarter to raise $500,000 in order to purchase Gawker through auction.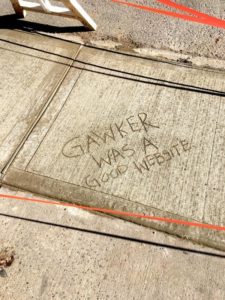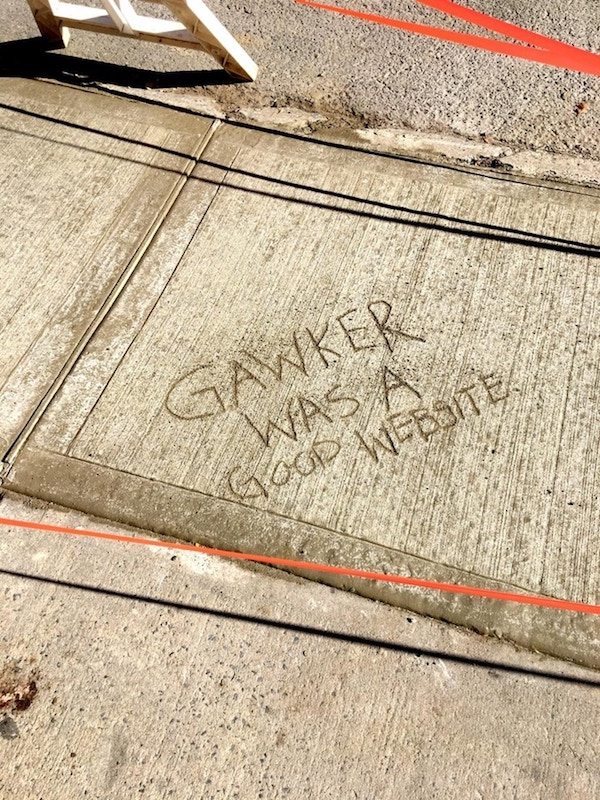 Gawker shut down after Hulk Hogan sued the website when it published porn video of Hogan. Various reports confirmed that billionaire Peter Thiel secretly financed the lawsuit and Hogan was awarded more than $140 million through the lawsuit, causing Gawker to go bankrupt. According to the group of employees, the website is currently up for auction and "the person" (more than likely referring to Thiel) who drove it into bankruptcy now wants to purchase it.
"We're a group of former Gawker Media employees across editorial, tech, and business, and we want to put in our own bid to buy it back. We believe the site can thrive in an entirely membership funded model."
The Gawker supporters also noted that many stories that the website began to pursue years ago are finally getting the widespread attention they deserve. This includes stories about Bill O'Reilly, President Donald Trump, Bill Cosby, Kevin Spacey, and Louis CK.
"Gawker was willing to chase stories that other outlets considered too risky or salacious. But the truth is often inconvenient, and Gawker's work isn't done. We want to dig deeper. By setting ourselves up as an ownerless, advertiser-less, non-profit media organization, the editorial team will be able to do what they do best."
The group revealed that more than a dozen Gawker Media alums are involved in the crowdfunding project, with Gawker's founding editor, Elizabeth Spiers, now advising and is planning to join the board of directors if the group successfully purchases the website.
"If we don't raise enough money to buy the site, we will preserve the archive and launch a new publication under a different name. We're bringing this back whether we have the Gawker URL or not. So if you miss Gawker like we do and feel like supporting our mission, become a member, tell your friends, share this project, and send us your tips. We have work to do."
Those who back the project will receive various rewards including an invitation to the launch party, inaugural website membership, and even a copy of the Gawker Guide to Conquering All Media. The campaign is set to close on January 8th.
Have a crowdfunding offering you'd like to share? Submit an offering for consideration using our Submit a Tip form and we may share it on our site!