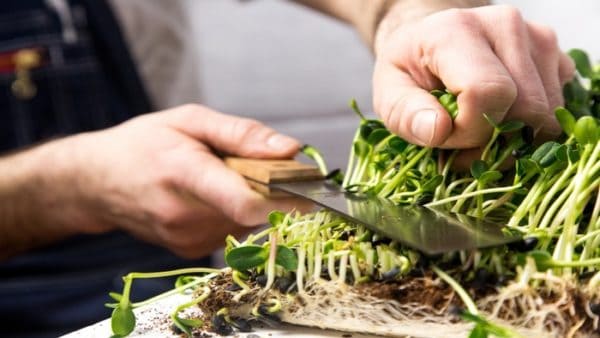 On Wednesday, crowdfunding giant Kickstarter announced it is teaming up with global food innovation accelerator Food-X to issue a join Request for Innovations. The funding portal revealed that it and the accelerator are calling upon independent creators who are attempting to improve food systems, working to provide food options that engender public health, promote sustainability, and reduce food waste. Kickstarter shared:
"If you're focused on growing an innovative food business and looking to scale your impact, Food-X can offer investment, mentorship, and the ecosystem you need to grow. If you're looking to build your community and raise funds through Kickstarter, our Food team can offer campaign strategy and promotional support. Our shared goal is to provide the right kinds of support to creators at the right stage in their development."
Kickstarter then added:
"The scope of the challenge ahead means that the resulting projects may take many forms. Maybe accountability is important to you, and you're aiming to create a seafood traceability system like Dock to Dish. Or you think K-cups are an environmental nightmare, and you've designed a compostable single-serve coffee bag like Steeped Coffee. Or perhaps you're designing an open-source job training curriculum for professional kitchens like FoodWorks Madison. If your project has the potential to make a positive impact, it's the kind of thing we'd like to support."
Submissions can be made here.