Globe online real estate marketplace Wealth Migrate announced on Friday the launch of its new WEALTHE Coin, which is described as a digital currency that was created to democratize access to wealth through international commercial and residential real estate ownership.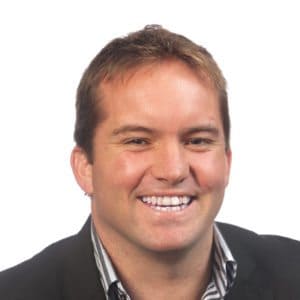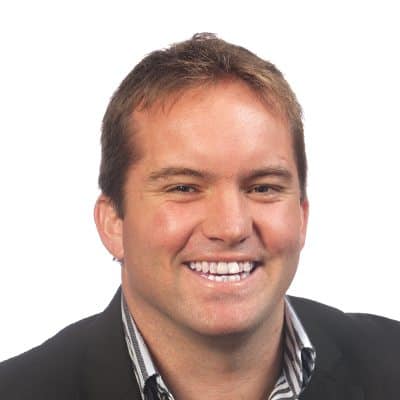 While sharing more details about the new currency,  Scott Picken, Founder and CEO of Wealth Migrate, stated:
"Through the Wealth Migrate platform and the WEALTHE Coin, people worldwide can transact real estate investments in a secure and compliant manner. Global real estate investing has previously only been accessible to high net worth individuals and institutions. We're committed to widening access to investment and portfolio diversification opportunities to everyday investors who wish to access this lucrative market, and to bridging the current inequitous wealth gap."
Wealth Migrate noted that WEALTHE Coin is now available in a token pre-sale and will be in a public crowd sale that is scheduled for February 1st. Picken added:
"The launch date of the 15th is very symbolic for us. It was on that date in 1791 that the Bill of Rights was voted into the American Constitution, and that date is seen as the catalyst which provided democracy to people in 123 countries around the world. We are launching the WealthE Coin on the same day as it is time to democratize wealth!"
Wealth Migrate said that since its launch in 2010 it has enabled more than 1,500 transactions across 46 countries to a value of over $390 million executed on the blockchain.