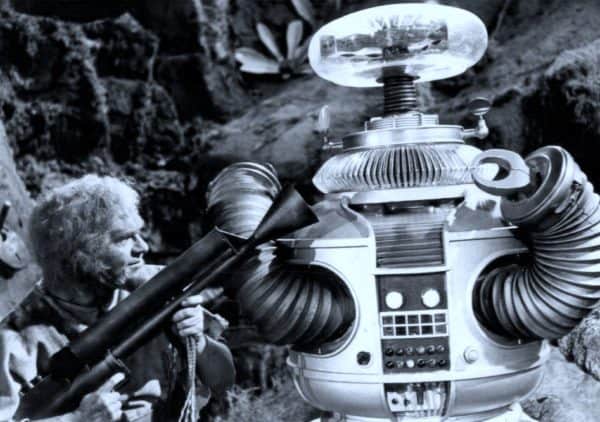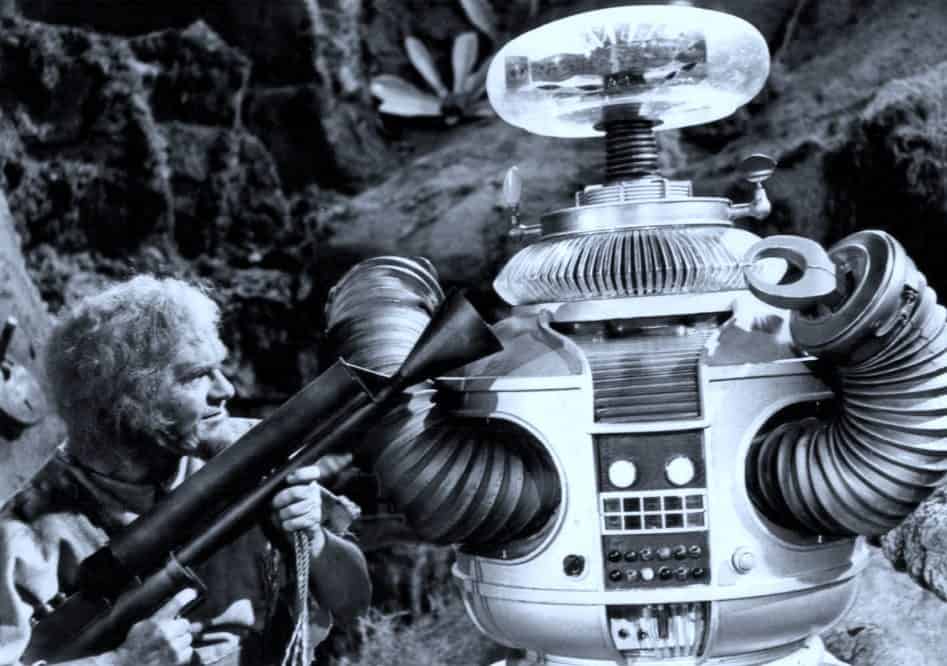 We've been hearing a lot of talk about chatbots lately. Some of these conversations are about the ways that companies are having success with chatbots, but others are about brands that have failed to implement them properly.
What is A Chatbot?
A chatbot is a piece of software that can simulate human conversation. A human types or speaks a request, and the AI chatbot processes the language and provides the appropriate response. Depending on the programming, the functionality can vary significantly. When it is done right, the human user gets the impression that they are having a real conversation, rather than it seeming like they are simply getting a series of preprogrammed replies.
If you have encountered some of the older or less sophisticated versions of chat software, you are probably skeptical as to its potential to offer reliable self-service support. The older systems commonly ran into problems. For example, the software might not understand the input from the user or the programming only provided a very limited number of potential solutions. In any case, it usually ended with the customer having to contact the human support team.
This was common with the earlier iterations of automated chat support, and you can still find some companies that use these older, less reliable systems. But much has changed in the technologies that are used to run chatbots.
Developments in the world of artificial intelligence and machine learning have helped to make a new generation of chatbots that are better at understanding language, have the ability to handle a wider variety of tasks, and software that is much better at simulating human-like conversation.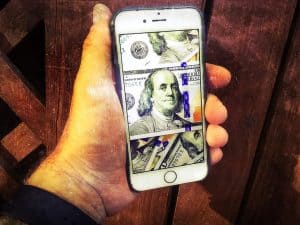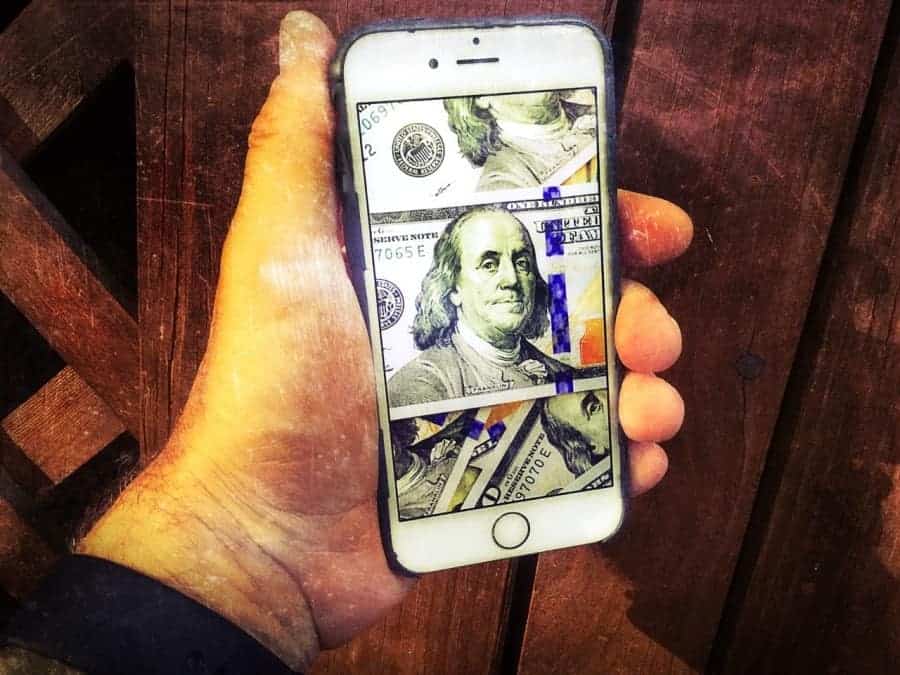 With the technology really starting to mature and become more reliable, companies in the financial sector are looking to deploy chatbots to improve the customer experience. Here are five banks that are starting to explore the potential of chatbots for customer relations.
Bank of America: Erica
In October of 2016, Bank of America unveiled Erica, their new AI chatbot. Available in the bank's mobile app, Erica can work with voice and text commands. This chatbot can do much more than just answer simple customer support questions.
Erica uses machine learning and specially-designed algorithms to provide Bank of America services that were typically reserved for the bank's top-tier customers. The support software can scan accounts and analyze financial activity to provide advice that can help customers make smarter decisions. As an example, it could recommend a way to pay down more on your credit card debt to save on interest payments. Or if your checking account is close to being overdrawn, it could contact you to recommend a transfer from your savings account.
Swedbank: Nina
With human support workers spending so much time on calls, Swedbank decided to develop a chatbot that could reduce some of the workload and improve the customer experience. Developed by US-based Nuance Communications, Swedbank's Nina is the answer to the bank's customer service problem. Customers can access Nina from the bank's website, and it can understand a wide range of text requests using specially designed Natural Language Understanding technology.
With the rollout of the new chatbot support feature, Swedbank saw good results early on. In the first three months after Nina's release, the software was handling an average of 30,000 customer interactions per month.  Of those early interactions, Nina was able to provide a resolution rate of 78%. With the system continuing to learn from its interactions and other sources of data, it is only expected to improve as it continues to provide support for customers.
Capital One: Eno
Eno from Capital One is a chatbot program that works through SMS messaging. The decision to forgo using a messaging app may have something to do with US banking laws, but it also offers a system that is available through every phone, without the need for a download. Users can sign up for the service at the Capital One website, and Eno will text them with a welcome message.
Once you have your phone number enrolled in the service, you can text a variety of different commands to Eno. You can use this AI chatbot to check the balance on your accounts, see your available credit, track recent transactions, pay bills, and more. Eno can even understand different emojis that can be used in the place of text commands. As an example, you can text the "bag of money" emoji (💰 ) to get Eno to respond with your account balance.
Wells Fargo
The Wells Fargo virtual assistant is a chatbot that the bank recently released for use with Facebook Messenger. They haven't given it a human-like name, but it can be used to provide services that would otherwise be performed by a human. Once a customer enrolls their account, they can then use Messenger to contact the virtual assistant for basic tasks like tracking recent transactions, balance inquiries, and finding the nearest ATM.
This Messenger chatbot is still in its early stages, but Wells Fargo expects the program to grow. The initial launch was to 5,000 customers and employees, and the range of support functions was limited. However, as the system grows, it is going to be released to more people, and the range of functions will expand.
SEB: Aida
With Aida, the Swedish banking firm has a digital support worker that can help customers 24 hours a day, 7 days a week. The system is designed to handle simple requests, and it is more intended to reduce the work of human support professionals than it is to replace employees.
Aida follows on the heels of Amelia, an AI chatbot that SEB used to assist employees with IT support. After the initial success of Amelia, the bank developed Aida as a way to reduce customer wait times in the customer service department and improve the overall quality of customer interactions.
The implementation of chatbots can offer banks a viable way to improve the customer experience. With these systems becoming more capable and more competent, we should expect to see more chatbots adopted by financial institutions.
The key is to implement these systems carefully. To avoid the potential for a negative impact on the customer experience, businesses need to roll them out slowly and test the different functions of the system.
---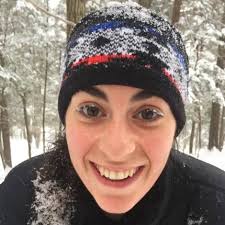 Rae Steinbach is a freelance editor for Snaps Media, a custom Chatbot platform. She is a graduate of Tufts University with a combined International Relations and Chinese degree. After spending time living and working abroad in China, she returned to NYC to pursue her career and continue curating quality content. Rae is passionate about travel, food, and writing, of course."

Sponsored Links by DQ Promote