Earlier this month, Liverpool-based property developer Mitty Group secured £1,982,000 worth of funding from UK-based peer-to-peer lender Assetz Capital to develop two new residential and leisure sites in Merseyside. Established in 2013, Mitty Group is one of Liverpool's fastest growing property development and investment companies. It specializes in refurbishing and restoring listed buildings and has invested significantly in the Merseyside area and helped with the regeneration of Liverpool's Georgian quarter.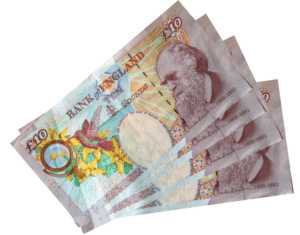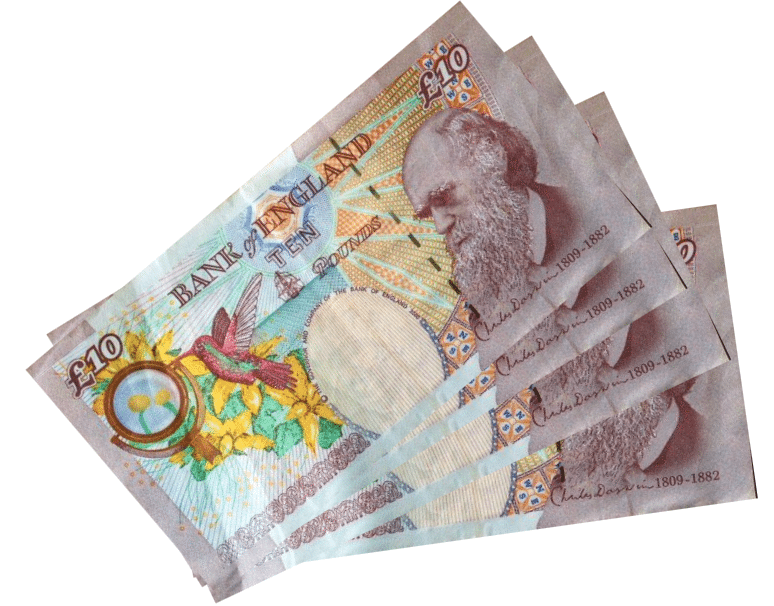 According to Assetz Capital, Mitty Group has secured a £942,000 loan from the online lender to fund its Regency Court Development in the Old Swan area of Liverpool. The funding will allow the company to transform Victownhouses houses and former function suites into a block of 16 luxury apartments. The project is expected to complete by September 2018.
Assetz Capital also reported that Mitty Group secured a £1,040,000 loan to fund its Burscough Street Development in Ormskirk town center. The finance will be used to restore a 350-year-old Grade II listed pub and transform a former barn into a 15-bed student accommodation block with restaurant space on the ground floor. The development will be within close proximity of Edge Hill University. While sharing details about the investment and project, Adam Mitty, Managing Director at Mitty Group, stated:
"As a business, we pride ourselves on restoring listed buildings to their former glory and the funding from Assetz has enabled us to get these two projects off the ground. We're very excited about working with Assetz. It's my first experience of P2P finance which came highly recommended. You get a much more personal service than dealing with the banks and it helps massively that the decision makers are only a call away."
Mark Davidson, Regional Relationship Director at Assetz Capital, added:
"We're pleased to be working with Mitty Group as they have an excellent track record of developing sites in the Merseyside area. We have a highly experienced property team here at Assetz Capital and are continually working with developers all across the UK to structure competitive funding that helps to get projects up and running in a short time frame."
Assetz Capital was formed in 2013 and currently provides funding solutions including commercial mortgages, secured SME loans, renewable energy loans, development finance, residential buy-to-let, bridging finance and property investor licenses. To date, the online lender has extended facilities of over £380 million.