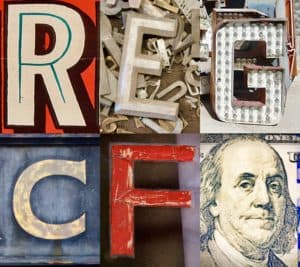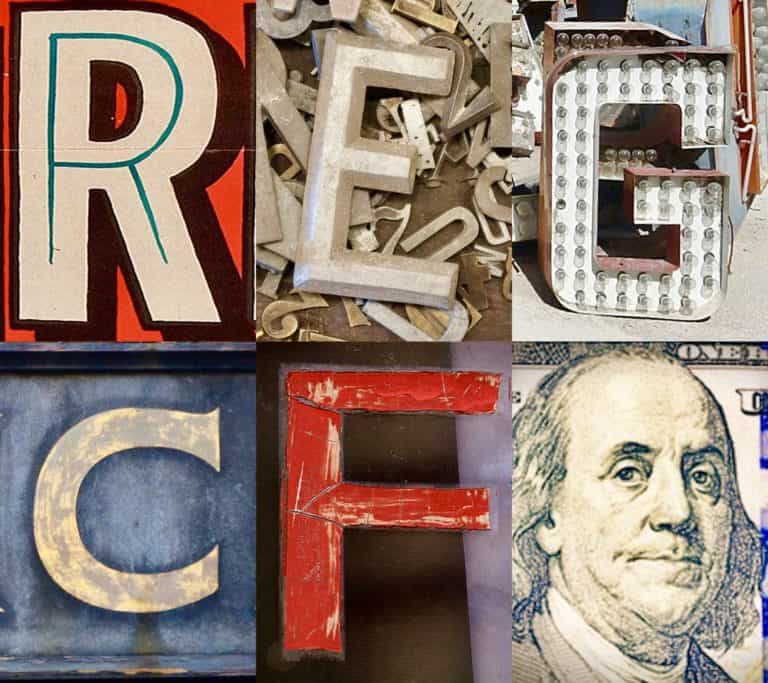 Last month, we visited the roster of FINRA approved Reg CF funding portals which stood at 34. Today, that number has increased by 2 so now it stands at 36 in total.
Last week, we discussed the three Reg CF platforms that departed this segment of crowdfunding. One, UfundingPortal, was booted out following an action by FINRA that alleged potential for fraud, and two others that appear to have bailed on Reg CF as not a feasible business model.
Today, two new portals are on the FINRA approved list including Honeycomb Credit and Slice Capital. I am not certain what is going on in the keystone state but both of these platforms are based in Pennsylvania with Slice being based in Exton, PA and Honeycomb in Pittsburgh. SmallChange, a real estate platform, is also based in Pittsburgh.
HoneyComb has its first offer listed which is a local (to Pittsburgh) juice company, appropriately named the Pittsburgh Juice Company. This small company is looking to raise $35,000 in a 5 year loan paying 8.25% interest. Slice has yet to list an offer.
So the question lingers: Can all of these platforms survive?
The short answer is no. Several platforms have yet to list anything at all and at least one is for sale. Reg CF is currently dominated by a far smaller number of listing platforms than the 36 named below. The top of the list includes Wefunder, StartEngine, SeedInvest, NextSeed, Republic and Indiegogo (Microventures). The bulk of Reg CF issuers have landed on these platforms – at least so far. Of course, early success is no guarantee of future dominance and rules are subject to change. We expect some regulatory improvements to improve the funding environment at some point next year.
In total, since May 2016 when the Reg CF exemption kicked off, about $89 million has been committed to issuers on the various platforms. In the world of private funding, this number is miniscule. Yet the demand is clear. SMEs need access to capital to grow and banks simply are not positioned to shoulder the risk necessary to finance startups and scaleups be they promising tech firms or local businesses. These companies need equity from private investors.
So how is Reg CF progressing? That depends on who you ask but in general everyone agrees the regulations fell short of the goal.
Policy makers, in their over-zealous drive to protect smaller investors, hobbled Reg CF with too many rules and a funding cap that is ridiculously low. It is arguable that policymakers increased risk instead of lowering it. But then we get the government we elect – right?
Platforms, in their need for survival, have largely worked around the rules to creatively adjust to ham fisted legislation. Most platforms will do a sidecar Reg D offering (for accredited investors) when the funding cap of $1.07 million is breached. Some platforms simply go straight to a side-by-side / Reg D – Reg CF offer.
The funding cap is not the only policy fumble. While some legislators have attempted to fix Reg CF, like Congressman Patrick McHenry, others have blocked his attempts to help out the little guy. And why would they do that? Lack of understanding mainly, that and the fact that early stage companies are not a powerful constituent and sufficiently organized to get the message across to elected officials who mostly have never ventured into the reality of being an entrepreneur.
So where do we go from here?
Hey, necessity is the mother of invention. Platforms need to make money to survive. Issuers need growth capital to exist. And eventually policy makers will wake up from their collective torpor and fix things. At least we hope.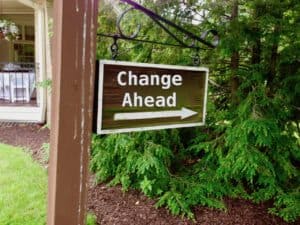 In the meantime, we will continue to see a growing number of smaller companies raise money under Reg CF and, hopefully – over time, the online capital formation market will get even better.
---
| | Company Name | URL | City | State | | |
| --- | --- | --- | --- | --- | --- | --- |
| | Avonto | www.avonto.com | Cheyenne | WY | | |
| | Buy the Block | NA | Denver | CO | | |
| | Crowd Ignitiion | www.crowdignitiion.com | New York | NY | | |
| | CrowdsourcedFunded | www.crowdsourcedfunded.com | Chicago | IL | | |
| | EquityBender | www.equitybender.com | Coronoa Del Mar | CA | | |
| | First Democracy VC (Indiegogo) | www.microventures.com | Austin | TX | | |
| | Flashfunders Funding Portal | www.flashfunders.com | Sherman Oaks | CA | | |
| | Funding Wonder Crowd | www.fundingwonder.com | Miami | FL | | |
| | fundme.com | www.fundme.com | Murray | UT | | |
| | Fundpass | www.custvestor.com | San Francisco | CA | | |
| | Good Capital Ventures | NA | Massillon | OH | | |
| | Gridshare | www.gridshare.com | Portland | OR | | |
| | GrowthFountain Capital | www.growthfountain.com | New York | NY | | |
| | Honeycomb Portal | www.honeycombcredit.com | Pittsburgh | PA | | |
| | Hycrowd | NA | Jersey City | NJ | | |
| | Indie Crowd Funder | www.indiecrowdfunder.com | Los Angeles | CA | | |
| | Jumpstart Micro | www.jumpstartmicro.com | Bedford | MA | | |
| | Ksdaq | www.mrcrowd.com | Los Angeles | CA | | |
| | MinnowCFunding | www.minnowcfunding.com | Pasadena | CA | | |
| | Neighbor Capital | www.neighborcapital.org | San Francisco | CA | | |
| | NetCapital Funding Portal | www.netcapital.com | Lewes | DE | | |
| | NextSeed US | www.nextseed.com | Houston | TX | | |
| | Novea Capital | www.equifundcfp.com | Ottawa | CAN | | |
| | NSSC Funding Portal (SmallChange) | www.smallchange.com | Pittsburgh | PA | | |
| | OpenDeal (Republic) | www.republic.com | New York | NY | | |
| | Razitall | www.razitall.com | Basking Ridge | NJ | | |
| | SI Portal (SeedInvest) | www.seedinvest.com | New York | NY | | |
| | Slice Capital | wwww.slice.capital | Exton | PA | | |
| | Sprowtt Crowdfunding | www.sprowttcf.com | Tampa | FL | | |
| | StartEngine Capital | www.startengine.com | Los Angeles | LA | | |
| | StartWise | www.startwise.com | San Carlos | CA | | |
| | Thrivera Ventures Fund | www.wunderfund.co | Cincinnati | OH | | |
| | Title3Funds.com | www.title3funds.com | Irvine | CA | | |
| | Trucrowd | www.us.trucrowd.com www.fundanna.com | Chicago | IL | | |
| | Venture Capital 500 | www.venturecapital500.com | Jacksonville | FL | | |
| | Wefunder Portal | www.wefunder.com | San Francisco | CA | | |
Sponsored Links by DQ Promote