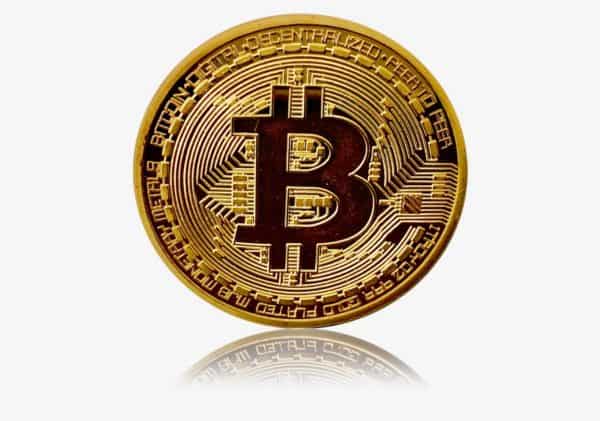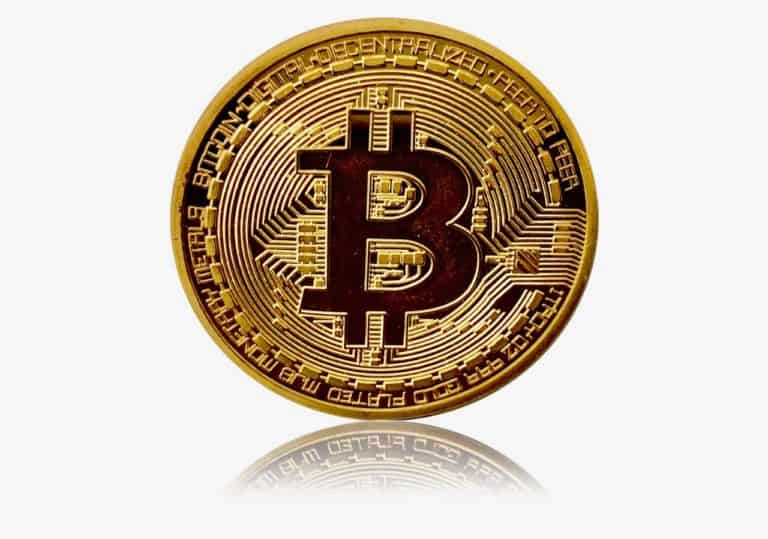 The Telegraph is reporting that the Bank of England may have a bespoke cryptocurrency in its sights for 2018. The UK Britcoin, if created, would be a revolutionary shift for the entire banking industry and an innovative leap for the world's second oldest central bank. The need for consumers to utilize retail banks to hold demand accounts may be eliminated thus compelling high street banks to focus on other value added services.
This is not the first time there has been speculation that the Bank of England would create a central crypto. The Bank of England published a staff working paper entitled, "The macroeconomics of central bank issued digital currencies" by John Barrdear and Michael Kumhof in July of 2016. The fact a central bank was even considering the creation of a central cryptocurrency was unheard of at that time.
Since then, other central banks of have moved forward on the potential of a central bank issued crypto – most prominently China. The US Federal Reserve, on the other hand, has been notably skeptical on the benefits of crypto in general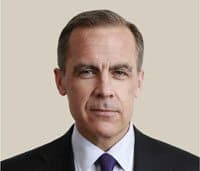 The Governor of the Bank of England, Mark Carney, a public official who has embraced the potential of Fintech innovation, stated in early 2017 that virtual currencies and Fintech-based providers could begin to displace traditional bank-based payment services and systems. Carney added the diversification could be positive for stability in contrast to the current banking system.
Having a central bank issued cryptocurrency using blockchain technology could mean instantaneous transfers and payments, processed at a far lower cost than is typical for a traditional bank. It would also challenge the relevance of the current banking model that is based off of a low cost of capital provided by deposits receiving incremental interest rates which are then loaned out at a far higher rate to borrowers.
The UK has been a focal point for Fintech innovation as industry stakeholders, including the UK government, have recognized the benefits provided by improvements in financial services for both consumers and businesses.