Just a few months after he was dismissed from SoFi amid sexual harassment allegations, the founder and former CEO of the online lender, Mike Cagney, is now seeking $25 million for his new fintech startup.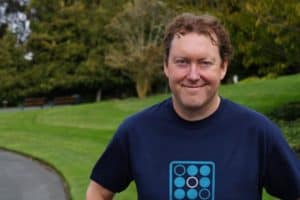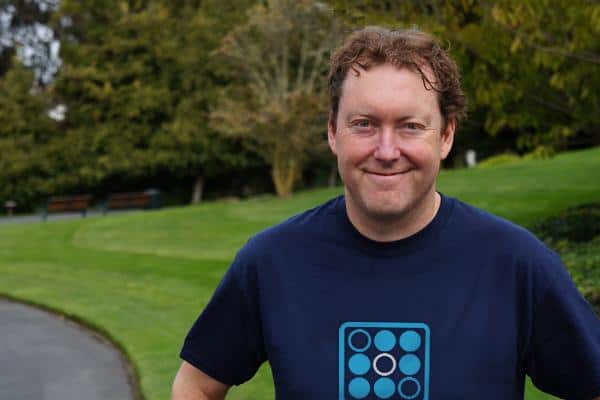 As previously reported, allegations in an NYT.com article criticized both SoFi operations and Cagney's behavior at the fintech firm, citing a toxic environment where rampant sexual harassment occurred – most by Cagney himself. SoFi responded to the NYT report regarding online lending questions but did not address problems with company culture.  Following Cagney's resignation, the online lender announced Executive Chairman Tom Hutton would assume the role as Interim CEO.
According to Recode, Cagney has reportedly been meeting with investors, including Peter Thiel and those who were backers of SoFi, for the past few weeks about his new fintech startup. Cagney is notably working alongside his wife, June Ou, who was SoFi's Chief Technology Officer before she stepped down after her husband was removed from his position. It was also revealed that Cagney's new fintech company is focused on home equity lines of credit (also known as HELOC). Ou reportedly shared a job posting on GlassDoor last month seeking engineers, which reads:
"We are launching a new FinTech focused company in the credit enablement space with the mission of leveraging blockchain, AI and advanced analytics to unlock new access points for consumer credit products that can transform the financial lives of our users. We are currently building out the initial core engineering team and are looking for talented software engineers to join us in developing the next disruptive technology solution. We are a group of passionate innovators and serial entrepreneurs with a proven track record of creating billions of dollars in value in the FinTech space. Based on prior company performance we are targeting significant growth and milestones in the next few years, and are looking to hire exceptional talent."
There has yet to be any hints as to when Cagney and Ou will launch the company.