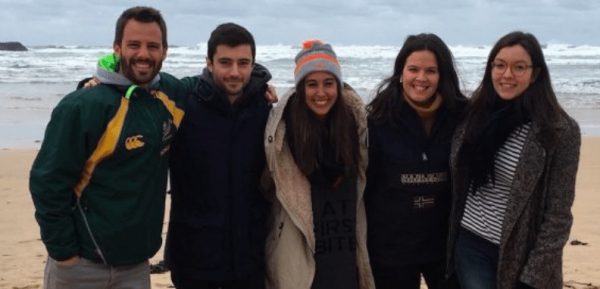 Crowdcube Spain posted its 2017 recap today, celebrating 7,062,000 euros raised for 21 Spanish companies, nearly doubling the 3.6 million euros raised on the platform in 2016. During 2017, Crowdcube Spain also successfully closed several international rounds which  enabled global  investors to invest in Spanish companies.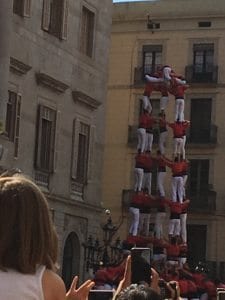 "The new global platform makes it easier for Spanish companies to obtain foreign financing during periods when there are few local financing options," commented Crowdcube Spain Finance Director Oriol Cordón. "In addition, in 2017, several European venture capital funds  have jointly with private investors in a large number of projects."
As a prime example, the Madrid-based craft distillery company Santamanía achieved more than 1 million euros (£955.96K) this year from 769 investors from 38 countries.
[clickToTweet tweet="[email protected] posts #2017 Recap @borrellpepe @Oriol_Cordon @crowdcube" quote="@CrowdcubeES posts #2017 Recap "]
"If we analyze our investment community, there are two data that make us especially happy: the number of recurrent investors and the number of women. Regarding the repetition rate, 59% of the investments made through our platform come from registered users," blogged Crowdcube Spain. "On the other hand, the percentage of women investors continues to grow year after year. At present, our crowdinvestors are 19% women, twice as many as in traditional business angels' networks."
Noting the benefits on equity crowdfunding, Crowdcube Spain Managing Director Pepe Borrell wrote: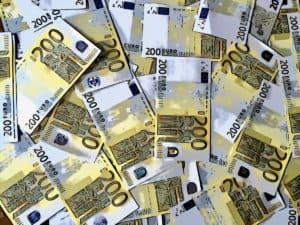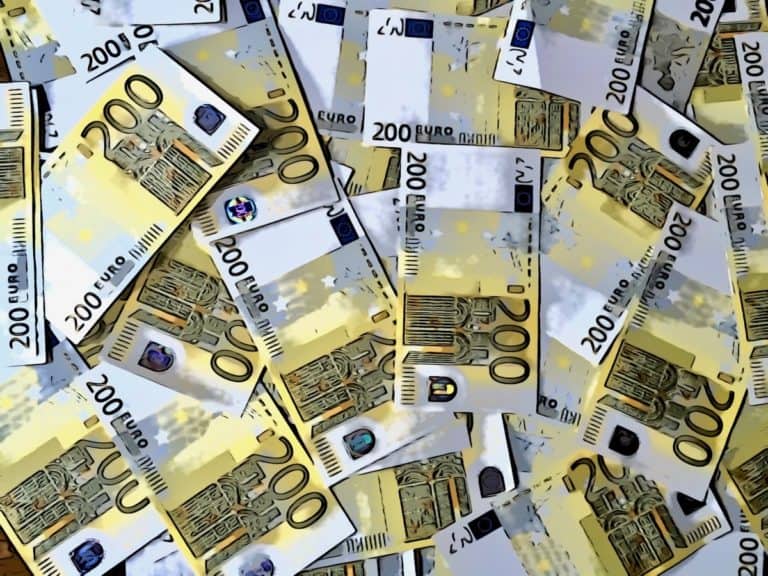 "The positive impact on the sales and metrics of companies that convert their clients into investors is causing a growing proactivity of institutional investors (family offices, venture capital funds and corporate investors) for co-investing with the crowd."
The platform not only invested in bettering its technology, and consequently reaped the rewards of its streamlined its vetting and investment opportunity process, but also partnered with ESADE BAN.
In addition to Santamanía, the platform hosted key raises for DiR, BNext, Farmaconfianza, Smalle Technologies, Zank, Propertista and Monkey Beer. Current live campaigns include Mission Box, Binnakle Innovation Games (which is overfunding), Miller & Mark and Lemonkey.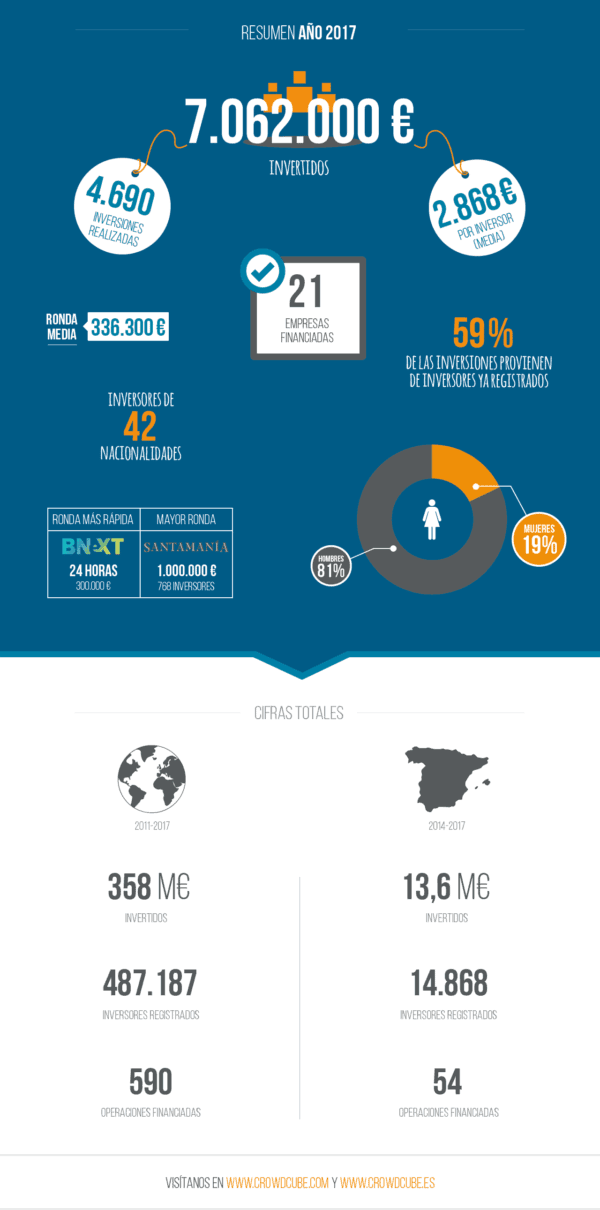 Sponsored Links by DQ Promote