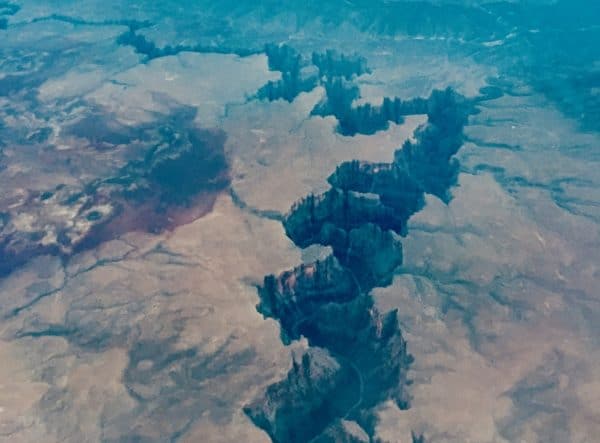 Oh the excitement!  Oh the frustration!
Each day, more and more people are becoming aware of digital tokens generally, and an ever increasing number of them have begun the journey into purchasing some of those tokens.  But a lack of mechanical technological know-how may leave many on the outside, looking in.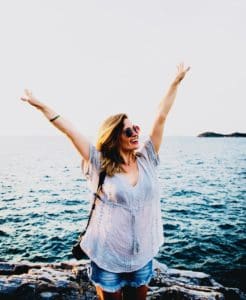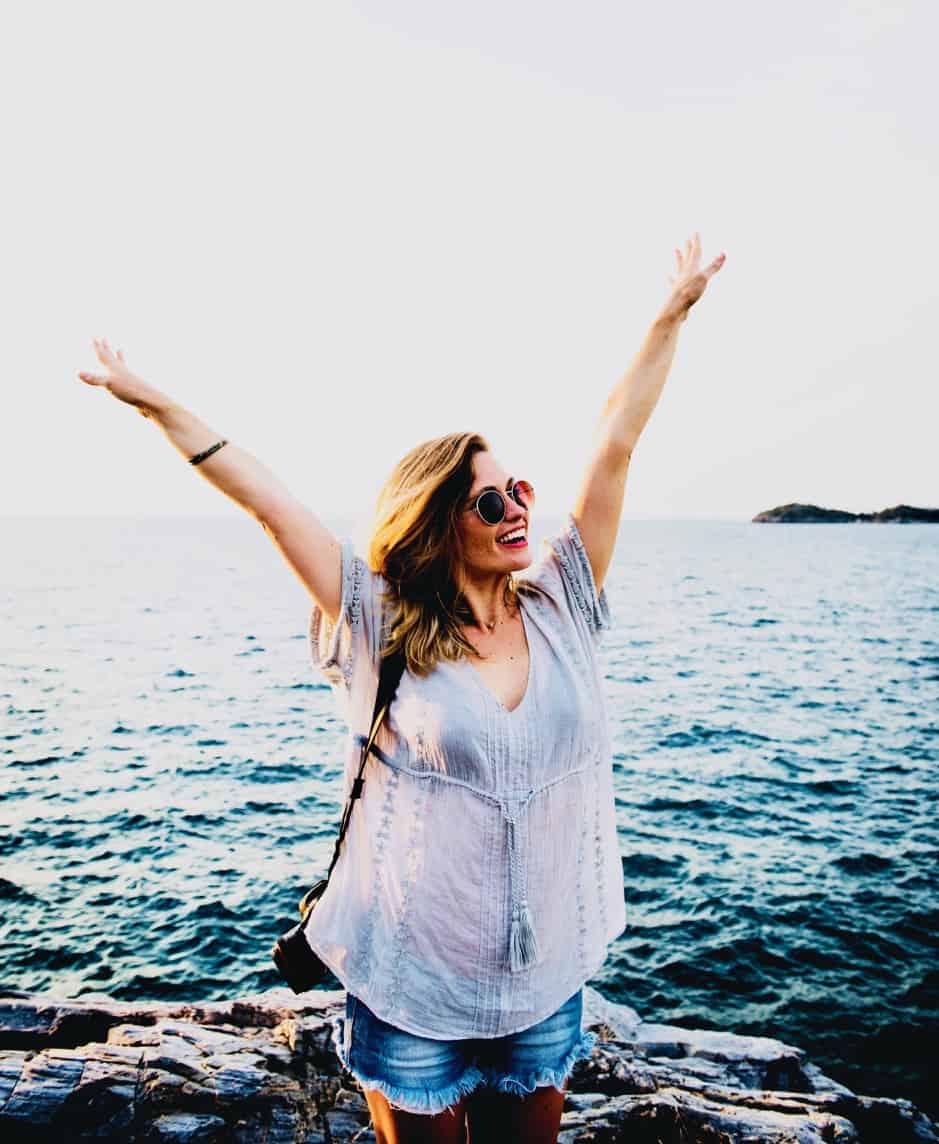 Creating one's initial account, whether on Coinbase or another similar platform, may be a thrill – Yes!  I finally can purchase some cryptocurrency! I am part of the cool crowd!
But when the initial newness wears away, as it inevitably does, some of those same users may find themselves frustrated.
While tokens like Bitcoin, Ether, Litecoin and Bitcoin Cash are easily accessible on multiple platforms, other exciting tokens in the market are substantially more difficult to purchase – or even to get to.
For those whose conceptual understanding exceeds their technical ability, the gap between knowing which tokens you want to purchase and knowing how to purchase those tokens may sound tiny, but, practically speaking, may be as challenging to cross as the Grand Canyon.
[clickToTweet tweet="While tokens like #Bitcoin are easily accessible on multiple platforms, other tokens are more difficult to purchase" quote="While tokens like #Bitcoin are easily accessible on multiple platforms, other tokens are more difficult to purchase"]
While this barrier to entry arguably may be good, or at least protective, for those unsophisticated retail buyers with little technological ability or interest who wish to purchase digital tokens purely for speculative purposes, others who may be very deeply engaged in the crypto community may find themselves excluded, as well.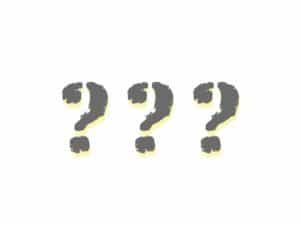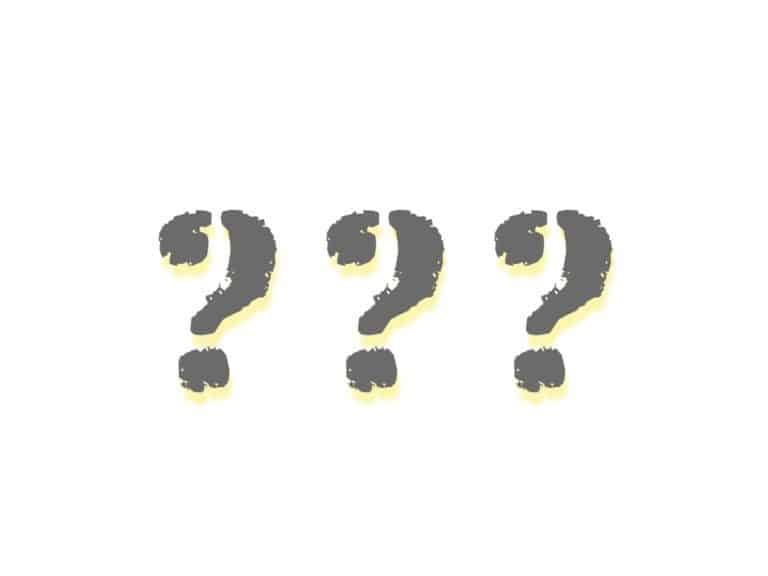 For those who may have immersed themselves in researching and understanding different digital token types, completed considerable due diligence and developed views about which tokens they want to buy – and have money to spend – it may be immensely frustrating to realize that they just don't know how.
That is a FOMO (fear of missing out) of a whole different type – those people know that they are missing out.  (Does that suffering have a name? Perhaps KNO-MO?).   All jokes aside, it is a real problem.
For non-technologists among us, common questions may include:
Where can I buy [insert exciting token name here]?
Why isn't my account at [insert applicable exchange name here] approved yet? – It has been weeks!
Can I purchase the token that I want with fiat currency, or do I have to use purchase it using another digital token type?  If the latter, how do I safely move my existing cryptocurrency from one exchange to another?  (And, don't forget, under the new U.S. tax laws, it is clear that the token-for-token exchanges are not like-kind exchanges and will be taxable events that need to be tracked.)
Knowing that it is unwise to store tokens on an exchange, how do I know which wallets/programs/platforms may been trusted?  In theory, cold storage sounds easy and makes sense, but how do I do it?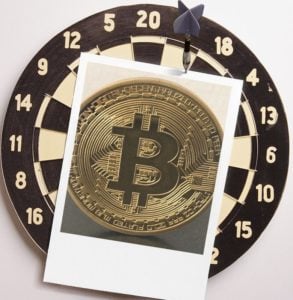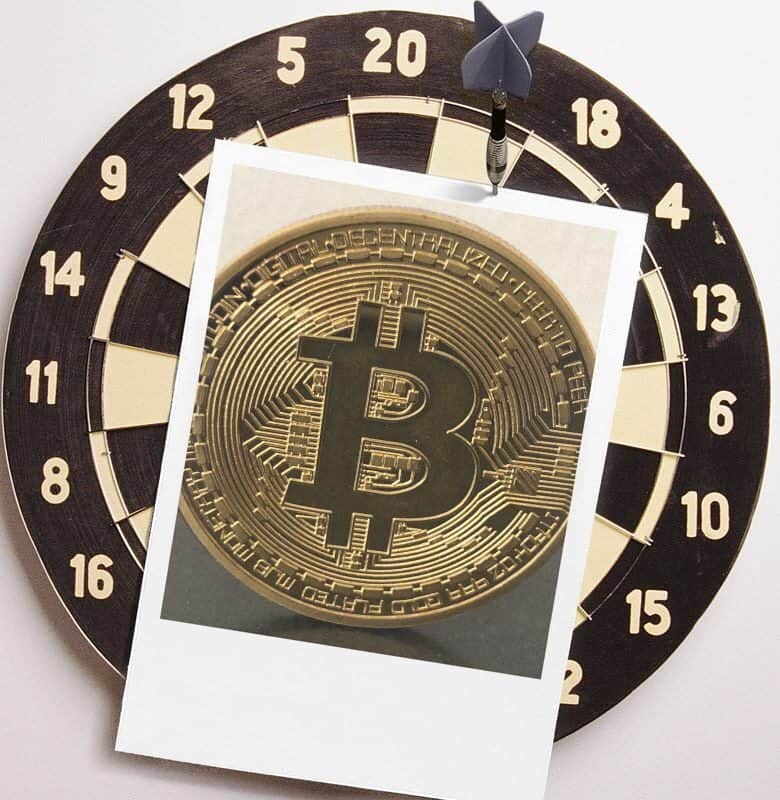 Where does an informed purchaser turn for step-by-step help – and which, if any, of the online how-to-purchase instructions can be relied upon?  How does one (whether purchasing tokens for consumptive or speculative use) avoid missing out on opportunities, not because of a failure of knowledge or imagination, but due to a failure of technical ability?
This is not just a hypothetical scenario – it is something that is playing out every day.  As the price of XRP and other, lesser known tokens have climbed recently, how many interested and (conceptually) educated people have been left watching from the sidelines, wanting desperately to participate but not knowing how?
There is a tremendous need in the market for practical instruction (or, at the least, better user interfaces), and businesses that are able to help potential token purchasers to bridge the execution gap are likely to find many eager customers, including potentially me.
---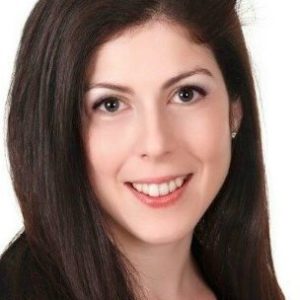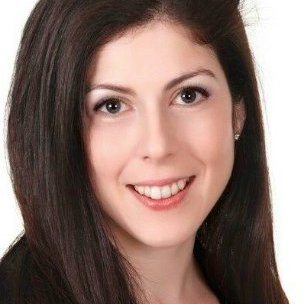 Joshua Ashley Klayman, chairs the Wall Street Blockchain Alliance's Legal Working Groupand frequently speaks and publishes about blockchain technology, smart contracts, cryptocurrency and tokens sales (initial coin offerings), among other topics.  Klayman's clients have included investment banks, other financial institutions and issuers (including token sale issuers); private equity, venture and hedge funds and their portfolio companies; major publicly traded organizations and emerging companies. Klayman regularly represents lenders and borrowers in leveraged finance transactions involving senior, mezzanine and subordinated debt and equity offerings and co-investments, as well as in general lending matters. In her corporate practice, Klayman represents public and private organizations in a broad array of commercial transactions (including mergers and acquisitions, as well as royalty purchase and licensing transactions) and corporate governance matters.

Sponsored