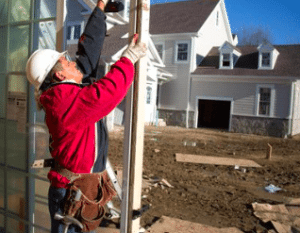 Atlanta-based real estate investment platform Groundfloor has received regulatory approval to raise money under Reg A+. This crowdfunding offer has been in the works for some time now;  like all Reg A offers, the issuer must by scrutinized by the SEC before any securities may be sold. In addition, the platform announced that non-accredited and accredited investors in all 50 states may now participate in real estate crowdfunding investment opportunities.
Groundfloor, reportedly the first issuer qualified by the U.S. Securities & Exchange Commission to offer real estate debt investments via Regulation A that are available to non-accredited investors, received qualification as an issuer under Tier 2 of Regulation A. The qualification allows over 150 million additional investors to access real estate investment opportunities that have been previously unavailable to them, tripling Groundfloor's addressable market.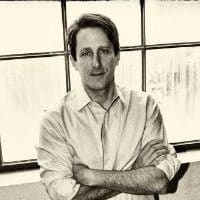 "Since our first pilot offering in 2014, Groundfloor has innovated with technology and securities law to challenge a financial system in which all investors' dollars are not equal," stated Groundfloor Co-Founder and CEO Brian Dally. "Today, with this qualification, the playing field for real estate investing is now level, nationwide."
Real estate investment demand has surged in recent years as more people look to diversify their portfolios and participate in the strong annual returns of this asset class, according to Groundfloor. Historically, however, most real estate investment opportunities not structured as a fund have been restricted to accredited investors. Groundfloor aims to continue to  provide anyone with access to short-term, high-yield returns with a minimum investment of as little as $10, with no fees or middlemen. Typical loans return six to 14 percent annually on a six to 12-month term.
[clickToTweet tweet="'The playing field for #realestate investing is now level, nationwide," said @Groundfloor_us CEO @brian_dally." quote="'The playing field for #realestate investing is now level, nationwide,' said @Groundfloor_us CEO @brian_dally."]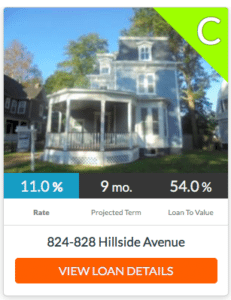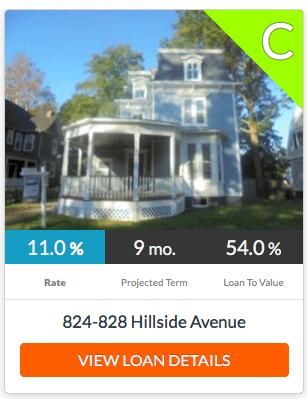 The company also announced that it has filed a preliminary offering circular to offer equity ownership in Groundfloor via an online public offering also under Regulation A. Potential investors may make indications of interest by invitation only. Founded in 2013 by Dally and Nick Bhargava, Groundfloor reported tremendous growth in 2017, of over 380% in origination volume and 786% in revenue, prior to announcing a partnership with its first institutional investor, Direct Access Capital (DAC). Groundfloor lends in 27 states, and has self-originated over $50 million in loans for 398 real estate projects earning individual investor portfolios average annualized returns of 11.74 percent to date. Groundfloor said that it had also raised $9.1M in venture capital from leading fintech VCs and angel investors.
And what else is planned this year for Groundfloor?
"While we're expecting 2018 to be another solid year for residential real estate, our risk management team continues monitoring market-specific factors for compressed investor profit margins and longer hold periods," Dally shared with Crowdfund Insider via email. "Investors who properly diversify across a range of loans with low leverage and with a flexible time horizon will be in the best position for when the inevitable downturn comes. With our minimum investment unit of just $10, whether you have $1,000 or $1,000,000 to invest, everyone can achieve diversification that matches their individual risk tolerance."
Have a crowdfunding offering you'd like to share? Submit an offering for consideration using our Submit a Tip form and we may share it on our site!