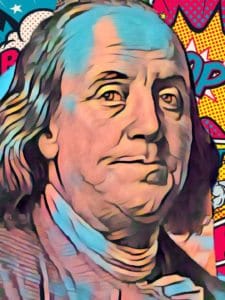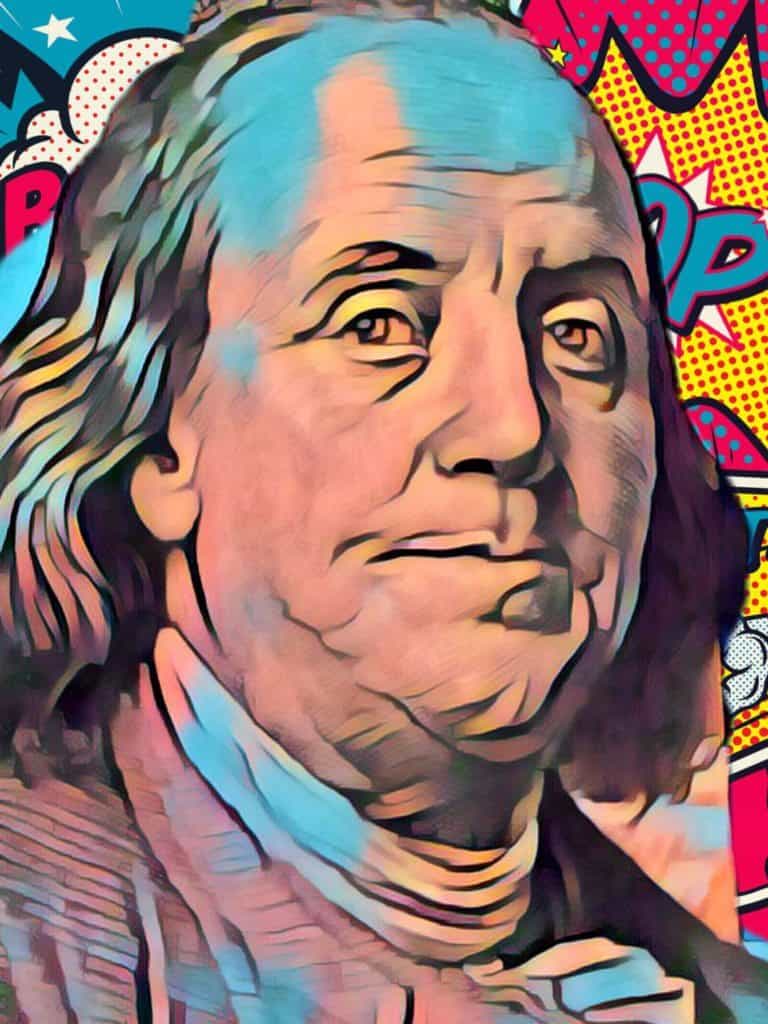 Regulation Crowdfunding or Reg CF as everyone calls it, is the youngest federal crowdfunding exemption available in the US. While the JOBS Act was signed into law in 2012, it took the Securities and Exchange Commission 4 years to release finale rules. Yes, the wheels of the government spin slowly at times. But since that date in May of 2016, a growing number of small companies have leveraged Reg CF to raise growth capital.
According to Crowdfund Capital Advisors, a consultancy that tracks Reg CF offerings, issuers and amount raised grew dramatically in 2017 versus year prior. In a tweet by Sherwood "Woodie" Neiss, CCA shared the dramatic growth in a graphic;
The Regulation #Crowdfunding marketplace continues to show steady methodical growth with 194% increase in the number of new issuances from last December to this December and a 224% increase in the amount of capital commitments. pic.twitter.com/GxPlyiJsl5

— Reg Crowdfunding (@woodien) January 5, 2018
While growth is good and Reg CF, and the portals that offer it, are gaining traction – things could be better. There is hope within the industry that either Congress or the SEC will get their act together and improve upon the existing rules by boosting the Reg CF cap to $10 million (or more) from its ridiculously low $1.07 million ceiling, allowing for SPVs (fixing the cap table enigma) and providing a tax emption benefitting both entrepreneurs and investors to fuel domestic innovation and job creation – and more.  Let's hope the US government gets their act together.