As part of an ongoing strategic update, GLI Finance has renamed peer to peer lending platform FundingKnight to Sancus Funding Limited with immediate effect. GLI Finance, an AIM listed company, has also transferred ownership to Sancus BMS Group Limited.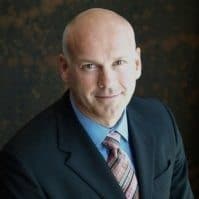 Andy Whelan, Sancus BMS Group CEO, said they are confident that by aligning Funding Knight alongside our other Group companies, especially Sancus Finance, the business will be positioned to drive significant growth and enhance our service to our funders and clients
"Our vision and focus for the Sancus BMS Group will continue, as a leading player in the rapidly growing alternative finance sector specialising in meeting the needs of small-medium sized businesses and entrepreneurs."
GLI says the move is designed to simplify the Group's structure and bring together a select number of niche alternative finance businesses to present a stronger funding proposition to SMEs and entrepreneurs. The move follows Funding Knight's successful achievement of Full Authorisation from the Financial Conduct Authority (FCA) in July last year.
"This is really positive news for the business and is one of many changes being made to move the business forward. By bringing the business under the Sancus umbrella, we can provide our clients and funders with a broader offering. With access to greater investment from the Group, the business now has increased capability to service the growing demand for property finance from UK, offshore and Irish businesses looking for flexible and competitive financing solutions," explained Dan Walker, Managing Director of Funding Knight.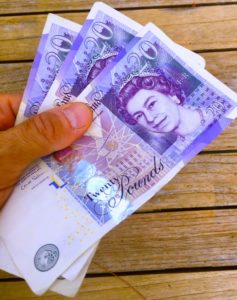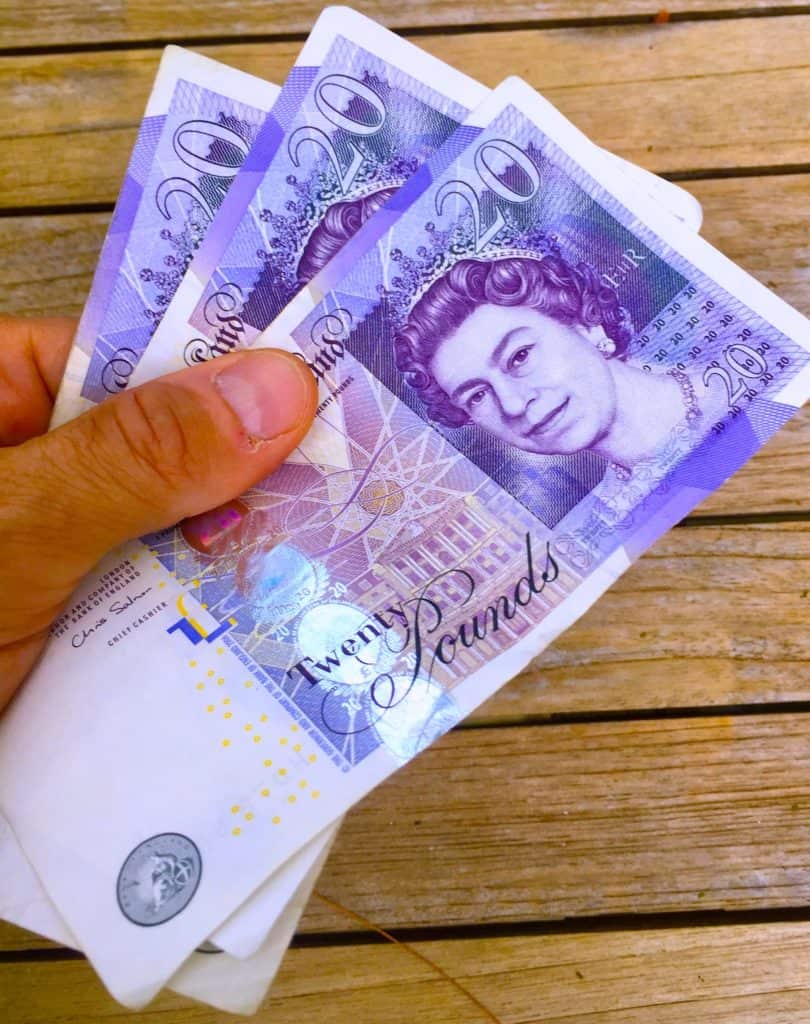 The Sancus BMS Group will now add directly sourced UK bridging and development finance to their portfolio which includes a range of short, medium and long-term finance via invoice trading, supply chain finance, education finance, asset backed loans and secured cash flow funding.
The Group's reach now encompasses the UK, Ireland, Jersey, Guernsey, Gibraltar and the Isle of Man.
Since inception, Sancus BMS Group has provided cumulative funding in excess of £700m to their clients.