GLI Finance (AIM: GLIF) has announced that FundingKnight has been granted full Authorisation from the Financial Conduct Authority (FCA). FundingKnight is an online / P2P Lender providing access to capital for UK SMEs. FundingKnight has been operating under interim permissions since 2014, when the FCA commenced the process of regulating the peer-to-peer lending industry.
GLI said that gaining full authorisation is an important milestone for their plans. FundingKnight is owned by Guernsey based, Sancus BMS Group which in turn is part of GLI Finance.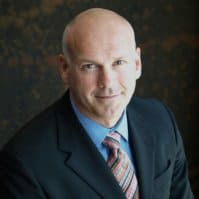 GLI has been in the midst of an organization restructuring over the past year. According to GLI, the Sancus BMS Group of companies was formed to focus on delivering fast and flexible financing solutions to clients while ensuring diligent risk management to both funders and clients.
"We are committed to providing funding to the underserved small and medium sized business population and their owners," commented Andrew Whelan, CEO of GLI. "It is our intention to move FundingKnight into the Sancus BMS Group of companies operating alongside Sancus Finance, our specialist working capital finance provider. We will also change the name of FundingKnight to incorporate it into the wider Group."
Whelen stated that Sancus BMS has seen consistent growth, having provided more than £570 million of funding to SMEs and entrepreneurs and with authorisation gained in the key UK market.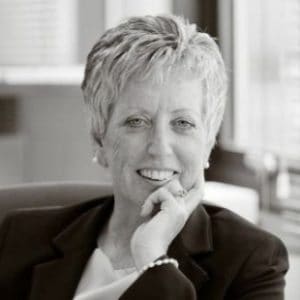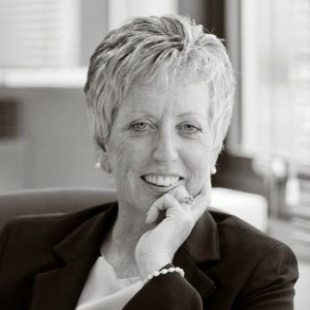 Caroline Langron, managing director of Sancus in the UK explained;
"We are delighted to have secured FCA Authorisation which demonstrates that we employ robust procedures and processes to ensure we protect both our funders and clients. The SME sector requires certainty of funding at what is a volatile time in the economy. It is essential that funders can place their cash safely with Sancus, producing attractive returns that cannot be achieved in the current low-interest bank environment".
Gli Said the addition of property finance expands Sancus' portfolio of financial solutions for both funders and clients. The company currently offers supply chain finance and invoice funding, a specialist financial solution for Educational Institutions and a Vendor Partner Programme to support the purchasing capability of business customers.
"It's an exciting time for both businesses as we work more closely to satisfy our clients' funding requirements with plans to strengthen our offering to both clients and funders. FCA regulation benefits all parties in the alternative finance sector, including businesses and consumers, ensuring financial markets work fairly and effectively, encouraging a growing economy," said Langron.