Varo Money, a digital challenger bank, has closed a $45 million Series B funding round led by existing investor Warburg Pincus and The Rise Fund, a global impact fund led by private equity firm TPG. Varo said that 30 other investors participated in the round including angels, existing investors and management. The funding will be used to further the growth of Varo's banking app. To date, Varo will have raised over $78 million in less than two years – to execute on its vision of what the future of banking will be.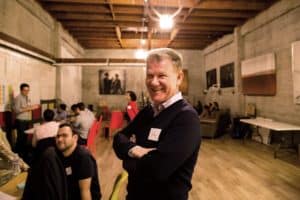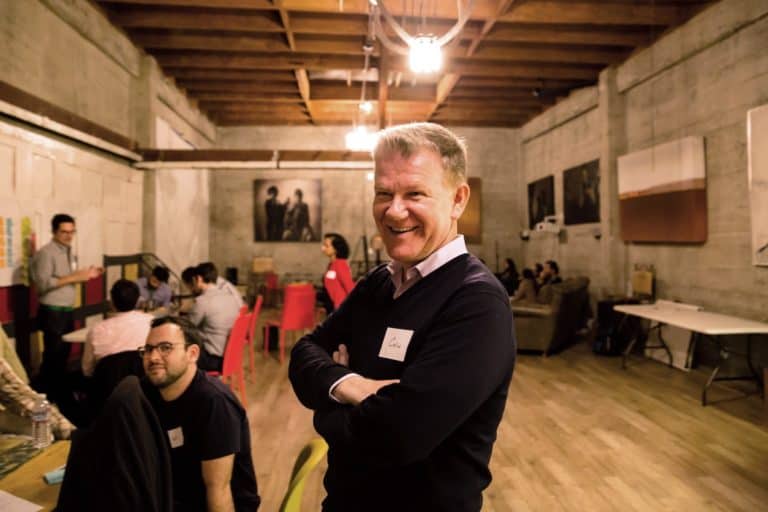 Colin Walsh, co-founder and CEO of Varo Money, said he founded Varo because customers deserve better banking options than the existing group of traditional banks.
"Millions of Americans are looking for an easier, more affordable way to manage their money and reach their financial goals. As a company, we are extremely motivated by our mission of improving consumer financial health, which is why we are so honored by this investment from The Rise Fund and continued support from Warburg Pincus and our community of investors. This funding round is a huge vote of confidence on our strategic direction and progress toward our goal to provide millions of Americans access to a bank account that's designed to help them get more out of their money."
Launched in July 2017, Varo applied to the Office of the Comptroller of the Currency (OCC) and the Federal Deposit Insurance Corporation (FDIC) for a national bank charter, which would allow it to operate nationally. In the interim, Varo bank accounts are provided by The Bancorp Bank, and deposits are FDIC-insured up to $250,000.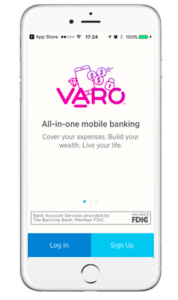 Varo was founded by financial and tech veterans. Team members include talent from many well known brands including Amazon, American Express, Apple, Charles Schwab, Citi, Google, Instagram, Lending Club, Lyft, McKinsey, TaskRabbit, Visa, and Wells Fargo.
Varo's mobile first approach seeks to provide customers with a frictionless bank account that integrates banking, saving and lending products with tools to help customers smooth cash flow and build savings. Varo says it  has eliminated the unfriendly fees that traditional banks often charge, such as overdraft fees, minimum balance fees and foreign transaction fees. Importantly, Varo does not charge ATM fees at a network of over 55,000 Allpoint ATMs worldwide.
David Coulter, Special Limited Partner at Warburg Pincus, who is also a former Vice Chairman of JPMorgan Chase & Co., and former CEO and Chairman of Bank of America Corporation, said he was excited to continue to support Varo and build the future of financial services.
"Since our initial investment in 2016, Colin and his team have made significant progress in advancing Varo's innovative platform and growing its user base. The company is well-positioned to deliver a unique banking service to its customers, and we look forward to supporting its continued growth."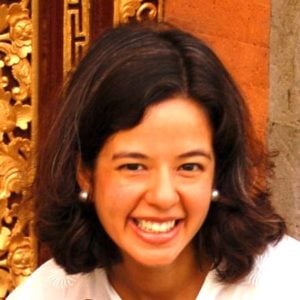 Maya Chorengel, Senior Partner with The Rise Fund, believes there is tremendous opportunity for disruption and innovation in financial services. Varo is poised to help consumers save, borrower responsibly and spend wisely;
"We're looking forward to working with Colin and his team to advance Varo's mission of creating real value and positive impact for customers in a way that is simple and intuitive."
Sponsored Links by DQ Promote