Juvo, a mobile Identity scoring provider that wants to be a catalyst for providing access to finance for the underbanked, has announced a strategic investment from Samsung NEXT that will help provide access to the billions of prepaid users around the world who are currently financially underserved. This investment is described by Juvo as helping enable global mobile operators to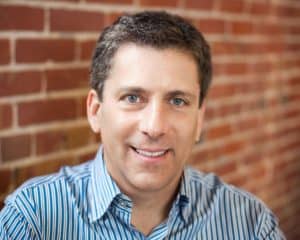 significantly accelerate migration to smartphones amongst prepaid mobile subscribers, offering access to digital financial services and  delivering on digital transformation.
"From the beginning, Juvo has been driven by the vision of 'access for all' and the idea that doing good is also good business," said Steve Polsky, founder and CEO of Juvo. "This new collaboration with Samsung NEXT allows us to further realize our vision by being among the first to integrate  financial identity into a hardware device and, with it, offer unprecedented access to greater financial services. Samsung opens a critical piece of the ecosystem for Juvo, and its world class organization, market expertise and reach will accelerate the Juvo mission, putting sophisticated technology in the hands of unbanked people and provide financial access to those who need it most."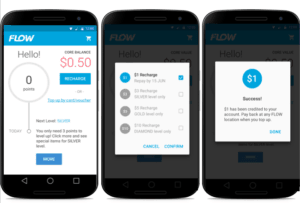 Juvo says mobile operators in competitive and developing markets around the world are using Juvo's prepaid engagement and growth solution to target subscribers with "fee free" airtime advance purchases, loyalty building incentives, and access to basic and advanced financial services. As subscriber engagement increases, Juvo's data science technology identifies and qualifies users for smartphone migration and handset financing. Real time Identity Scoring allows retailers to convert users  in-store, through a point-of-sale (POS) integration. As users migrate to smartphones over traditional feature phones, mobile operators deepen subscriber relationships and unlock value via digital services, typically seeing an increase in data consumption by an average of 30 percent per subscriber.
Patrick Chang, Principal at Samsung NEXT Ventures, says his group is focused on working with entrepreneurs and startups that are truly creating impactful software and services that are transformative.
"Juvo's impressive traction from mobile operators and consumers offers an opportunity for us to tap into the next billion customers through more comprehensive financial inclusion and accessibility."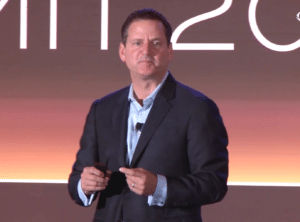 Ron Suber, former Prosper President and Juvo supporter, commented;
"Following years of innovation and technical revolution, we are now deeply entrenched in the golden age of Fintech. Partnerships like Juvo and Samsung Next demonstrate how two very different players in the ecosystem can combine forces to drive measurable financial inclusion and deliver opportunities for billions around the world."