SoFi has shared that its Board of Directors has appointed Anthony Noto as Chief Executive Officer and a director, effective March 1. Rumors swirled earlier this week as it was confirmed that Noto, currently Twitter COO, was in discussion with the large Fintech firm to move into the leadership role.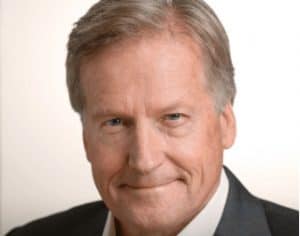 Interim CEO Tom Hutton stated;
"We are simply thrilled to have found someone of Anthony's expertise and knowledge to lead SoFi. The SoFi board unanimously agrees that Anthony's deep understanding of technology, consumer, and financial businesses make him the perfect fit to be SoFi's CEO. We could not be more excited to have someone of his caliber on board."
Noto has served as Twitter Chief Operating Officer since November 2016. Noto joined Twitter as CFO in July 2014. Before Twitter, Noto served for almost four years as co-head of global TMT investment banking at Goldman Sachs where he was named partner in 2004, and served as the head of communications media and Internet equity research.
Before returning to Goldman, Noto spent almost three years as CFO of the National Football League. Noto is a graduate of the U.S. Military Academy and received an MBA from the University of Pennsylvania's Wharton School.
Noto said he was grateful to the SoFi board for the opportunity to lead the Fintech firm.
"SoFi has a significant opportunity to build on its leadership position in student and personal loans to revolutionize consumer finance and build a next-generation financial services company. I'm excited to work with Tom and the rest of the SoFi team."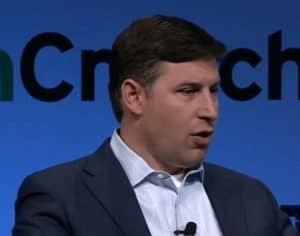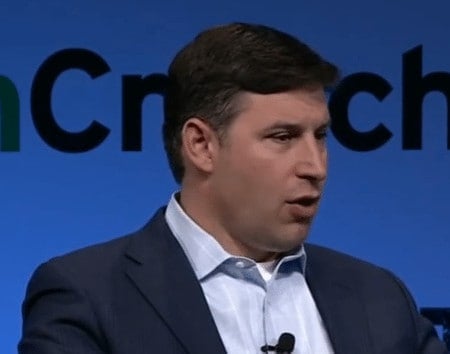 Hutton will  continue in his role as Board Executive Chair.

SoFi said it closed 2017 having reached new milestones across its business, cracking $25 billion in funded loans since inception and over 430,000 members. Its student loan refinancing product has helped people save over $2 billion and rising on student loan interest, and people have now used SoFi personal loans to pay off over $5 billion in credit card debt. In the fourth quarter.

SoFi has completed its largest securitization yet for refinanced student ($776.7 million) and personal loans ($727 million), for a total issuance in 2017 of $6.1 billion.

Noto joins SoFi at a crucial time. The ouster of founding CEO Mike Cagney was a devastating blow that kneecapped the company's aspirations to become the future of banking. Let's see if Noto will reanimate the aspiration to become a Fintech that provides bank-like services globally, minus the traditional banking shortcomings.

Sponsored Links by DQ Promote