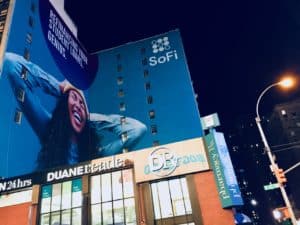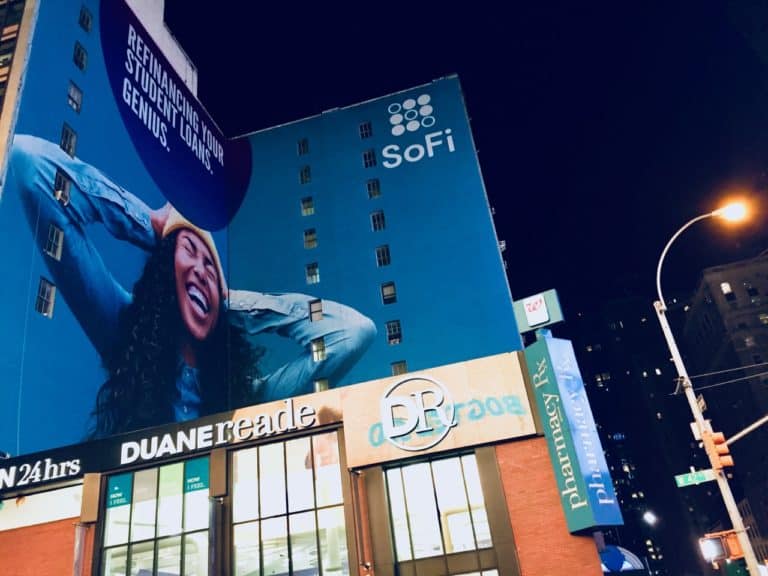 Anthony Noto, Chief Operating Officer at Twitter, is expected to move into the CEO spot at Fintech platform SoFi, according to multiple reports. Noto is responsible for Twitter's  business operations and revenue generating organizations, including global advertising sales, global partnerships, business development, live content, data, revenue product, and MoPub.
SoFi has endured a difficult past 12 months as founding CEO Mike Cagney was ousted in a very public law suit and allegations regarding a toxic work environment and sexual harassment. The resulting fallout saw other SoFi executives depart while an ambition to become a true, digital bank alternative was shelved.
SoFi is one of the most prominent Fintech platforms in the US. Having launched as providing student loan refinancing to individuals matriculating from prominent US universities, SoFi has since migrated into other lending and Fintech verticals such as online mortgages.
Currently, SoFi is led by interim CEO Tom Hutton, who is also Executive Chairman of the Board.
If Noto joins SoFi he will be leading the company at a crucial time as traditional finance has stepped up its game in the digital finance arena. Simultaneously, Big Tech is pushing into Fintech which will create additional competition and challenges.
Noto was previously Twitter's CFO and has held various roles at Goldman Sachs, including as partner and the Head of the Technology, Media and Telecom Investment Banking Group. He has also worked as Chief Financial Officer of the National Football League.