ICOinvestor.tv, is the first video platform dedicated solely to the fast growing Initial Coin Offering (ICO) industry.  Streaming live each Tuesday at 5PM ET, this week's guests on "ICO Insight" will include Indiegogo co-founder Slava Rubin and Sweetbridge ICO creator Scott Nelson.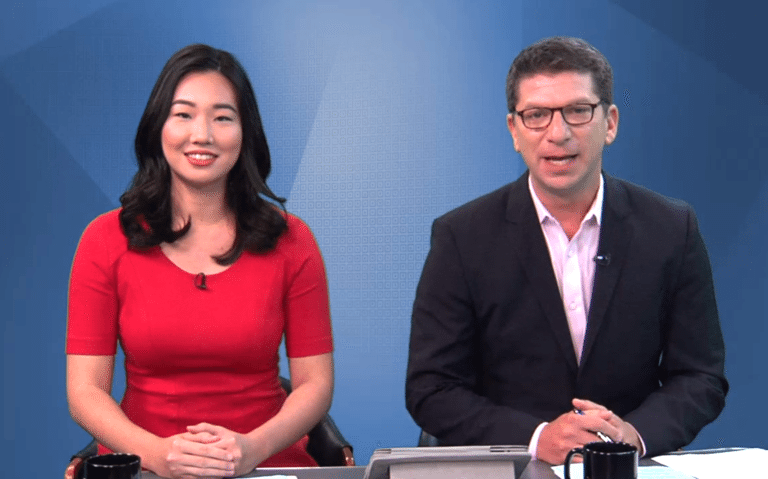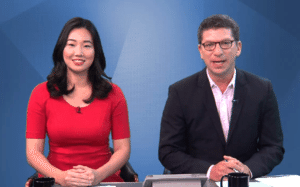 Pointing to the fact that ICOs raised approximately $4 billion in 2017 with more token offerings in the pipeline for 2018, ICOInvestor.tv creators say interest in digital currencies is increasing.  Each Tuesday, ICO Insight will feature ICO news, spotlights of new ICOs, and interviews and commentary from investors, VCs as well as top experts in ICOs, Blockchain and cryptocurrencies.
The show is hosted by securities attorney Amy Wan (also a CI Contributor) and early crowdfunding pioneer Adam Chapnick. ICOinvestor.tv wants to help investors understand the opportunities and risks of this new crypto era while covering educational content and a global regulatory review.
Past features on the show include:
BlockStack, a new internet for decentralized apps where users own their data, raised $50 million
Props by YouNow, which raised $26 million total via its offering on Coinlist, and maxed out its Title III ICO offering on Republic Crypto on the offering's first day
Adam Draper, founder/managing director of Boost VC, 2X entrepreneur and 4th generation venture capitalist
Lou Kerner, partner at CryptoOracle.io, a VC and Advisory firm
Gil Penchina, largest syndicate founder on AngelList and co-founder of Fastly
David Siemer, managing partner at Wavemaker Partners
Following this weeks segment with Rubin and Sweetbridge, former vice chairman of NASDAQ David Weild is in the queue to share his predictions on the future of ICOs.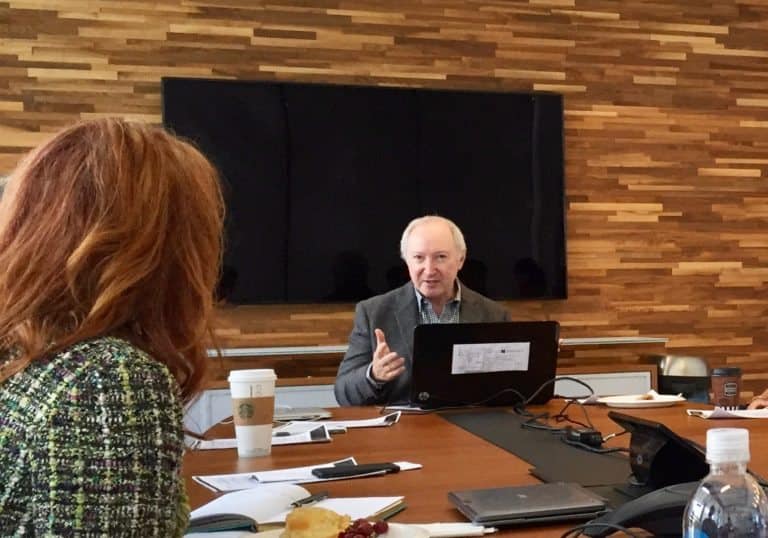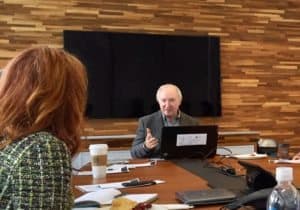 ICOinvestor.tv was founded by Aubrey Chernick, a serial technology entrepreneur who is interested in how the public can discover and potentially support innovative startups.
"The Initial Coin Offering industry took off incredibly quickly over the last 12 months, and that means a lot more people are taking notice, including not only investors and companies but also regulators," said Chernick. "This is obviously an exciting new form of startup capital coupled with an evolving regulatory landscape. We want to help viewers understand the opportunities and the risks as the ICO industry continues its high-speed evolution."
ICOInvestor.tv is also accepting applications to be featured in the weekly "ICO Spotlight" segment of this program. If you are interested there is an online form to complete. While any issuer anywhere may apply, the show's editorial staff says it will give preference to U.S.-based companies that are conducting their ICO in compliance with relevant SEC regulations.

Sponsored Links by DQ Promote