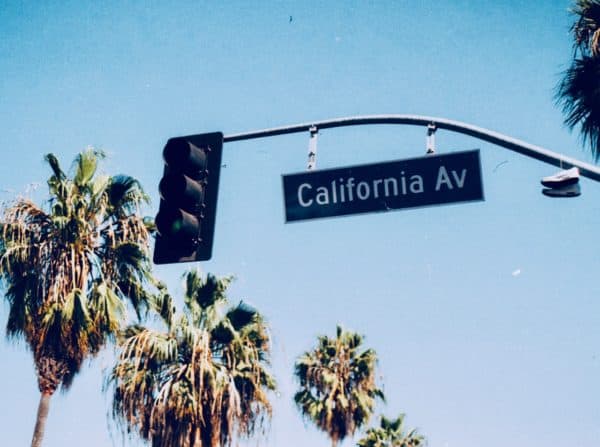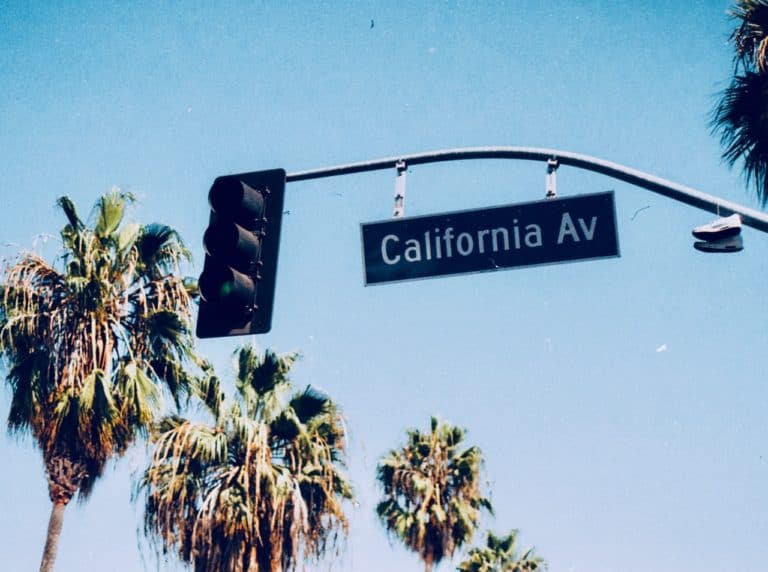 California is a state that has attempted to enact intrastate crowdfunding regulations multiple times. Honestly, I have lost count as to how many times bills have meandered their way through the Sacramento process. Three maybe four times? By now, I am uncertain.
So is California the state where crowdfunding goes to die?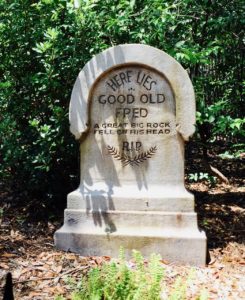 Maybe not, at least according to some positive information received by Crowdfund Insider.
Let's take a step back for a minute and take a look at the state of California.
California is the most populous state in the USA with a population of about 40 million and the third largest by geographical area. California's economy is pegged at over $2.6 trillion – again the largest in the USA.
Known for the film industry and technology, the Golden State is a hotbed for innovation and entrepreneurship with many of the best known countries in the world calling California their home state. Think Apple, think Google, think Facebook and so much more.
Companies and people in general are attracted to California by the climate and diverse employment opportunities available on the west coast. Heck, San Francisco boasts the nation's highest GDP per capita. The Bay Area is rather wealthy.
If you go global and compare California to the rest of the world, California (if considered its own country) would be the 5th largest economy topping the UK – according to some estimates.
In brief, California is an economic powerhouse.
But rapid growth do not come without issues. Overpopulation in certain areas, wealth disparities, traffic problems, and high taxes that cannot cover the cost of running the state generate incredible challenges.
In many ways, California is the perfect state to empower intrastate crowdfunding rules as crowdfunding may be a catalyst for job creation and entrepreneurship. If intrastate investment crowdfunding is going to work anywhere (if done correctly), it can work in California.
So what's the problem? Politics. Of course.
But hope springs eternal and legislation can reanimate in interesting ways. According to our sources, California is poised to hoist intrastate crowdfunding regulations up the legislative pole once again and this time, it looks like a win.
Currently there is an intrastate crowdfunding bill unlike those crafted by most other states. This bill does not create an exemption. This bill creates a specific qualification in the California law pursuant to a permit thus making the process far easier to accomplish. So it is a qualification not really a law. Advocates looked at creating a bespoke exemption but concluded it had less chance than this current bill.
In previous attempts there were powerful lobbying groups lining up to block access to capital for small businesses. The final group. the Public Investors Arbitration Bar Association (PIABA), has apparently dropped its opposition and now supports a change. This about face has been described as "no small milestone." Previously several other groups opposed crowdfunding legislation, including Labor, the change of heart is in recognition of the fact that if enacted effectively, investment crowdfunding can be good for the economy and good for employment.
The last time a crowdfunding bill had been discussed in Sacramento, it ended up in the Assembly Appropriations Committee where "all good bills go to die." Californian's budgetary constraints are well known both inside and outside the state. The Assembly Appropriates Committee only looks at the fiscal element. The Committee does not look at the benefit of the actual policy. Additionally, appropriations can be tricky. How much would investment crowdfunding implementation cost? Would it be $2 million? Would it be more? There were never any clear numbers and, as we all know, unknowns create risk and concern. The Governor's office can be very sensitive to seemingly benign rules that may add expense.
One of the solutions was to increase the filing fees so as to absorb any additional cost. But it can be hard to predict the future. Will anyone use the rule? Will investors actually participate? Tough questions you have to ask and if you are looking for information from other states already enabling crowdfunding – don't wast your time. This sector of capital formation remains tepid at best, largely due to the fact that many states blindly followed the federal exemption (Reg CF) a rule the was unnecessarily hobbled with punishing compliance demands. And of course, no other state has the entrepreneurial potential like California.
But in the end, access to capital for small business is very important. Many SMEs still cannot get a loan when they need money to grow. They need another option. And as we all know, SMEs are the engines of economic growth. Ignore them at your own peril.
Crowdfund Insider has learned that, in all likelihood, a California intrastate exemption should dodge most of the problems with federal rules. California may allow $3 million in funding – perhaps more – putting their intrastate rules more in line with the realities of seed funding where average rounds have been cruising far higher.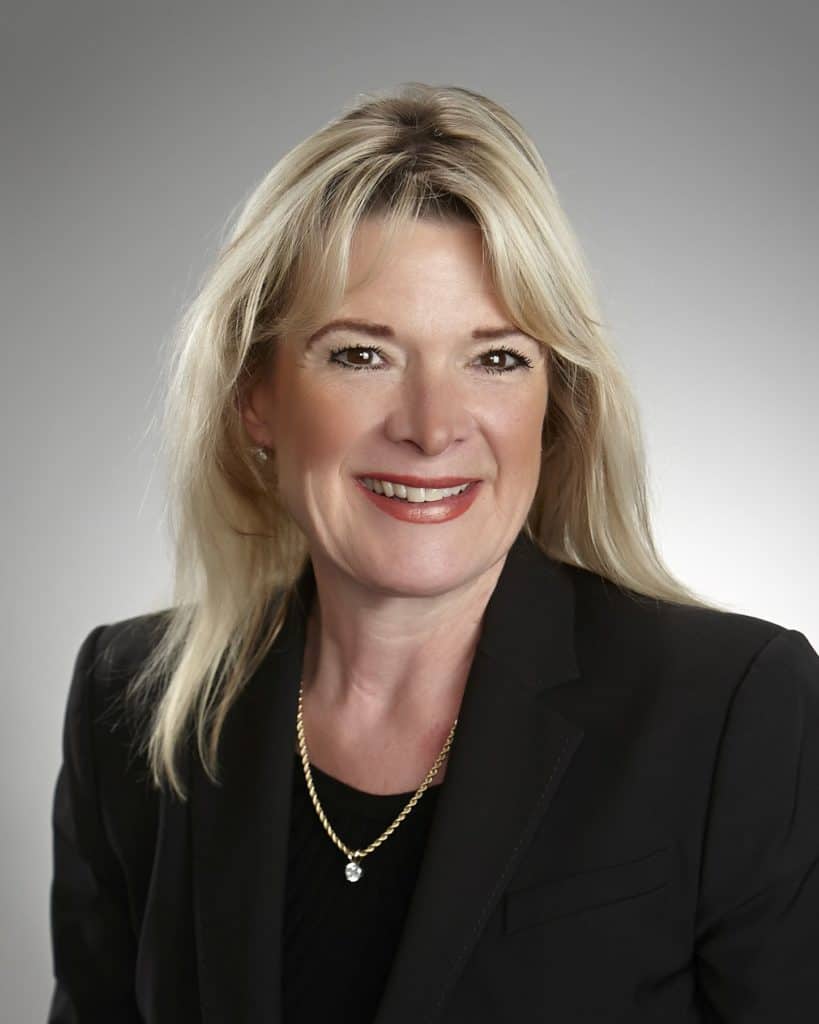 As for the need to adhere to the federal definition of accredited investor, a definition that has fallen out of favor as disenfranchising the masses to the benefit of the rich, expectations are there will be no restriction on the requirements to be accredited. There will be suitability requirements – but that is different.
So California should have a bill from last year ready to go with hearings starting in March, perhaps a bit later. First, it will be referred to Assembly Banking and Judiciary and then go to Assembly Appropriations. If it survives Appropriations then it should be an easy floor vote and then on to the Senate.
Crowdfund Insider reached out to some of the parties involved in shepherding the legislation through the Sacramento process and they were quite optimistic. Lori Kammerer, Small Business California's chief lobbyist in Sacramento, stated;
"We are going to go full throttle again.We need to turn up the volume."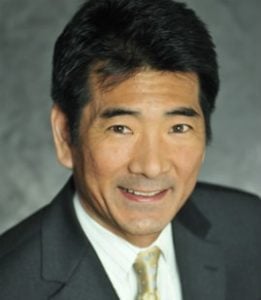 Mark Hiraide, an attorney by profession and a Director at Small Business California, shared they are pushing for a thoughtful, forward looking crowdfunding ecosystem that profits from hindsight. All to the benefit of California small business;
"Through all of our efforts, we are working hard to fill the gaps left by the JOBS Act. We are looking closely as to how crowdfunding has evolved and how the industry has utilized the existing exemptions and we want to create an ecosystem in Californian that fills the gaps."