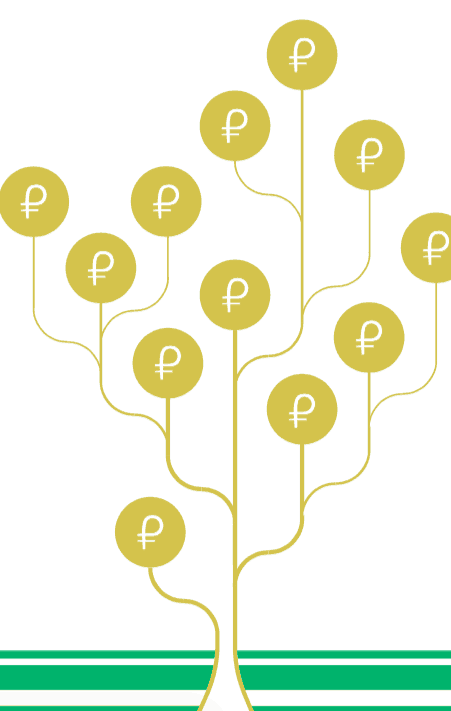 Venezuela has issued a White Paper on its proposed cryptocurrency Petro (PTR). Petro has its origin in former President Hugo Chavez's controversial idea of a strong currency backed by raw materials, in this case, petroleum; Venezuela is recognized as having the largest oil reserves in the world at 297 billion barrels. Petro's background reportedly dates back to "proposals for global financial and monetary coordination prior to the hegemony of the US dollar, which resurfaced after the financial crisis of the late 1990s"; crypto leveraged to skirt imposed sanctions in the name of socialism:
"The Venezuelan population will have at its reach a technology that will allow them having a valuable reserve and robust means of payment to stimulate savings and contribute to the country's development," according to the paper. "Petro will be an instrument for Venezuela's economic stability and financial independence, coupled with an ambitious and global vision for the creation of a freer, more balanced and fairer international financial system."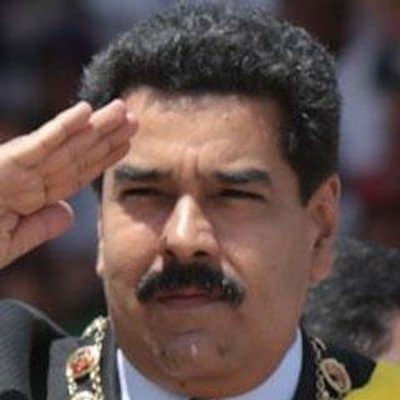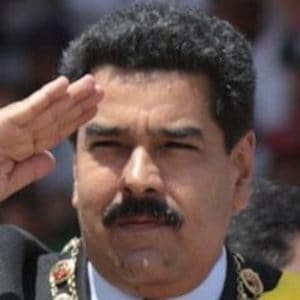 The paper notes that blockchain will allow the transfer of value and information, without third parties, provides the tools to successfully face the challenge of creating platforms and nancial instruments that are transparent, efficient and inclusive. Petro will be a sovereign crypto asset backed by oil assets and issued by the Venezuelan State led by President Nicolás Maduro, as a supposed spearhead for the development of an independent, transparent and open digital economy open to direct participation of citizens. It also aims to serve as a platform for the growth of a fairer financial system that contributes to development, autonomy and trade between emerging economies. With one Venezuelan Bolívar equaling 0.098 US Dollar at this writing, and the Bolívar plunging in value, the opposition begs to differ. Red flags abound.
[clickToTweet tweet="Determined: Venezuela Issues White Paper on Controversial Proposed #Cryptocurrency Petro" quote="Determined: Venezuela Issues White Paper on Controversial Proposed #Cryptocurrency Petro"]
When the cryptocurrency was announced late last year, the country's opposition-run congress declared the Petro as "illegal" as it would be effectively borrowing against the country's oil reserves, a move would violate laws that specify the legislature must approve government borrowing, reported CoinDesk. "This is not a cryptocurrency, this is a forward sale of Venezuelan oil," said legislator Jorge Millan at the time, calling it "tailor-made for corruption."
In addition, in an open letter U.S. Senators Marco Rubio (R-FL) and Bob Menendez (D-NJ) urged U.S. Treasury Department Secretary Steven Mnuchin to outline the department's enforcement mechanisms and efforts to combat the Maduro regime's plans to use cryptocurrencies to evade U.S. sanctions: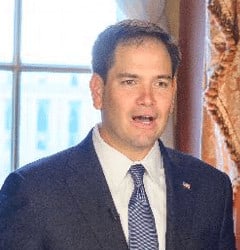 "As Venezuela's people continue to suffer through a years-long economic crisis that has put food, medicine, and basic services out of reach, and thousands continue to protest the failed and brutal policies of the regime, Maduro has shored up financial support for external actors, ignored the humanitarian and political demands of his citizens, and become more belligerent than ever… Maduro has proven that he will use every tool at his disposal to perpetuate his authoritarian objectives, including financial lifelines from Russia and China. As such, we are concerned that a cryptocurrency could provide Maduro a mechanism by which to make payments to foreign lenders and bondholders in the United States, actions that would clearly thwart the intent of U.S.-imposed sanctions."
Nevertheless, Petro pre-sale dates are on the ledger. A total of one hundred million (100,000,000) Petro will be issued, from which eighty-two thousand four hundred million (82,400,000) will be offered to the market in two stages: a private pre-sale and a public Initial Offer. The pre-sale is scheduled to begin on February 20, 2018 at 08:30 a.m. (Venezuela time, -04:00 GMT) with 38,400,000 tokens available at the
reference selling price of roughly USD $60. The pre-sale will close on March 19, 2018 at 23:59:59 p.m. (Venezuela time, -04:00 GMT). The ICO is set to open shortly after, on March 20, 2018 at 08:30 a.m. (Venezuela time, -04:00 GMT) and remain open until the Petros of the first emission are exhausted.
Funding will be allegedly used as following:
15% Petro Project: funds earmarked for technological development and promotional efforts to comply with the announced roadmap.
15% Ecosystem development: Fund for the promotion of applications within the Petro ecosystem, which will be proposed through SUPCACVEN and selected by Petro holders by voting through the blockchains.
15% Technological development: funds earmarked for investments in technology, infrastructure, special areas and projects that contribute to the country's economic advancement, with special emphasis on applications of the blockchains to improve productivity and transparency in companies and state agencies.
55% Sovereign Fund: destined to the Republic for the support given to the use of Petro.
So should the Senators and others be concerned?

"Maybe, but I guarantee it will take more than digital currency called the Petro to save Venezuela from its self-inflicted, mortal economic wound. I would not give Maduro that much credit," opined Crowdfund Insider JD Alois in an earlier post. "The only salvation for the Venezuelans is Maduro's ouster and the undoing of the Chavista policies that helped to bankrupt the country. Even Venezuela's Parliament recognized the Petro cryptocurrency concept as just more Maduro folly."

__________________________________________________________________
Whitepaper_Petro_en


Have a crowdfunding offering you'd like to share? Submit an offering for consideration using our Submit a Tip form and we may share it on our site!

Sponsored Links by DQ Promote