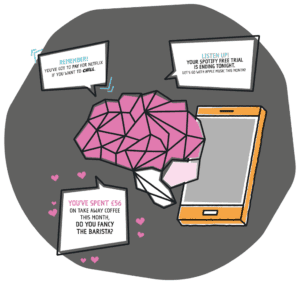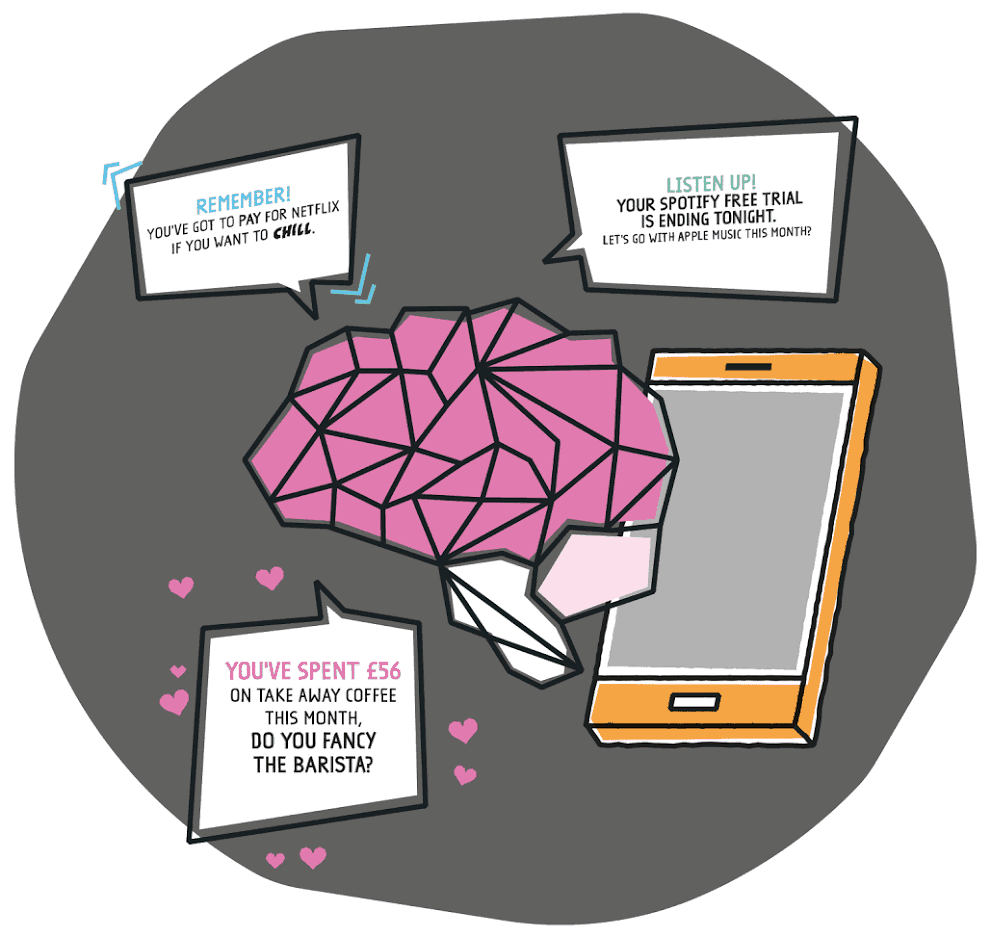 UK Challenger bank Tandem has announced a partnership with cognitive banking company Personetics to provide users personalised insights on their spending across all of their bank accounts in one place, as well as warning people about unexpected fees and unusual activity on their accounts.
Tandem said it is partnering with Personetics, a leading provider of cognitive banking applications, to harness the power of artificial intelligence (AI) for the benefit of their customers as the new feature is described as anticipating customer needs.
"Our primary focus is making money so easy for our customers that they can get on with their life," said Tandem's CEO, Ricky Knox. "Together with our use of Open Banking, Personetics enables us to leverage innovative intelligence to know our customers better, predict their needs, and help them make better decisions about their money with as little effort as possible on their part. We want to do the heavy lifting for them, so they can go about their lives and not worry about day-to-day finances."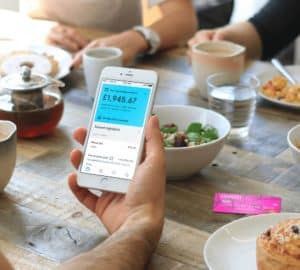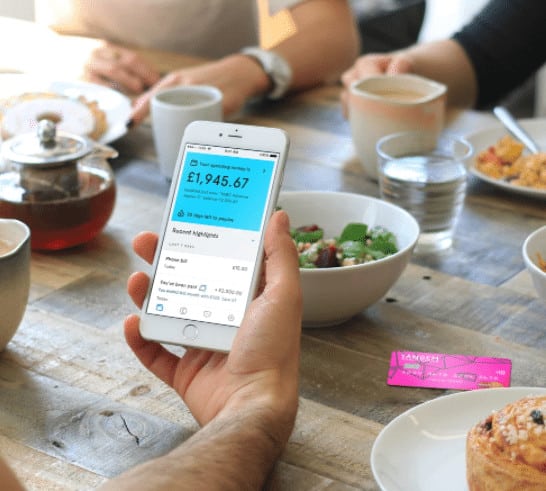 Personetics has previously published research that indicates nearly half (45%) of traditional UK bank customers could switch their current account to a new bank and that the key driver when it came choosing a new firm was that they felt that their finances were better understood, better guided and better managed by new providers rather than traditional banks.
Tandem previously ran a crowdfunding round on Seedrs that raised £2.3 million. These investors have been labeled "co-founders" of the bank. Tandem is targeting customer experience at the heart of their services with personalised insights and advice to differentiate from more traditional banks.
With the Personetics partnership, Tandem customers may expect to see "I've got your back" insights, such as unusual spending activity, tips on how to avoid fees, "Heads up" insights, such as a potential balance shortfall or upcoming uncovered bills, and "Get ahead" insights, such as future events which might require savings or investment.
David Sosna, Personetics' Co-founder and CEO, said it is exciting to see an innovative "neo bank" such as Tandem integrating customer-facing cognitive capabilities into its core offering.
"We see a surge in the adoption of AI by institutions of all sizes, and much of it can be attributed to the renewed focus on the customer experience that challenger banks have been injecting into the marketplace."
Sponsored Links by DQ Promote