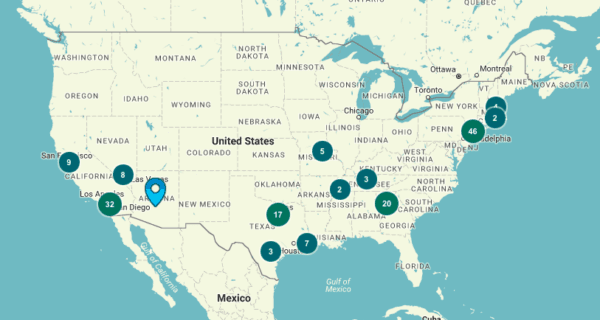 Coinsource, reportedly the world's largest Bitcoin ATM network, has expanded its services to the Northeast, unveiling 10 new machines in Massachusetts, Rhode Island and New Hampshire.  The introduction, due to increasingly high-demand from Bitcoin users, comes two weeks after Coinsource made the pivot from using a third-party software to an all-new in-house software stack that makes significant API improvements, transaction speeds and QR code scanners. Coinsource is calling Q1 of 2018 its most aggressive quarter to date; the platform is now operating in 24 of the 25 biggest U.S. markets.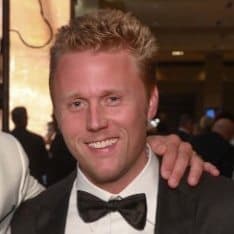 "We are expanding throughout smaller regions of the U.S. to provide everyday people the incredible opportunity to invest using our innovative machines, as well as saturating heavily populated parts of the country such as Houston," clarified Coinsource CEO Sheffield Clark.
New England's 10 new Bitcoin ATMs (2 in Rhode Island, 3 in New Hampshire and 5 in Massachusetts) will provide a seamless and convenient alternative for those who want to buy and sell their Bitcoin. Coinsource has installed its machines mainly in Beantown, within close proximity of Harvard University, Tufts University and MIT. Coinsource indicated that New England merchants — including several restaurants and convenience stores — are beginning to accept Bitcoin as a form of payment. According to a Coinsource spokeswoman, the transaction fees are 8% from Bitcoin average.
[clickToTweet tweet="[email protected]_Source #Bitcoin ATM network expands into Northeast, unveiling 10 new machines in Massachusetts, Rhode Island and New Hampshire." quote="@Coin_Source #Bitcoin ATM network expands into Northeast, unveiling 10 new machines in Massachusetts, Rhode Island and New Hampshire."]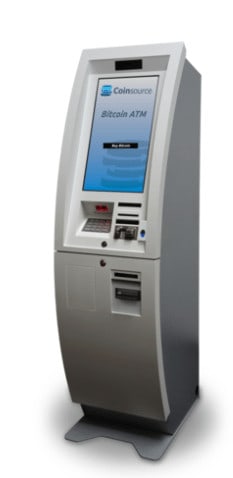 "This quarter we have seen an overwhelming demand from local merchants looking to add a Coinsource BTM to their shops. We have had an influx of customer inquiries throughout the New England region," Coinsource Director of Marketing and Strategy Derek Muhney. "We're excited to be able to provide our exclusive service to those who have been awaiting our arrival. And we plan to add even more machines over time."

Founded in 2015, the Texas-based Coinsource currently has almost 200 machines in the following 15 states: California, Oklahoma, Nevada, Texas, Louisiana, Missouri, New Jersey, New York, Pennsylvania, Tennessee, Arizona, Georgia, Rhode Island, New Hampshire and Massachusetts. The company aims to give any person the ability to buy and sell bitcoin with US dollars at physical kiosks located around the country.

Sponsored Links by DQ Promote