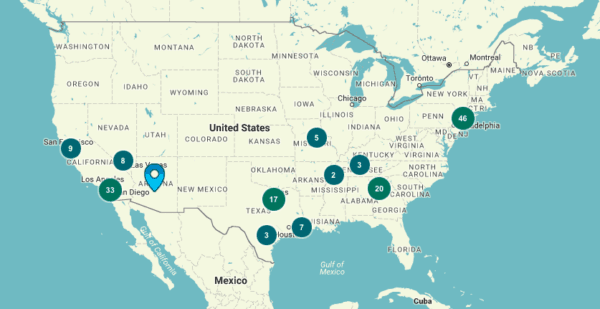 Coinsource, a Bitcoin ATM network, has unveiled a new in-house software stack that will significantly improve the user experience at each of their nearly 200 machines across the nation. Previously powered by a third-party software, the new Coinsource proprietary software will reduce Bitcoin transaction delays, improve QR code scanners, support bill pay functionality in the near future, and introduce a one-time promotion for fee-free purchases for first time users. Coinsource BTM Fees are 8% for purchases and 4% for withdrawals.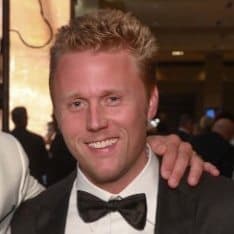 "Moving away from third-parties is one of the fundamental principles of Bitcoin, so it is only fitting that we created our own technology to streamline access to our generation's fastest growing digital asset," explained Coinsource CEO Sheffield Clark. "The technology makes visits to our ATMs much quicker and easier, and it also allows other digital currencies to be added onto each machine in the future. As our customer base continues to grow at unprecedented rates, we are focused on continually improving our services, as well as expanding into new cities, states, and countries across the world."
[clickToTweet tweet="#BitcoinATM @Coin_Source Poises Itself for Global Expansion " quote="#BitcoinATM @Coin_Source Poises Itself for Global Expansion "]
As part of the company's 2018 New Coinsource Experience initiative, Coinsource's in-house software aims to refine and simplify the Coinsource ATM and mobile app user experience. The software will eventually be operable in all US states, and in any country across the globe, as well as allow for future integrations of digital currencies at Coinsource's terminals. There are 200 Coinsouce terminals in 15 states, including California, Oklahoma, Nevada, Texas, Louisiana, Missouri, New Jersey, New York, Pennsylvania, Tennessee, Arizona, Georgia, Rhode Island, New Hampshire, and Massachusetts. Coinsource's 2018 growth strategy includes expansion into 25 US states, with over 300 machines across the country.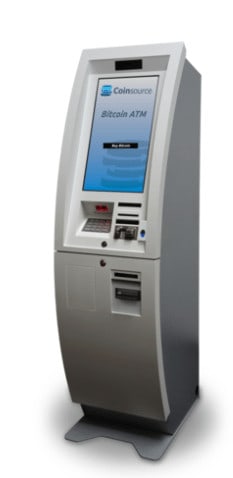 "Even though the number of digital currency traders, investors, and enthusiasts increases by the day, there are still hundreds of millions of people around the world that don't have the technological know-how to get involved, added Clark. "We have built our company around breaking down the barriers to entry, and facilitating access in a way that almost anyone can understand, and in a way that they are already accustomed to. Our new mobile enrolment feature allows anyone to sign up to a Coinsource account remotely, from any device in the world, and activate a free first time transaction."

Coinsource noted America is the largest market for Bitcoin ATMs across the globe, with a total of 1352 machines; 2098 machines across the world.  There's some negative talk regarding Coinsource's exchange rates and fees. Crowdfund Insider awaits additional comments from Coinsource.

Sponsored