Cryptocurrencies are fast swapping their shady past for respectability. But investors pushing hard for regulated trading and adoption by Amazon may be destroying the reason for Bitcoin's existence.
Last December, Bitcoin climbed above $18,000, and finally launched on the CME futures exchange. There was little doubt the digital currency had hit mainstream consciousness. Once more likely to be traded on the Silk Road than Wall Street, Bitcoins' dash for respectability was mirrored by its dramatic rise in value. But could that new-found respectability now be contributing to its 2018 wobbles?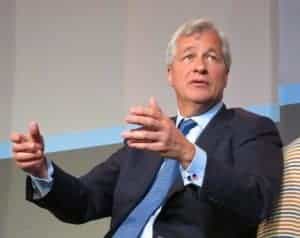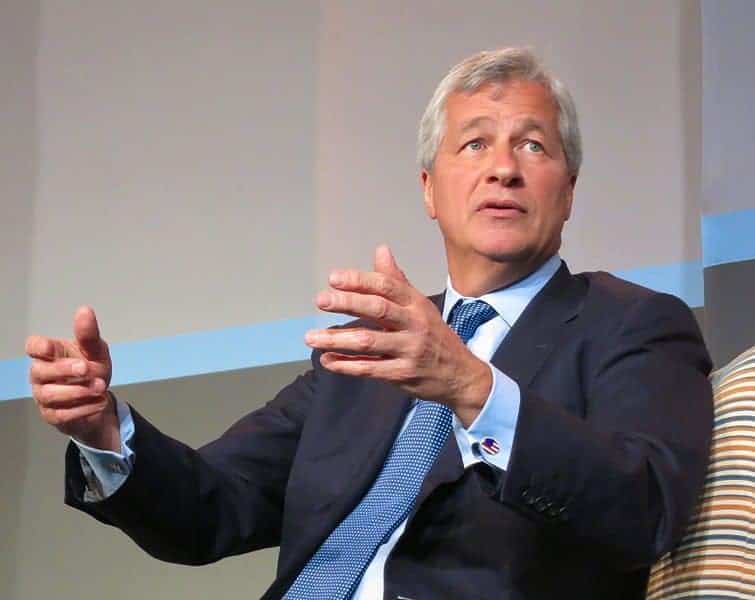 Why were Bitcoin investors yearning for respectability? The answer is not hard to find. On September 2nd last year, Bitcoin's value had just reached a then record $4,900; but by the 15th this had plummeted to $3,290, wiping over $1,600 dollars off its value in mere days. That's because Jamie Dimon, CEO of JPMorgan said in September:
"If you were a drug dealer, a murderer, stuff like that, you are better off doing it in Bitcoin than U.S. dollars."
So it was probably small wonder that many Bitcoin investors were delighted when the long-established US-based exchange CME announced it planned to trade Bitcoin futures contracts. Just look at how respectably Bitcoin investors were prepared to behave to boost value. They were even happy to go along with CME's Leo Melamed's announcement that:
"We will regulate, make Bitcoin not wild, nor wilder. We'll tame it into a regular type instrument of trade with rules."
But was this entirely a Good Thing?
It's the fact that Bitcoin isn't yet quite respectable that perhaps gives it a significant part of its underlying value. The recent coup in Zimbabwe panicked investors there. What did they buy that they could be sure wouldn't get sucked into the quagmire of Zimbabwe finance and politics? Bitcoin. Precisely because Bitcoin is independent of national states and banks it was suddenly seen as a safe haven.
The cryptocurrency climbed 10 per cent on Zimbabwe's Golix.io exchange as chaos hit Zimbabwe's financial markets. Bitcoin's value rose as high as $13,499 at one point – some time before it cracked the $10,000 barrier in the West.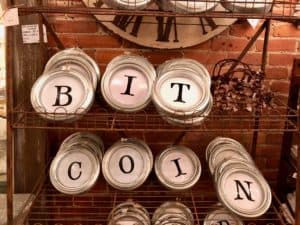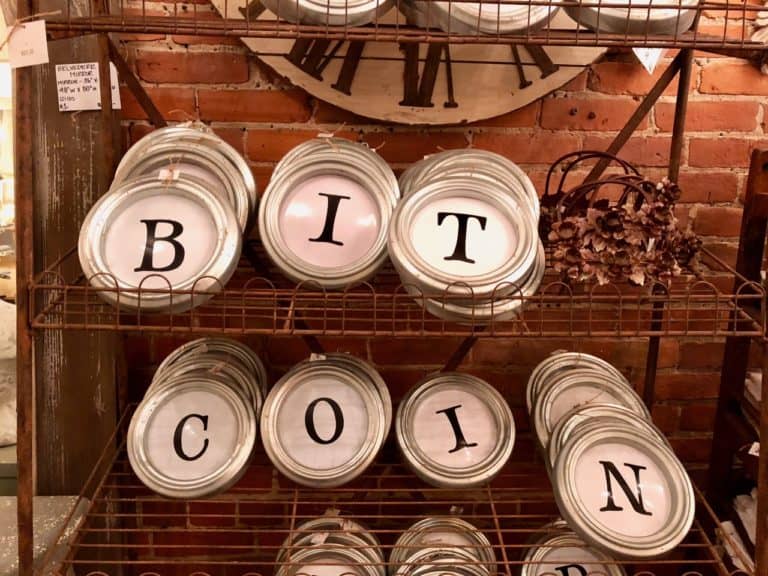 What is futures trading really doing to Bitcoin's value? Despite all the fanfare, CME was actually beaten to becoming the world's first Bitcoin futures trading market by CBOE. When Bitcoin finally launched on CBOE on December 10th, it looked as if futures trading might not be able to control cryptocurrencies, and they would maintain their position as the Bad Boys of finance. These contracts opened for bidding at $20,000. There was an initial 19 percent surge in CBOE Bitcoin futures during their first day of trading. But the next day they settled at $19,055. Some first contracts expired on Wednesday, 18 January. But by then, Bitcoin was sitting around $10,000, a fall of 50 percent – perhaps not the strongest start!
CME's own futures launch was expected to be a wild ride; but, in fact, turned out to be a bit of a damp squib, with values down very slightly after its first day of trading on Sunday 17 December.  According to Neil Wilson, senior market analyst at City brokerage ETX Capital, futures are not entirely positive for those hoping for an ever-upward trend.
"In fact, they may spark a significant repricing as they will make it significantly easier for bears to go short," he told Forbes' Roger Aitken recently.
In other words, a new group of unsentimental traders, who are not enthusiasts with a vested interest in keeping the currency afloat, are far more prepared to sell as soon as the market looks a little wobbly. The respectability futures trading confers takes a lot of the speculation out of the market – and with it the whiff of instant gain and excitement that drove Bitcoin buyers to take such risks in the first place.
The implication? Bitcoin had indeed been tamed…But at what cost?
The personal loan marketplace LendEDU has surveyed existing Bitcoin owners and found 39.54% view Bitcoin as a security, and 31.56% see Bitcoin as a commodity. None of the investors chose 'currency' as a description!
The original concept behind Bitcoin was as a digital currency outside the control of any markets or nations. But only 8.16% of Bitcoin investors say they plan on using Bitcoin "for transaction or repurchases". Instead 21.81% described Bitcoin as "a long-term store of value, like gold or silver."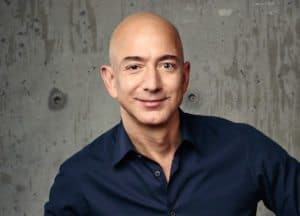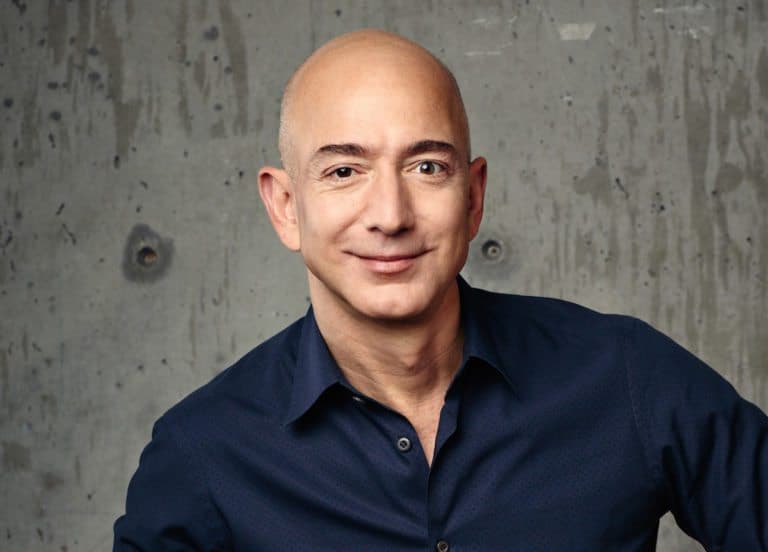 So if Bitcoin owners are pushing it as an investment vehicle, why are many still keen to see it accepted by big e-commerce players such as Amazon? We all know most Bitcoin owners are certainly not actually splurging their hard-earned satoshis on Kindles and Wii Switches!
The answer is because Amazon's acceptance once again confers respectability – and more importantly still – predictability on the currency. So some investors argue if the mere rumours of Amazon adopting Bitcoin were enough to give it a boost last year imagine if it actually does? It would send a signal of legitimacy that would broaden the user base still further, encouraging new investors. A virtuous circle.
And there's more payment-related respectability hovering in the wings. Scott Cutler. the senior vice president of eBay Americas, recently stated cryptocurrencies payments could be part of its future plans:
"This is a trend that everybody is talking about, but sadly, at eBay, we don't currently accept Bitcoin as a form of payment. We're seriously considering it as these cryptocurrencies become more of a mainstream payment instrument, but we're not quite there yet."
Though don't hold your breath: this year Steam and Microsoft actually ceased accepting Bitcoin. That's because its volatile value means it can rise or fall by an unacceptable level even while a transaction is being processed!
With all these pressures stacking up against Bitcoin, is it really sensible for investors to continue to push for greater acceptance and respectability?
There's no doubt most investors were hoping that Bitcoin futures market would have a quiet but steady start over time – that way they could look towards the next potential phase: Bitcoin Options. But its slump has moved this next step significantly further away. And maybe such respectability is entirely against the spirit of what Bitcoin was actually created to be.
Be careful what you wish for, Bitcoin lovers; it may come true…
---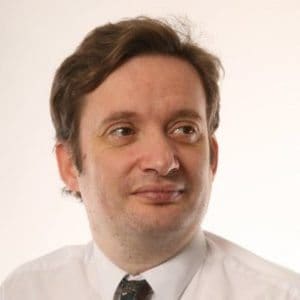 David Jinks MILT is Head of Consumer Research for the online parcel broker ParcelHero. He is lead author of 2030: Death of the High Street, and appears regularly on national radio and in the national press discussing the impact of e-commerce; as well as topics such as the potential consequences of Brexit for exporters, the adoption of cryptocurrencies in e-commerce, and music festival logistics. He regularly presents masterclasses and webinars for the Department for International Trade's Exporting is GREAT initiative. David has over 20 years' experience as a transport journalist, and was Publisher of The Chartered Institute of Logistics & Transport's Logistics & Transport Focus magazine. You can read about why Forbes fintech expert Roger Aitken believes it's time for investors to join the cryptocurrency party here.

Sponsored Links by DQ Promote