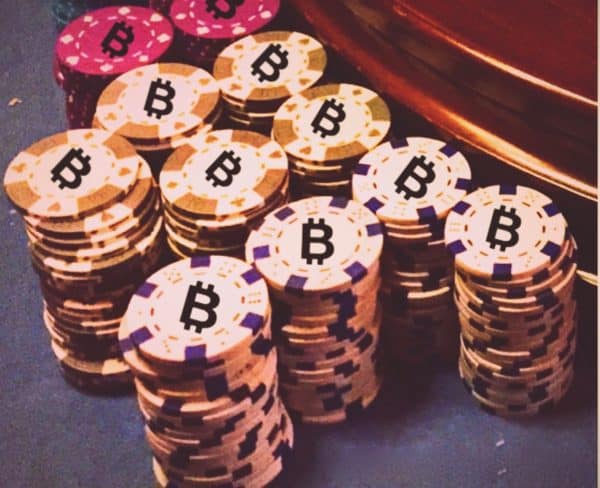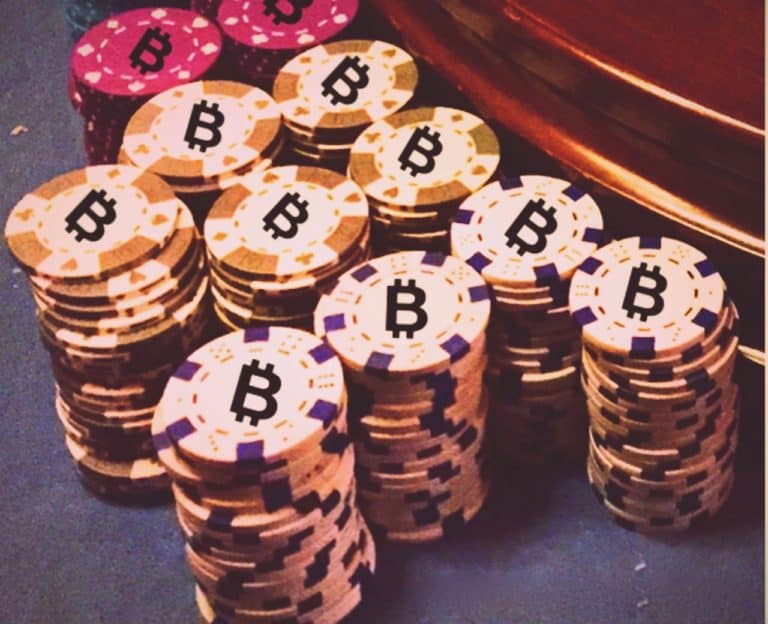 Another day, another record for the worlds most popular cryptocurrency. Bitcoin has been hurdling along toppling records in thousand dollar leaps. We last reported, two days ago, that Bitcoin had topped $12,000. In hindsight, that report (and amount) seems premature as Bitcoin seems rather determined to go much higher as it is now nearing over $16,000 $17,000.
How much higher say you?
If I google, "How much higher will bitcoin go", I get over 3 million responses. So you know there are plenty of experts willing and able to share their wisdom with speculators and investors.
The fact of the matter is no one knows how much higher Bitcoin will go and it is probably a bubble.
But like most amusement park rides, it will eventually come to an end. But with awareness growing and multiple catalysts in the queue, Bitcoin's trajectory will probably continue (at least for some time) going higher.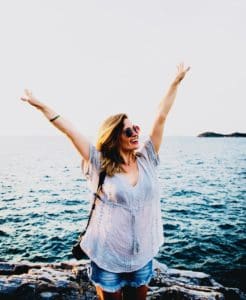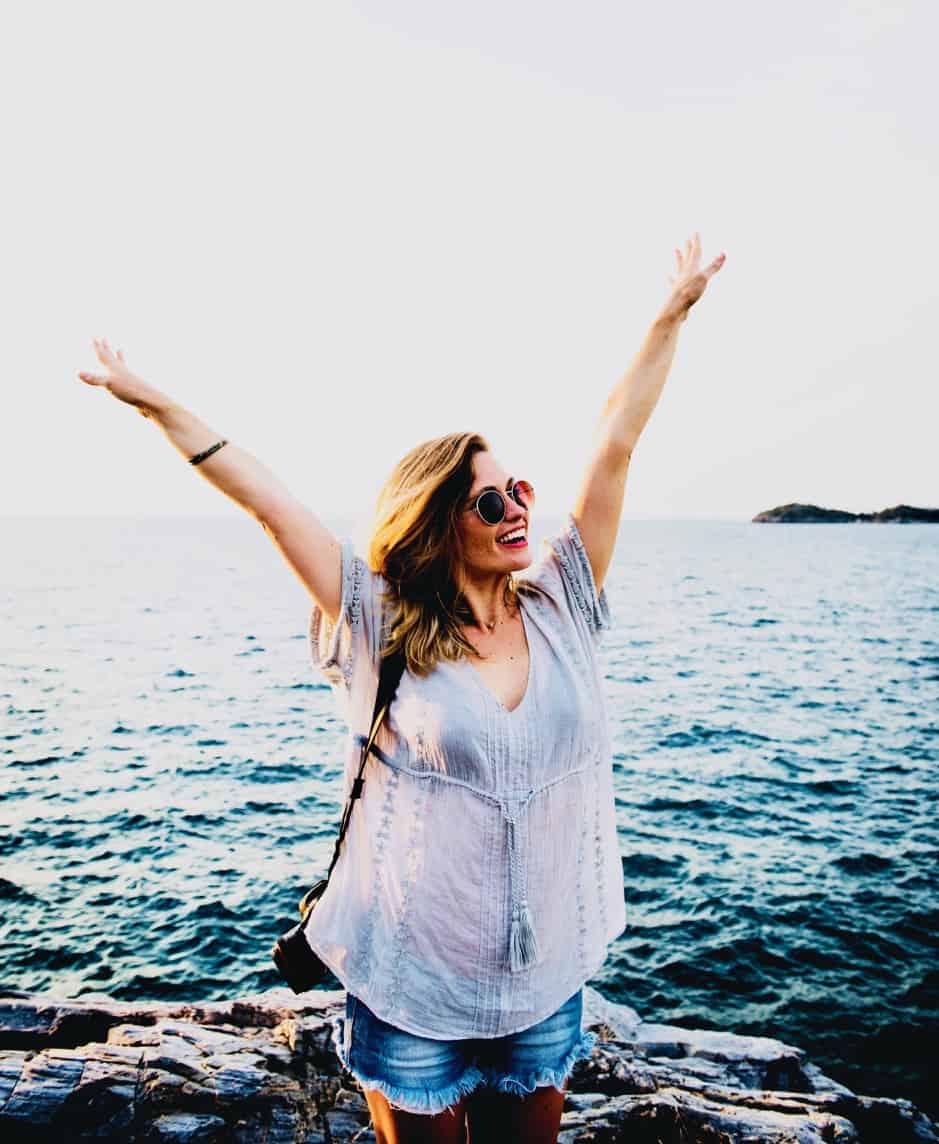 My favorite click loving headline on the list is "Can Bitcoin Go to $1 million." This was courtesy of MotleyFool back in May of this year. Of course, if BTC made it to a million bucks, the market cap of Bitcoin would be measured in trillions of dollars.
A more recent prediction on the price of Bitcoin shares that BTC will go to $25,000 in the next five years. Perhaps the prose should cross out years and replace with "weeks" or maybe "months".
Bitcoin is the hot and sexy now. At some point in the future it will be something else. For those who purchased BTC back in the day (and did not use it to purchase pizzas) – congratulations. For those who are purchasing Bitcoin now, best of luck.