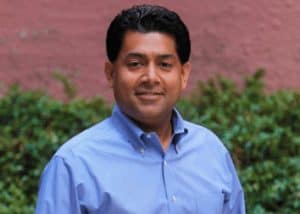 Marketplace lending platform LendingClub (NYSE:LC) has filed an 8K with the Securities and Exchange Commission regarding interest rate changes. For most industry followers this shift should come as no surprise. With the Federal Reserve increasing their benchmark rates, with several increases expected in 2018, it was only a matter of time before these changed rolled downstream.
The rate changes came into affect on February 20th with notable changes including of 0.38% for loan grade E1, 0.39% for loan grades D2-D4, 0.40% for loan grade D5, and 0.47% for loan grade E5. All current rates are available here are available below in the 8K. (note: LendingClub issued an Amended 8-K today 2.22.18 with a minor change in a rate)
---
In a blog post, LendingClub Chief Investment Officer Siddhartha Jajodia addressed the changing economic environment he explained that the  "core strength of LendingClub's marketplace model is the ability to incorporate data insights quickly in order to responsibly adapt for the benefit of borrowers and investors."
He added that "sizable opportunities [exist] for investors in consumer credit, supported by strong borrower profiles on the platform and solid economic fundamentals."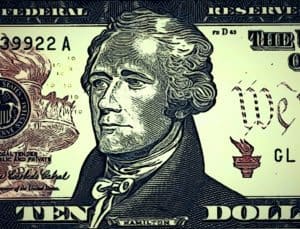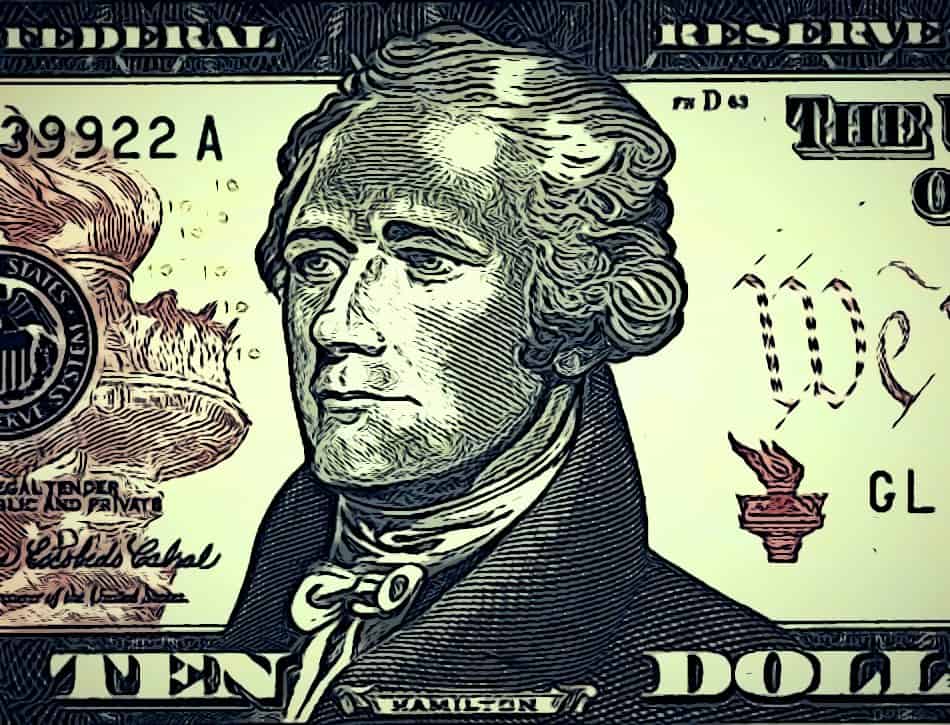 Jajodia added that throughout 2016 and 2017 LendingClub took substantial action to reduce risk and as a result of their actions, their loss forecast for newly originated loans remains unchanged in aggregate compared to last quarter. Delinquency levels during Q4 were reported as largely stable across lower risk grades, with slight increases concentrated in higher risk grades.
For investors who lend on the platform, projected returns continue to range from approximately 4% to 8%.
As an online lender, LendingClub continues to tweek its model to improve overall performance. Jajodia said their approach to risk management is a "continuous, proactive process that runs against a constantly shifting set of conditions." During last fall, LendingClub incorporated their 5th generation credit model to improve the predictive ability of their credit decisions.
He said that LendingClub is testing a feature where borrowers may use their platform to pay directly existing creditors thus streamlining the origination process.The  company is also enhancing their ability to minimize loan stacking risk – a problem that is industry wide.
Without providing additional detail Jajodia said that during this quarter, Lending Club incorporated additional alternative data into the underwriting process to improve their credit model.
LendingClub announced their Q4 results this week producing numbers that disappointed Wall Street. Shares continue to hover below $4.
---
392304157 LendingClub 8-K Interest Rates 2.22.18


Sponsored Links by DQ Promote