ID Finance, the emerging markets fintech firm, announced on Tuesday it is incorporating behavioral biometrics into its AI-based fraud scoring engine to eliminate fraud while boosting loan approvals and reduce the incidence of non-performing loans.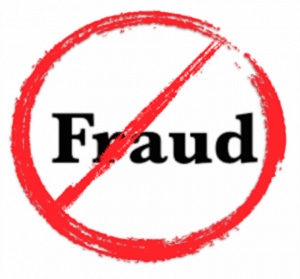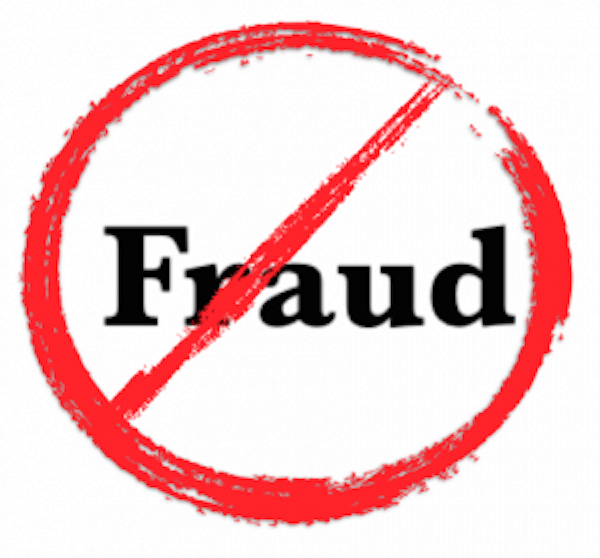 According to the company, the behavioral biometrics system studies the unique typing and behavioral patterns users display during the loan application process to capture a range of patterns. These include mouse movements, to how fingers interact with a keyboard. The biometrics also record patterns such typing speed, typos, flight time between keys, keystroke depressions, as well as the patterns from actual input. Ekaterina Kazak, Chief Risk Officer of ID Finance, stated:
"The six-month pilot of our behavioral biometrics system has shown enormous potential. It works by learning and understanding borrowers' interactions with keyboards. And it uses these movements to establish a user's unique pattern of behavior as a basis of authentication. Any deviation from normal usage patterns will raise a red flag even if a user's password and username have been input correctly. Behaviour patterns cannot be faked and behavioural biometrics offers one of the strongest forms of authentication. We are even considering replacing user passwords with this data."
The behavioral biometrics system was also developed in-house by ID Finance's team of data scientists, risk analysts, and developers. The pilot program operated at an accuracy level of 97.6 percent and has now been rolled out to all seven markets of operation. Over time ID Finance expects the accuracy level to increase as the system gathers more data and continues to learn about its users.
ID Finance noted it is working on developing the technology to extend the system to cover mobile keypads and touchscreen devices. It will capture patterns on such as the amount of pressure applied to the screen and how quickly fingers swipe and type. Boris Batine, co-founder and CEO, ID Finance added:
"We are always looking at ways to minimise risk. Our biometrics system has simplified the loan approvals process without compromising on security and in fact, stops crime before it happens. The increased security has strengthened our relationships with customers and as the technology is passive, there has been no impact on the customer experience."