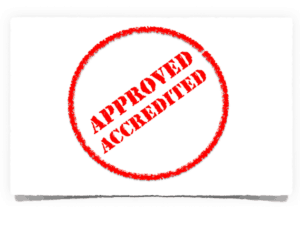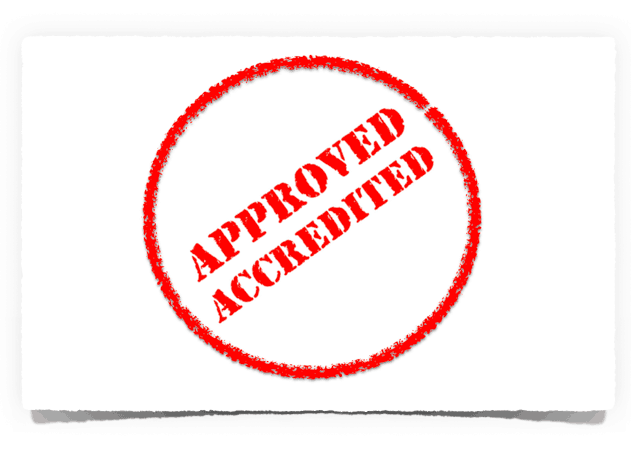 Buried within the tZero Offering Memorandum for its ongoing initial coin offering were several interesting items of note. The first was the fact the SEC was in the process of reviewing the offering. Another interesting bit of information was the fact tZero has acquired a majority stake in VerifyInvestor.
According to the document that was included in the 8K filed with the Securities and Exchange Commission, tZero purchased a controlling stake in the Fintech firm;
Pursuant to a purchase agreement by and among the Company, Verify Investor, LLC and Jor L. Law, as representative of the several sellers of membership interests in Verify Investor, LLC, dated February 12, 2018, the Company purchased 81.0% of Verify Investor, LLC, an accredited investor verification company, for $12.0 million in cash.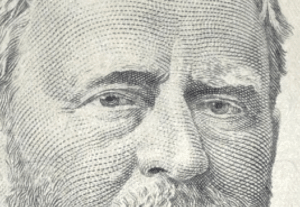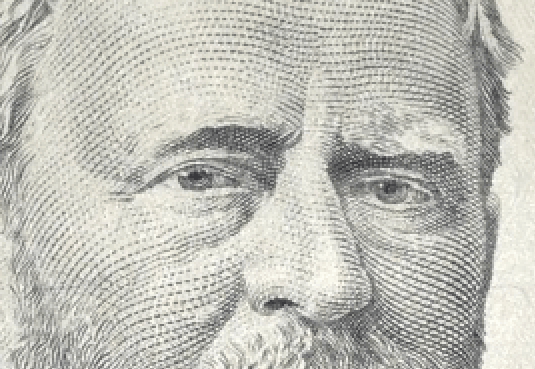 Co-founded by Jor and JT Law, VerifyInvestor was an early entrant into the investment crowdfunding space providing investor verification services for accredited investors looking to back companies on crowdfunding platforms. Under Title II of the JOBSAct, also referenced as Reg D 506c, issuers are able to "generally solicit" to investors but must provide ongoing verification of their accredited status as part of the updated securities exemption. An individual is accredited when they can prove to earn $200,000 a year ($300,000 if married), or have a net worth of $1 million, excluding their primary residence. When Title II became actionable, multiple firms entered the investor verification space but VerifyInvestor remains as the most prominent survivor providing a successful and dependable service. The firm has since migrated into providing its services for security token offerings on platforms such as SaftLaunch.  tZero, a forward looking security token exchange and management platform, is a perfect match for the services of VerifyInvestor.

Crowdfund Insider has reached out to VerifyInvestor for comment but as of this writing company representatives have not responded.

Sponsored