Polymath, continuing its mission to disrupt the investment banking world via its "industry-first" security token issuance platform, announced the "Dean of Digital Currency Lawyers," Marco Santori, will be joining its advisory board, effective immediately. Santori will provide guidance on operationalizing the legal elements of Polymath's ST20 security token protocol.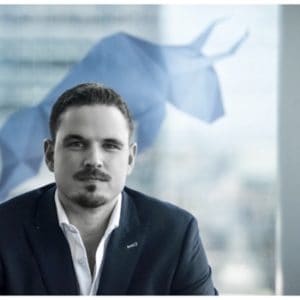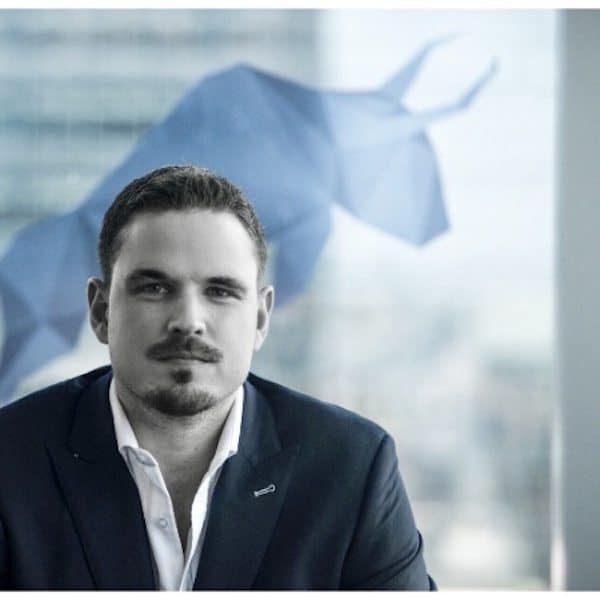 "Marco's experience as both a lawyer for some of the highest profile blockchain projects and as an innovator behind the SAFT Framework is what makes this a game changer not only for Polymath but for the securities token space as a whole," noted Polymath CEO Trevor Koverko.
Santori, who recently left his position as a Partner at Cooley LLP to join the blockchain industry on the company side, is an author of the controversial SAFT Project whitepaper, as well as the Legal Ambassador for the Delaware Blockchain Initiative. Santori's work has served as the foundation for the creation and growth of the security token market that Polymath is now positioned to take into the next stage of development.
[clickToTweet tweet="[email protected] Joins @PolymathNetwork Advisory Board #blockchain  #securities tokens" quote="@msantoriESQ Joins @PolymathNetwork Advisory Board #blockchain #securities tokens"]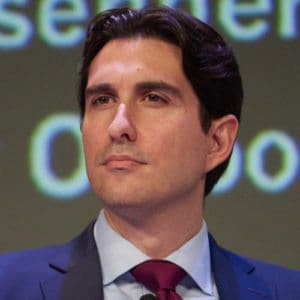 "I'm delighted to be joining Polymath in an advisory capacity," shared Santori. "Securities tokens have the potential to do more than just rebuild Wall Street on a blockchain. They can build a more egalitarian and democratic financial system – potentially even a safer system – where systemic risks are more transparent and more effectively mitigated by market participants. This is a valuable mission."
Santori, a prominent spokesperson for the entire crypto industry and formerly a Partner at Cooley, LLP, joined Blockchain as President and Chief Legal Officer during February this year. Blockchain, an early entrant in the crypto space, is a leading software platform to buy, trade, or hold digital assets.
Polymath just finished its first Polycon conference, announcing new partnerships  with DataBroker DAO, OneLedger, Rupie and an arrangement with the Barbados Stock Exchange (pending shareholder approval).