This past January, TrustToken, a global platform for tokenizing fiat currencies and real-world assets backed by Stanford-StartX, FJ Labs, and BlockTower Capital, launched TrueUSD, reportedly the first fiat-backed stablecoin to offer token-holders legally protected certificates of ownership of US Dollars. TrueUSD aims to offer a more stable trading instrument for cryptocurrency traders — an alternative to Tether — by enabling consumers and businesses to use a cryptocurrency as a medium of exchange. Bittrex traders may now trade into TrueUSD, a stablecoin that is 100% legally backed by US Dollars.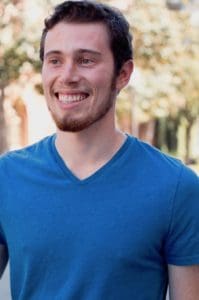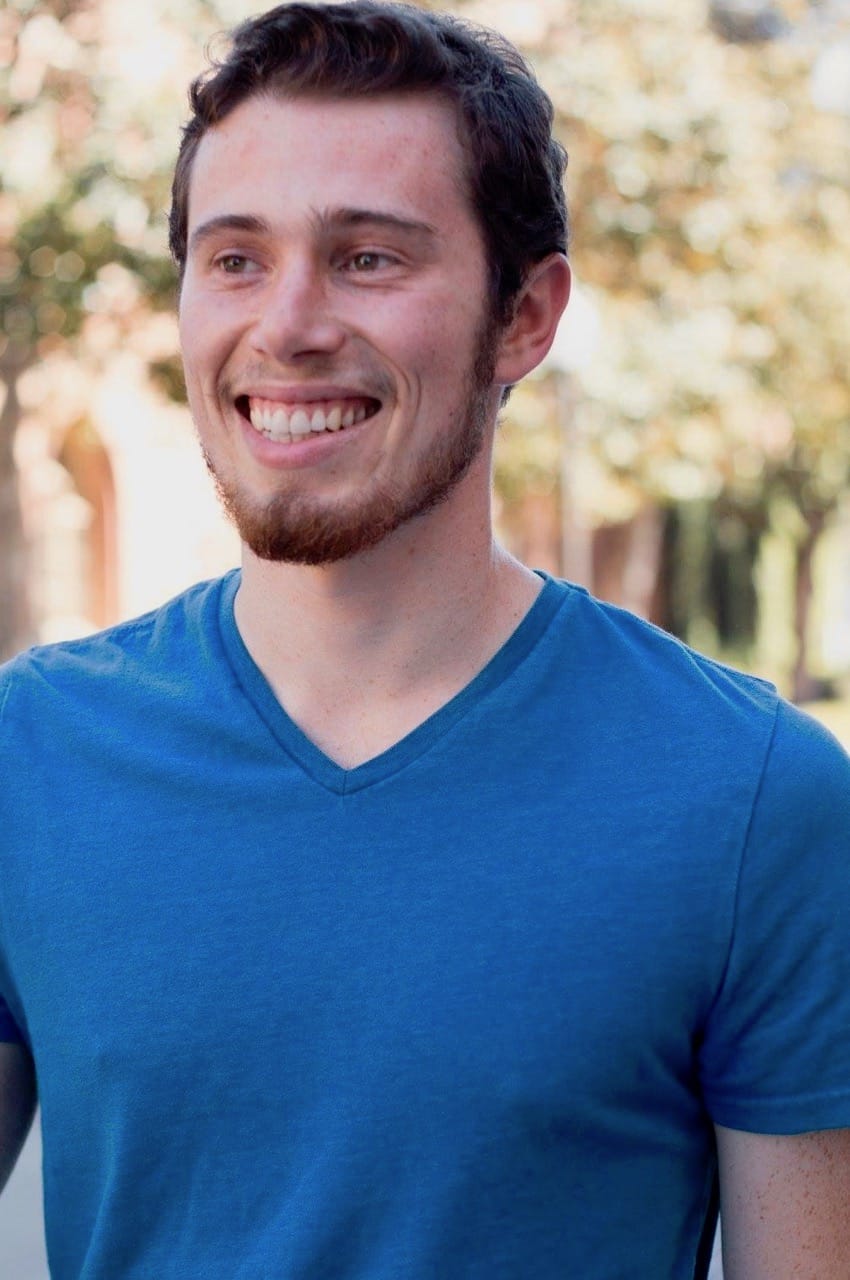 "TrustToken launching TrueUSD on Bittrex means that people can now conveniently trade into a stablecoin that is 100% fully collateralized in USD and independently verified by third-party accounting firms,"  TrustToken CTO and co-founder Rafael Cosman told Crowdfund Insider via email. "The market has shown there is a need for a trustworthy trading pair between cryptocurrencies and US Dollars, which is why we are committed to publishing regular attestation reports."
TrueUSD aims to offer token-holders full USD collateral, regular attestations (starting with this one), and legal protections to redeem TrueUSD for USD, allowing individuals and institutions to trade cryptocurrencies while mitigating the extreme price volatility of the market.
The response has been positive: "We've received a huge response to our TrueUSD launch ($TUSD)…we are working to keep the TrustToken and TrueUSD website up," tweeted TrustCoin.
Hey everyone, we've had reports that our sites, https://t.co/X6rT7PRaYl, https://t.co/rdDpICWnQ3, and https://t.co/GvH6uNHIuZ have been occasionally down for some people due to too many hits on the server. We're working to get the sites consistently up for everyone.

— TrustToken (@TrustToken) March 6, 2018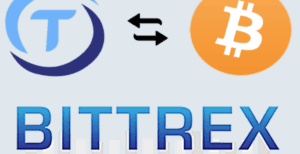 "Stable coins are one of the most important elements of financial infrastructure that the cryptocurrency industry needs to develop. So far, price volatility has prevented mainstream adoption. There are a number of projects attempting to do this, but so far most have avoided providing 100% USD collateral. We think we've solved the collateral issue in a new way, using multiple custodial escrow accounts," Cosman commented in an earlier interview with Crowdfund Insider.
In February, TrustToken engaged Cohen & Company, a Top 50 public accounting firm with cryptocurrency expertise, to independently confirm that the assets the platform holds adequately collateralize the outstanding TrueUSD coins that have been issued.
[clickToTweet tweet="[email protected] traders may now trade into @TrustToken TrueUSD $TUSD #stablecoin" quote="[email protected] traders may now trade into @TrustToken TrueUSD $TUSD #stablecoin"]
But what are stablecoins, touted as the Holy Grail?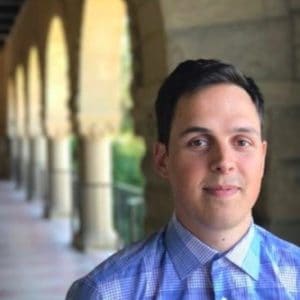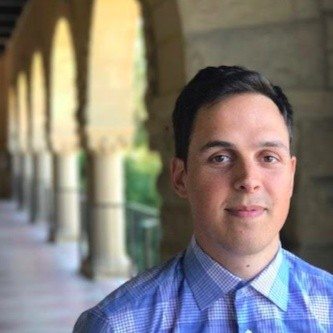 "A stablecoin is an asset that has price stability characteristics that make it suitable for short-term and medium-term use as a unit of account and store of value. The US dollar is the best example of a stablecoin in the world of fiat currencies," blogged 1confirmation Founder Nick Tomaino in an informative The Control post.   While USD does offer relatively low volatility for those that want a reliable unit of account and store of value, it doesn't offer user control because it's controlled by the Federal Reserve Bank and requires reliance on the US banking system for significant commercial use. User control and minimized volatility is a holy grail in not just digital currencies but currencies broadly."
In another illuminating article, CoinDesk's Rachel-Rose O'Leary noted why stablecoin tech is on the rise in 2018: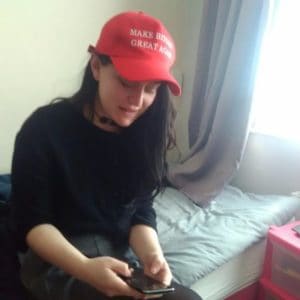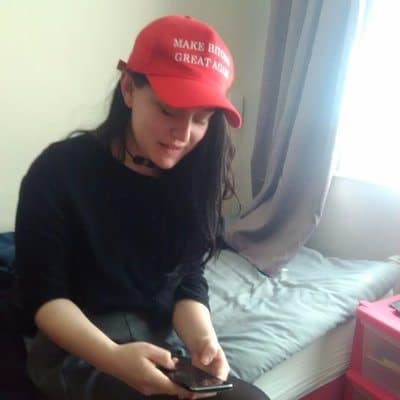 "Not only did an all-star group of investors, including Andreessen Horowitz and Pantera Capital, back a stablecoin project called basecoin in October, but CoinDesk has heard more such projects are on their way…Plus the popularity in China of BitCNY – which is pegged to the Chinese renminbi and has entirely replaced renminbi trading pairs due to strict regulation of fiat/crypto trading in the country – led Christensen to describe stablecoins as 'pretty much the best example of blockchain done right at the moment.'"
But the verdict is yet to be determined.  There are those who don't believe in the stability of the stablecoin, O'Leary continued, citing Tether's infamous $30M hack;  the relationship between Tether Limited and the Bitfinex exchange has consequently been called into question. She also noted the suspension of trading of BitUSD and crypto-trading discrepancies.
"All these instances just seem to display that the technology, and the surrounding crypto infrastructure, is still so new that hiccups should be expected," wrote O'Leary.
Addressing Tether, Cosman added,
"TrustToken takes security seriously, from both a regulatory and technology perspective. Listing on Bittrex is a validation of the rigorous compliance processes we have in place, and we're always seeking to improve."