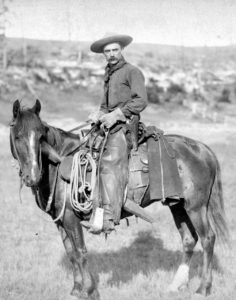 Binance recently revealed a foiled attempt to hack their cryptocurrency exchange. The sophisticated ploy was uncovered by their "automatic risk management system" before any theft of funds took place. Today, Binance is going on the offensive by offering a $250,000 bounty to anyone that provides information that leads to the "legal arrest" of the crooks that attempted to hack Binance on March 7th.
Binance stated:
The first person to supply substantial information and evidence that leads to the legal arrest of the hackers, in any jurisdiction, will receive the equivalent of $250,000 USD in BNB. The exchange rate will be determined at time of transfer.
Please supply detailed information to [email protected] as well as to your local law enforcement agencies.
If your local laws allow, you may remain anonymous.
If multiple sources/segments of data are used to lead to the final legal arrests, the bounty may be split between sources. Binance reserves all rights to split the bounty amount, solely at our discretion.
Binance added that going forward they would allocate $10 million in reserves for future bounties against any other hacking attempts. They have also invited other cryptocurrency exchanges to join in the initiative to place a bounty on these cyber criminals.
Binance, or binary finance, is one of the largest cryptocurrency exchanges in the world. Binance provides access to hundreds of digital currency pairs on their platform with some of the lowest costs in the industry at 0.1% or 0.05%.
[clickToTweet tweet="The first person to supply substantial information and evidence that leads to the legal arrest of the hackers, in any jurisdiction, will receive the equivalent of $250,000 USD in BNB @binance_2017″ quote="The first person to supply substantial information and evidence that leads to the legal arrest of the hackers, in any jurisdiction, will receive the equivalent of $250,000 USD in BNB @binance_2017″]