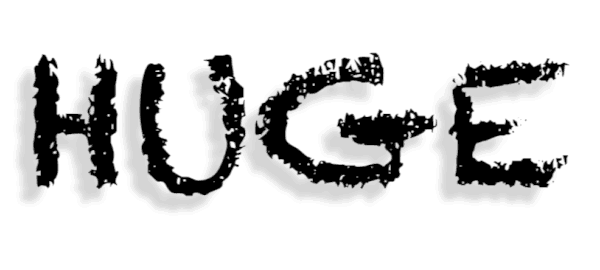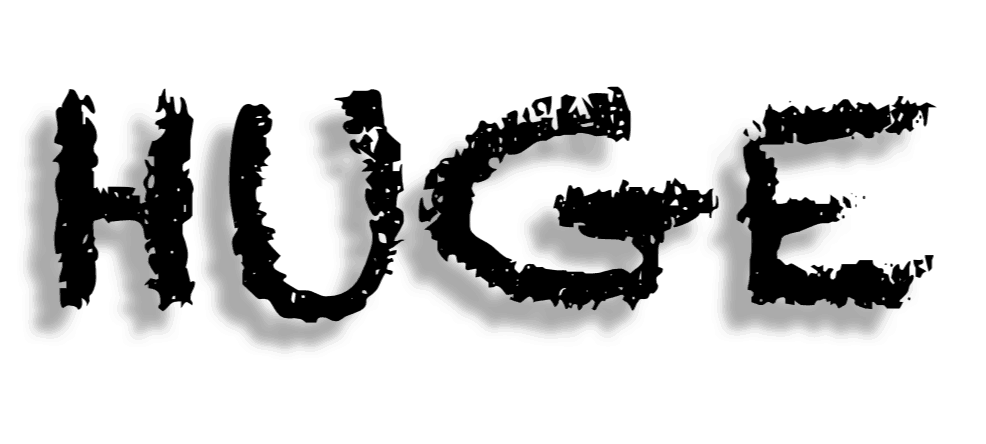 Cryptocurrency exchange Binance has claimed the top spot in regards to trading volume in digital currencies. According to Binance, the crypto exchange is now the largest in world having fulfilled trading volume of $2.8 billion since Tuesday. The milestone  takes place just 5 months after platform launch and is indicative of the rapid rise in demand as more investors jump into the cryptocurrency arena. The Japan based company recently stated they had now reached 2.9 million users on their platform since their launch in July of 2017. While some exchanges are struggling to execute transactions with several closing exchanges to new traders, Binance appears to be better equipped to handle the volume.
[clickToTweet tweet="This crypto exchange is now the largest in world having trading volume of $2.8 billion since Tuesday @binance_2017″ quote="This crypto exchange is now the largest in world having trading volume of $2.8 billion since Tuesday @binance_2017″]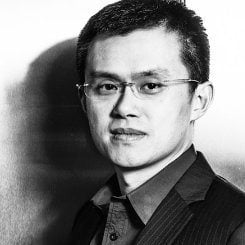 Changpeng Zhao, founder and CEO of Binance, said they were humbled by reaching the milestone;
"Our focus has always been and will continue to be providing our users with the most secure, fast, and efficient way to exchange digital assets."
Created in July of 2017, the company has grown exponentially to over 2.9 million users around the globe and supports trading in multiple languages including English, Japanese, Chinese, Korean, Russian, Spanish, French and German.
Binance says its growth can be partly attributed to development programs and services that are unique in the cryptocurrency exchange community, namely a new token sale vetting program called Binance Launchpad.  Since being announced earlier this month, two of the biggest recent token sales have run on the platform and sold out in a matter of seconds.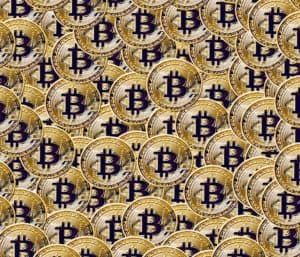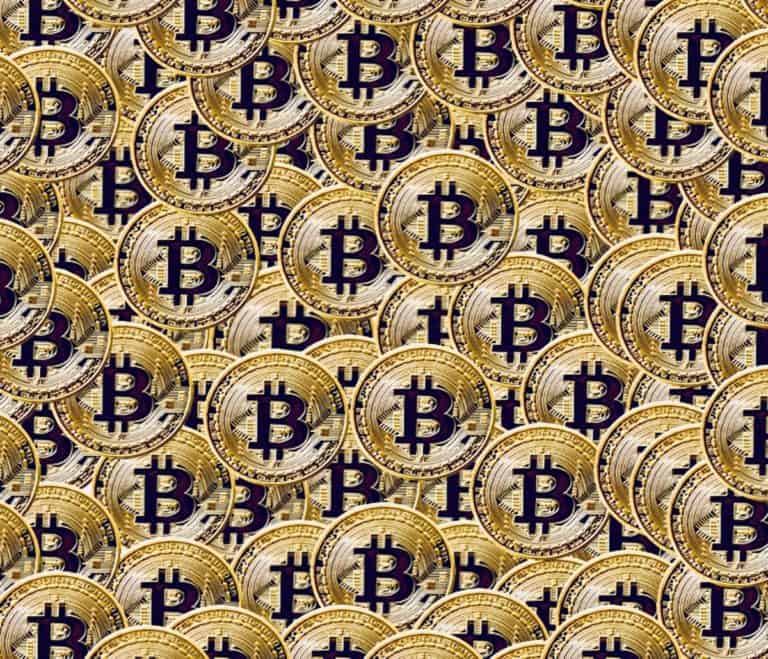 GIFTO, launched by Uplive, sold $3 million in their tokens exclusively to Binance users through Binance Launchpad in a matter of seconds, helping the company become one of the fastest and most successful token sales ever in Asia. This was followed by Bread, a decentralized banking application, that similarly sold over $3.5 million in tokens in a matter of seconds to Binance users.
Binance provides cryptocurrency trading for Fintech and Blockchain enthusiasts globally by offering near instant exchanging between 96 different digital assets as well as Bitcoin, Ethereum, BNB (the native Binance token), and USDT.  Binance Exchange supports multiple platforms and compatibility across devices, including Web, Android/IOS, Mobile HTML5 and Windows/Mac clients in order to fulfill trading requirements for all users. Binance says its matching engine is capable of sustaining 1.4 million orders per second, as well as 20 million simultaneous users on the platform.
The company also attributes their growth to their loyal user base and focus on speed, security and technology. Binance says it has also developed a 'Binance Angel Program', with Angels located in over 30 countries around the world who are a passionate group dedicated to help 'Binancians' and foster awareness of Binance on a global scale.